LA to Tokyo and every city in between. Today's virtual project teams can have zip codes from any corner of the world as long as they have the required skillsets and a stable internet connection. But given how logistic realities mar this painting of project perfection, remote project management requires near-ninja prowess and oodles of patience. Yet, once all the right boxes get checked off, it can be immensely gratifying given how remote work is a boon on multiple levels.
Virtual management of cross functional teams involves exceptional organizational skills as well as project management skills. There is no novelty to this. However, what sets these skills apart is the fact the manager of a remote team must inculcate these skills in his/her virtual team members as well. Barrier-free communication, thorough hiring processes, a good work culture and necessary training can all make a world of difference.
So let us have a closer look at few simple strategies that can help a remote manager in making sure that his/her project management plan is flawless.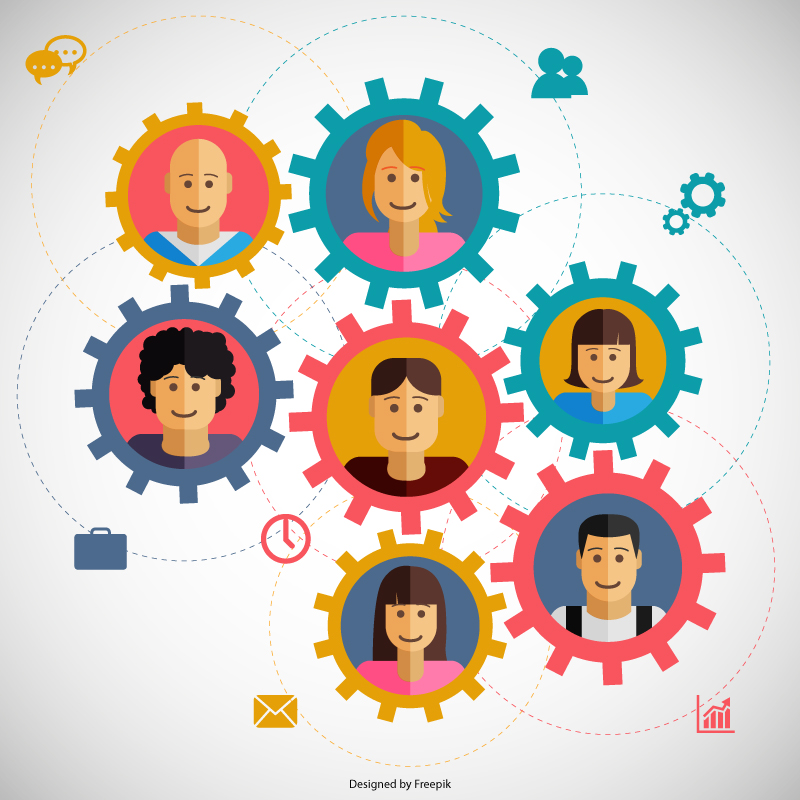 1. Invest on hiring right and building your team up
The first step towards successful team management when remote employees are involved is ensuring that the resources you on-board meet the standard you normally look for. In addition to ensuring quality hires, make sure to pay them well and keep incentives standardised for good performance. Cutting back on review and pay is often tempting since remote work throws open the opportunity to hire cheaper resources.
However if you give them the quality you give regular teams, you can expect similar returns too. In fact, quality becomes a bigger concern with remote teams as you cannot walk up to their desk and give them feedback. Look for resources who are committed and are easily available during designated hours. Build trust, a healthy working relationship and keep both ends open to feedback, just as you would if you worked with them face-to-face.
2. Communicate as much as possible
Lack of communication is one of the foremost reasons for your virtual team building efforts to fall apart. Remote teams can easily forget that they have to make up for not being able to 'run into each other'. So having enough mediums for formal a well as informal communication helps. While setting a basic tone and having enough mediums plugged-in ensures that there is room for clear and formal communication, an informal chat room helps them bond as colleagues too.
Videos, photographs, screen sharing facilities, virtual stand up meetings as well as all-hands' meetings enable teams to keep one another updated and most importantly see how their role is of value in the larger scheme of things. Isolation and stagnation never really help build good teams.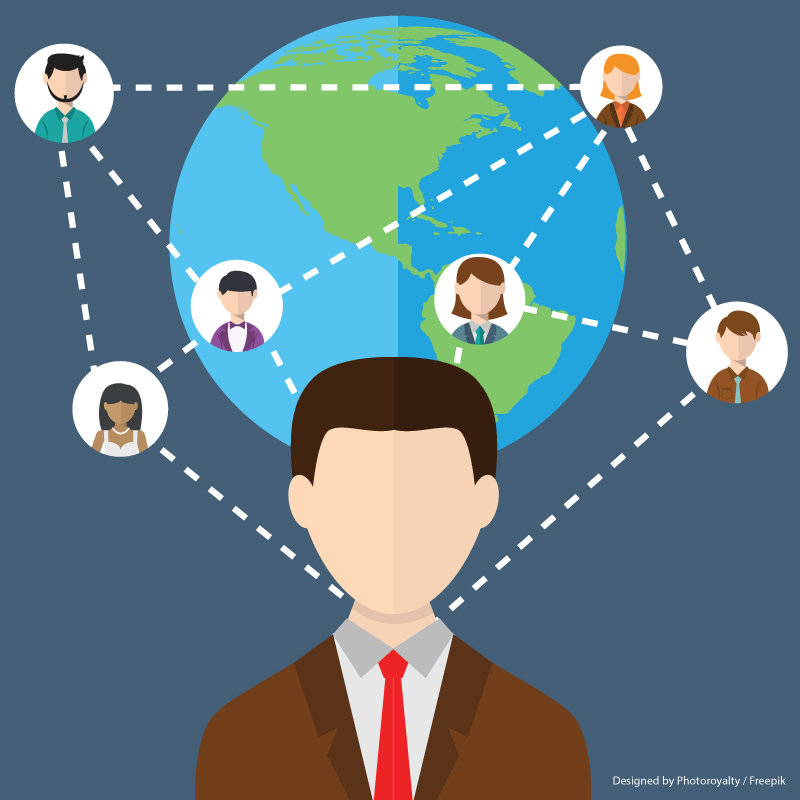 3. Set a standard work culture
In case of remote teams, work culture can easily get onto the back burner as its absence is not alway directly felt. Besides, a project manager's responsibilities in a remote team's case varies. But investing on building a 'real team' goes a long way in instilling commitment in your employees as well as letting them know that their contribution is deeply valued. Humanising communications, encouraging friendships, organising events and face-to-face meetings can all help add to this. Share your company's global vision with all team members and let them know how they can be a part of it. For example, simple team building ideas like taking all your remote employees for a retreat could open doors to new avenues for them as well as the project.
4. Respect your team's time
Another common mistake remote managers tend to do is failing to factor in the workload of their team members with enough detail. This makes expectations mount without either parties acknowledging it. As much as the gig economy is a good friend of larger organizations, it is not without pitfalls. Millennials truly value career satisfaction and self actualisation and if you manage a young virtual team, giving them paid time off, opportunities to diversify and grow as individuals is a deciding factor to whether or not they stay with you.
5. Track and measure productivity
Ensuring stability of day-to-day work cycles is very important. And with remote management it has to be balanced such that the tracking does not result in micromanagement. Successful remote resource management depends on non-intrusive tracking of output as well as productivity. This ensures that your team is optimally utilised. Your employees must be aware of the fact that while there is flexibility, they must still meet crucial deadlines. Besides, it is a great way to evaluate performances and credit top performers.
What has your experience with a remote team been like? Write to us with comments below and share this article with your colleagues on LinkedIn!
Free Template
Your Guide to the Project Resource Planning Template
Download
Aakash Gupta