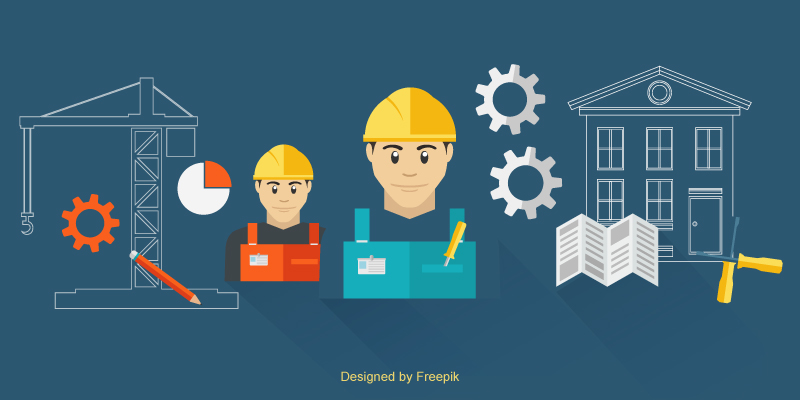 To survive the highly competitive engineering and construction industry, it is important that risk assessment and identification are tied into the working of the project's structure. Managing issues is something every PMO definitely addresses. However, risk assessment also requires foresight and an ability to reshape work structure and avoid risks at their very root.
In this regard, getting the basics of this complicated process right, is absolutely essential. For example, health and safety risk assessment is mandatory in most countries and is hardly ever neglected. But, client centric risks that may occur with budget or deadline lapses can be quite sabotaging in their own ways by pushing you to commit to tasks that overshadow best safety practices.
The following tips and the examples they explore are designed to help you get started with a strategy that best suits the requirements of your engineering and construction projects.
Steps that help plot a route to successful Risk Assessment and Management
1. Recognize the danger:
The first step of the risk assessment process is to closely follow your project execution task plan and its proposed timeline to plot dangers. For example, if you have to work under unfavourable weather conditions, what are the potential problems you will have to deal with? In addition to making a record of these issues, it is essential that you include them in the list of limitations that you foresee in the project commitment you take on.
2. Identify its potential repercussions:
These repercussions are direct results of the dangers you have listed out. Drawing from the previous example, it can be as obvious as a difficult atmosphere for resources to work with to something as catastrophic as this leading to a rather permanent damage to resource life and property. Risk identification involves a rather seasoned hand and often needs to be studied in the context of every stage of the project process.
3. Distinguish between the danger as well as the risks it can lead to:
While the danger can directly pose threats to your contractors, the risks it leads to can affect the project as well as your credibility. For example, when unprecedented snowfall occur it is not worth risking onsite functioning. But, the delay and costs incurred will still be recorded. Therefore, along with generic risk assessment, it helps to tie in a project-centric plan that explores the possible threats that the risks pose.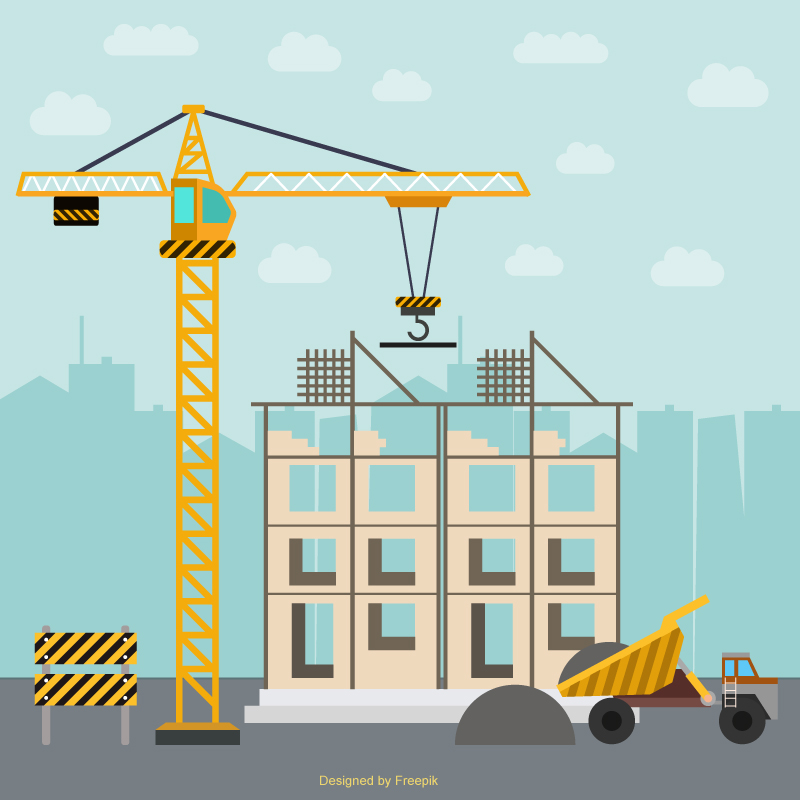 4. Build a plan to mitigate risks and minimize damage:
This is easily the most difficult area, given how you cannot fight nature. However, one of the things you can do is build your day-to-day plans around this and have off-site tasks for days you foresee potential danger.To elaborate on the previous point, the risk matrix you subscribe to needs to be a comprehensive one, that follows the steps you have envisioned for your teams.
5. Measure the results of the assessment:
Such assessment results must be a part of the project plans you draw at every level of execution. This way, you can not only safeguard your resources but also justify delays to your stakeholders in the best interest of your credibility. While your ability to control risks is minimal, measurement  can change a lot of the additional steps you can take to minimize damage.
6. Accommodate steps to overcome secondary risks:
Even with foresighted planning, you cannot make projects flawless or mitigate all risks that come along your way. It helps to prioritise safety and stability at all costs rather than being ambitious. The risk assessment policy, therefore, includes steps which at best control damage.
7. Invest on reviews and corrections:
Plans can be made foolproof only when all stakeholders are involved. Management of risk has to be in line with the project's status and subsequently reviewed so that the next leg can be made all the more seamless.
How do you manage risks at your construction site? Write and tell us in your comments below. And don't forget to share the article with your colleagues on LinkedIn.
Free eBook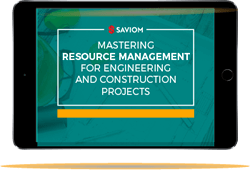 Mastering Resource Management For The AEC Industry
Learn how you can transform your resource management process in 5 easy steps!
Download
Aakash Gupta