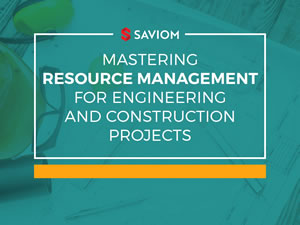 In a bid to simplify Resource Management for Engineering and Construction firms, we present the world's first exclusive eBook on the subject which reveals the 5 simple steps involved in making the process seamless and absolutely efficient.
Having studied the ever expanding needs of the resource centric Engineering industry, we have designed the eBook to specifically address both its business and process driven issues with simple solutions and case studies.
For everyone in the space bogged down the chaos of multiple processes, here's a look at the 5 steps:
Forecast
Prepare
Implement
Measure
Improve
Go on, download the eBook to analyse your problems and find ready-made solutions, all at one go!
Free eBook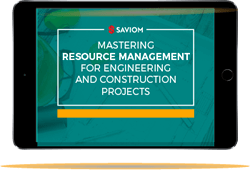 Mastering Resource Management For The AEC Industry
Learn how you can transform your resource management process in 5 easy steps!
Download