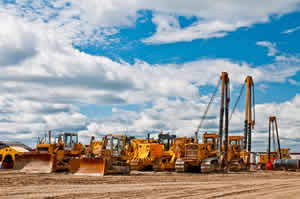 Resource and project managers spend a great deal of time in communicating the need and availability of engineers suitable for their project work. Days will be wasted moving back and forth with resource managers searching through existing excel sheets and interacting with other managers and associates to see if such a resource is available or even existent within the company. And when an engineer is found, what if he/she decides to take time off? In that case the resource manager will again have to search for another staff member who will be able to fit the fixed criteria meaning additional loss of time and output. A lot of the time engineering firms end up hiring new resources in order to save time despite the already available engineers within the company. What are the solutions that either large or small engineering firms can look towards in order to resolve such problems?
An engineering firm would require a software solution that can create enterprise wide visibility where updated resource information, ranging from availability to skill to physical location. Availability should be clearly visible to see who is vacant for what job. Information such as skill, training, departmental position, experience and any other desired material should be readily available for managers to help them in their selection process. Another crucial piece of information that should be known is the location of the resource. Managers often assume that the engineers to pick and choose for project work are confined within the four-corners of the office location. However, by having a wide visibility of all resources we don't have to be limited to these constraints meaning optimum utilization of engineers across the organization.
Managers would also want visibility for future resource requirements and be able to match future demand with resource supply. Based on the demand and supply of engineering resources, the resource planning tool should be able to accurately forecast an excess and shortfall of a specific type of resources based on skill, role, department, team, location etc. This is crucial for hiring the right number of engineers with the right capabilities at the right time. It also becomes imperative for retraining the current workforce. This facility is crucial for an organization to respond quickly to changing market conditions.
So what is the solution to these critical issues within the engineering framework? The solutions can be found in Saviom Resource Planning software which is a sophisticated yet easy to use software that will enable you to see where your staff costs can be minimised and employee output maximised. This means that the next time a request is sent for a certain resource, with a few clicks you will be able to give your managers the right resources cutting both time and cost for the company. It will also provide you a clearer view of your future resource requirements, turning decision making into an easier process.
SAVIOM is market leader in Resource Management Software. This software is quite affordable and easy to use.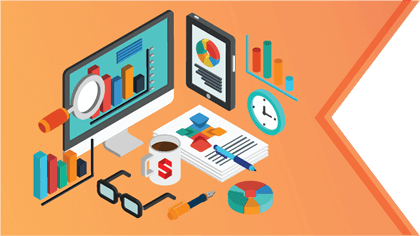 Aakash Gupta