The Aerospace and Defense (A&D) industry is marked by projects that span years and involves teams who regularly need to keep a track of compliance regulations in addition to the project tasks. Given the industry's competitive nature, ROI goals have to be met despite this uphill journey. Having to also protect the confidentiality of workflows over and above these factors, quite a few project outfits choose to 'make-do' with incompetent tools or home-grown applications.
The brunt of using such incompetent tools is mostly felt in the failure to forecast upcoming demand and the resultant clunk in operations. Projects tend to meander without factual numbers that define the committed hours or the skills involved. Put simply, given its large-scale budgets, the A&D industry can be particularly vulnerable to complacency.
If you find yourself wondering, is there a specialized tool that really understands niche resource management for the A&D space… you have landed home with Saviom! We are happy to present Saviom ERM, a solution that in addition to embodying some of the core principles your project needs, also brings 'real configurability' to the table. This means if you think your project environment is a handiwork like nothing else you know, go ahead and build your own tool with Saviom's user-definable modules and screens!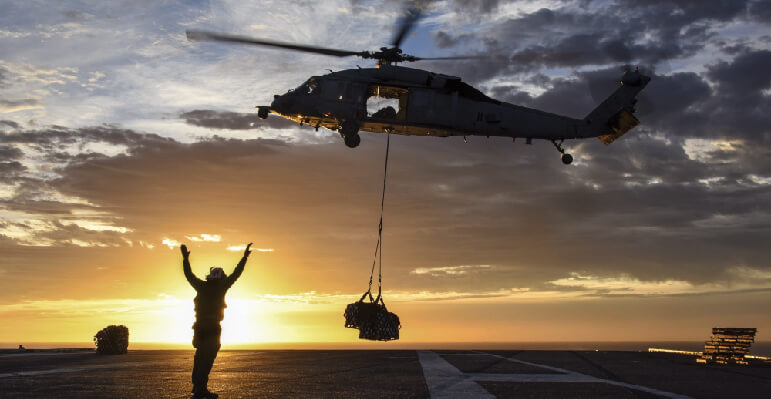 In addition to configurability that is unheard of, Saviom takes pride in being the personification of the following conceptual pillars that define its intuitively –
Forecasting capabilities that let you peek into your demand pipeline well in advance so that your capacity planning strategies can leverage this information. As a result, your plans will no longer face the brunt of poor resource allocation or judgement that lacks forethought.
Further, these insights help you put an end to the added costs of hiring or firing employees at the last-minute. As a result, you can focus on building a strong force of full-timers you can count on and additionally, hire contractors or part-timers only when a need arises.
Comprehensive reports that track utilization rates from across the enterprise, so that you can ensure 100% utilization of your expensive resources. Along with enhanced cost-effectiveness, you can keep employees challenged and up-skilled.
Enterprise-wide visibility that not only helps establish transparency in terms of resourcing situations but also puts a permanent end to redundancy. As a result, endless hours of finding people and their task statuses will finally be a thing of the past.
A skill matrix that enables skill-matches that are precise, punctual and cost-efficient to the point of perfection. This way, your projects enjoy definitive direction and fewer delays. Most importantly, task efficiency levels you always wanted will be your reality, day after day.
The solution is backed by unparalleled security in terms of delivery as well as function; personalized support and seamless integration with other tools are also provided. At its heart, Saviom understands enterprise as well as grassroots project atmospheres in entirety. This clarity will ultimately reflect in the healthy numbers that comprehensive success metrics of your projects reflect.
So go on and give your projects wings of steel with Saviom ERM. Start your free, no-obligation trial today!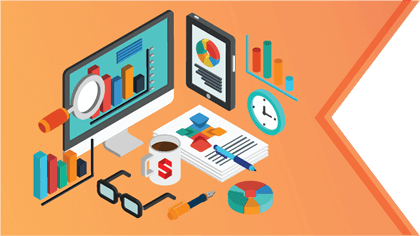 Nityashree Yadunath