At the onset of the new decade, business leaders had a perfect plan in place for future projects and achieving new targets. They had no idea of the uncharted territory that they would be landing into. The global outbreak changed everything and uncertainty and anxiety took its toll on everyone's lives. 
Mandated lockdown across the globe has forced companies to make some organizational changes to increase sustainability and adapt to the new normal. The sudden turn of events has compelled decision-makers to hit the reset button. 
Amidst the social distancing, technology has allowed teleworking to become feasible for businesses. Going forward, the most significant social experiment of our time will substantially alter the nature of work and it's methodologies. Due to these challenging times and to stay relevant down the line, organizations are reinventing themselves in different ways.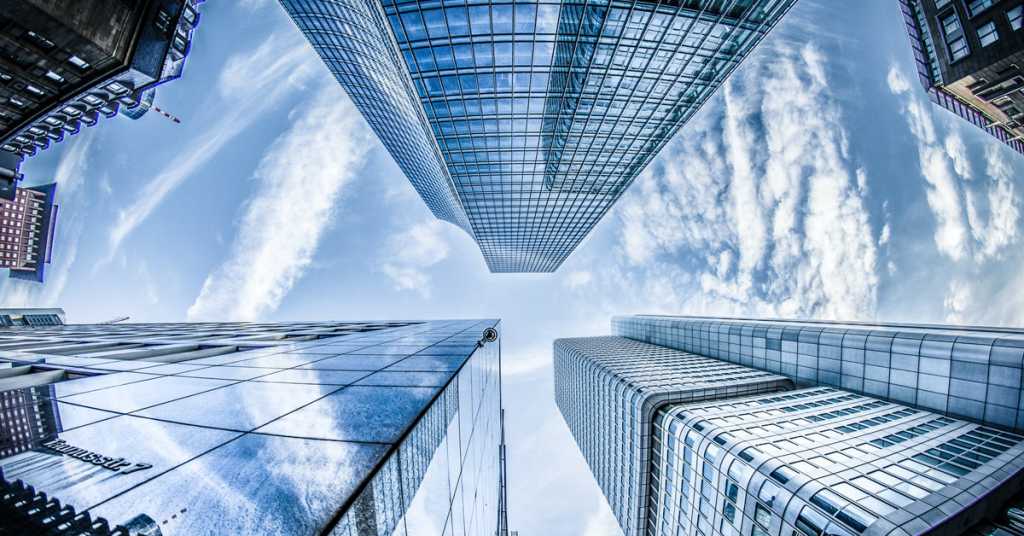 Let's have a look at them: 
1. Cross-departmental talent exchange
The pandemic has inflicted economic upheaval on industries. Due to the complete market shutdown decision-makers have had to make some harsh calls in order to safeguard their firms. In addition hiring freezes has led to a shortage of resources with required skill sets.
How do businesses combat this? How do they tap into the potential talents of their existing workforce? How can they save jobs during the ongoing financial crisis? 
A cross-departmental talent exchange allows you to deploy resources beyond one's job role. For instance, your firm's sales department is under-utilized. These resources can be retrained and assigned to roles in other departments under heavy demand. The upside here is, managers are saving resourcing costs and helping the workforce to broaden their skill set. What's more? Leaders are bridging the skills and capacity vs demand gap! 
2. Changing customer experience
Not only employees, but consumers are equally affected by the unrest caused by the crisis. Unavailability of essentials, closure of e-commerce, and regular services have added to their anxiety. Call centers are swamped with calls and queries 24*7. However, with extreme social distancing and shutdown of services, addressing these countless questions manually is not always feasible. 
Companies are turning to AI-powered digital tools like chatbots with Deep Learning and Natural Language Processing (NLP) to provide instantaneous answers. Self-regulation of repetitive requests and cloud-based interactive voice response (IVR) are their strengths. In fact, this virtual engagement is faster than ever and has improved customer experience. Given its efficiency and pace of response, consumers will not give up on their high expectations post-crisis. Ultimately, the exponential benefits of these AI-powered tools will be leveraged in reorganizing the business structure down the line. 
3. Leaning towards agility
The ongoing crisis has taught everyone to be responsive and adaptive to change. The best example is the limited supply of sanitizers and protection masks that led the alcohol companies to make sanitizers and clothing designers started making the mask.  A shift in their attitude and on-demand planning enhanced efficiency and made the system resilient. The benefits of being responsive to change do not just limit to one sector. One can avail of them in their respective organizations. 
Leaders are reshaping and modernizing their work landscape during this time of enforced remote working. A key to a successful migration from physical to virtual work culture is to become digitally agile. In fact, a recently conducted Pulse survey states that around 53% of organizations prioritize building a culture receptive of change. Collaboration with teams, streamlining project planning, data visualization, and interpretation and efficient capacity planning is only possible when you have efficient tools at your disposal.  Becoming an agile digital firm is the need of the hour to take advantage of the array of benefits provided by these tools.
4. Empowering remote teams
A sudden shift from office to home-office caused a massive transition in work culture. Leaders faced new team-management challenges. Some offices didn't have a work from home policy and are now struggling to manage the remote teams. From transparent communication to getting things done, managing a distributed workforce amidst this havoc became tedious. After all, pushing the workforce to reach targets while addressing their emotional turmoil is a significant challenge. 
With no choice whatsoever, leaders have to step-up and empower their remote teams. With a strong technical infrastructure in place with the integration of intelligent resource management tools, managers can sustain communication and collaboration to enhance team productivity. Beyond the challenges, reduced operational costs, increased flexibility and improved work-life balance will make remote work the new normal in the future. 
5. Embracing risk management
Leadership skills are facing their strongest test in the current scenario. Businesses are disrupted on a large scale and a long-term solution to combat the financial losses is crucial. For instance, leaders are taking the risk of losing their talent pool who can be of prime importance in the future. This is a temporary fix! Curated risk mitigation backed by instinctive decision making and a smooth transition plan distinguishes a low-maturity organization and highly matured one. 
The firms with business continuity and risk management plans in place could easily transit and tackle the challenges In order to stay future-ready and beat such grim times, quantitative risk analysis and contingency plans play an important role in organizations. Learning from their mistakes, leaders will incorporate them in the future while restructuring their organizations. 
The summary
Having a notable impact on every industry, the current pandemic has challenged even the strongest leadership team. The changes detailed in this article will gradually pave the way for change in the business landscape and become the new normal. A change in thought and perspective will help you bring the dynamic transformation in action and lead successfully. Dynamic planning and risk management plans are essential to stay future-ready and deal with such tough times. Step up your game and embrace the new benefits of the business methodologies!!