When an organisation wins a project you often need several people from different parts of the business to help get the job done. Sounds simple enough, right? Unfortunately we can often be our own worst enemy with different departments often struggling to cooperate with each other leading to project delays, budget blowouts and a destructive company culture.
But why is that so? It often boils down to poor communication.
For example, companies generally leave the critically important step of communicating out of document procedures and when the pressure for speed and productivity is high, employees don't bother to take the time to share important information. Secondly, departments often end up competing with one another, vying to receive larger bonuses and budgets for their division and as a result compete instead of collaborating.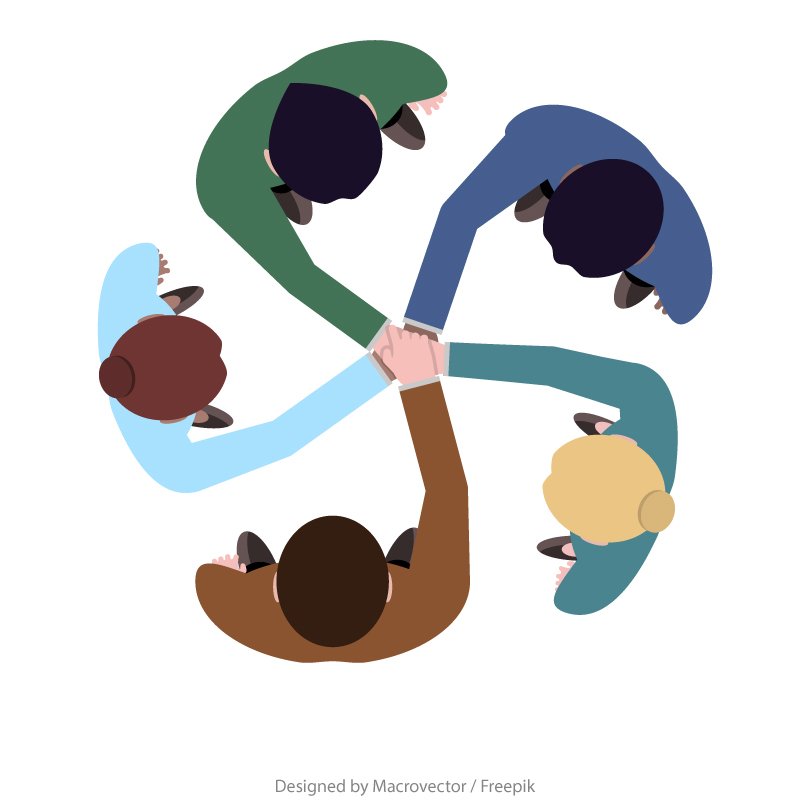 How should you improve collaboration between departments? In the words of Stokes and Logan, how should one encourage managers to "collaborate to compete"?
The answer? Here is a list we've put together to tackle these issues:
#1. Restructure your procedure method to encourage communication.
This is a must.
It's easy to make the statement 'improve your communication' but to ensure that happens, the basic outlines of 'how to communicate' and 'when to communicate' should be discussed prior to the start of the project.
The right communication ensures a smoother flow of information between different departments and avoids any potential misunderstandings that can often destabilize the project process.
There are essentially two steps to ensure this. The first is to have a general procedure setup company-wide that ensures a list of rules are followed for every project, regardless of the size and type of project. For example, this can be the following:
Team members must always communicate in a polite and non-aggressive manner.
Information must be distributed freely if requested from the project head or team peer.
The second step is to encourage communication between departments as a part of your project process. This step is generally project specific and how it can vary. For example, setting specific methods on how to communicate when a problem arises (i.e. phone calls for critical issues and emailing for smaller ones) or who to communicate to should be integrated into this process.
#2. Job Rotation Exercises
Rotating your staff through other departmental work can help them get to know their co-workers and have a complete understanding of what they do. This will provide employees with a well-rounded perspective of how the organizational machine churns within different sections of the company.
If you're worried to take out employees from their core areas, you don't need to be. Each rotation should only be for a few days every 2 to 3 months with the main aim to give them a 'taste' of how other departments work. A capacity planning tool with which you could make a skill inventory inclusive of your team's secondary skills can definitely make this rotational exercise a lot more effective.


Read More
Reduce Resourcing Cost by 10-20% with Modern Resource Management Software

#3. Coordinate Team Building with Department Managers
Regular team building activities can dramatically improve how department heads work with each other. It can create a collective feeling of responsibility and can improve problem-solving when pushed to collaborate on upcoming projects.
To encourage such meetings, you will initially require the use of an outside professional who can help implement the best methods of gelling different senior managers to coalesce as a team. If hiring an outside professional is outside your budget, then having someone from HR adjudicate these meetings, can also be equally beneficial.
#4. Don't hoard your information, donate it
You shouldn't unnecessarily limit your information to be accessed from other departments since they can do the same to you during your time of need. Ask what information you can provide to other departments. Your organisation should encourage employees to give such information on a regular basis.
#5. Resource Visibility between different departments
When a number of resources are required for a project (each with a specific separate set of skill sets) there is often the difficulty of even finding the appropriate resource from another department.
Having a birds-eye-view of not just your own resources but also of staff in other departments dramatically eases (and saves time) the process.
Being able to view your company-wide resource pools availability, skillset and a list of other critical information makes all the difference in the world when needing to break down your inefficiency barriers.
To ensure you can do this, you will require an enterprise-level tool that gives you complete visibility of your company resources.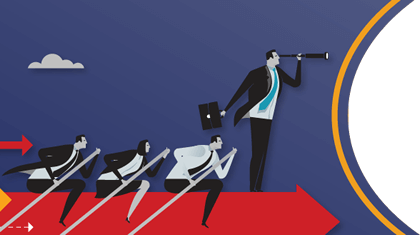 Free eBook
The Ultimate Guide To Team Collaboration In Project Management
Download
Aakash Gupta