An organization's growth thrives on talent and competencies of resources. With ever-increasing competition and demand for valued talent, leaders need to stay atop their game and utilize their workforce optimally.
Resource cost being the most significant investment across the globe; leaders must implement resource capacity planning. It will allow deploying their resources efficiently and intelligently. It is true, especially when businesses are facing a highly competitive and volatile market demand across the globe.
However, to improve resource utilization and capacity planning, one has to first know the process of measuring them.
Let's take an in-depth understanding of some concepts that are imperative to measure Capacity and Demand.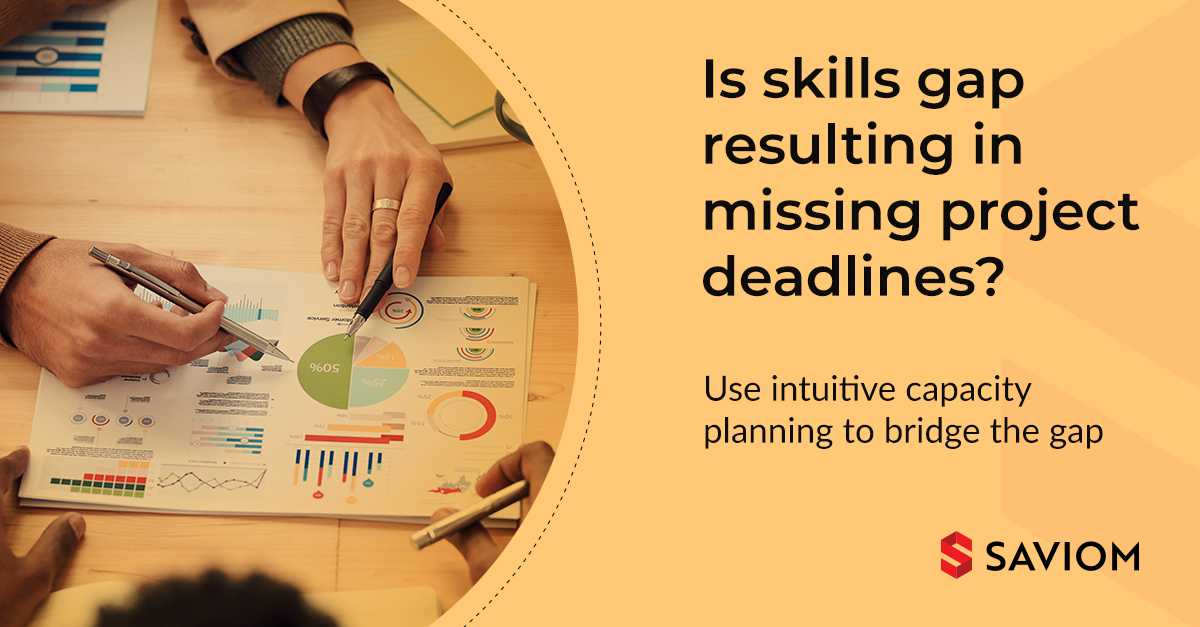 #1. Resource Capacity
What is Resource Capacity?
The Capacity of any employee is the total number of standard hours an individual is available to work as per the arrangement. Unit of resource capacity can be hours, FTE (Full Time Equivalent), person, days, etc.
Now that we know what resource capacity is, the next step is to understand how to measure it:
How to measure Resource Capacity?
Resource capacity is measured by the timeline and availability of
Full time and part time employees.
Permanent employees and contractors.
Employees hired and joining on a specific date.
Employees leaving the business by specific dates.
Example
Suppose a company has a policy of working for 8 hours/day and five days/week for a full-time employee. For a full-time employee, the Capacity would be 40 hours/week or one FTE or 5-person days.
A part-time employee who is working three days/week and 5 hours/day, the Capacity would be 15 hours/week. It is equivalent to 0.3 FTE or 1.875 person-days per week.


Read More
The Comprehensive Guide to Resource or Workforce Capacity Planning

#2. Resource Demand
What is Resource Demand?
Resource demand is the process of measuring the number of resources required to meet the demand for various types of work. The unit of demand for resources is measured in terms of hours, FTE, person days, etc.
Since we are now clear on the concept of resource demand, let's learn how to measure the same.
How to measure Resource Demand?
Resource demand is measured by the timeline and includes demand for resources required to do
Project related work.
BAU, admin, support activities.
Operational activities.
Example
If a company has a full-time working hours policy of 8 hours/day and five days/week, this is equivalent to 40 hours/week.
If an employee is allocated on a project for 48 hours/week, then the corresponding demand is also 48 hours/week. It is equivalent to 1.2 FTE or six person-days per week.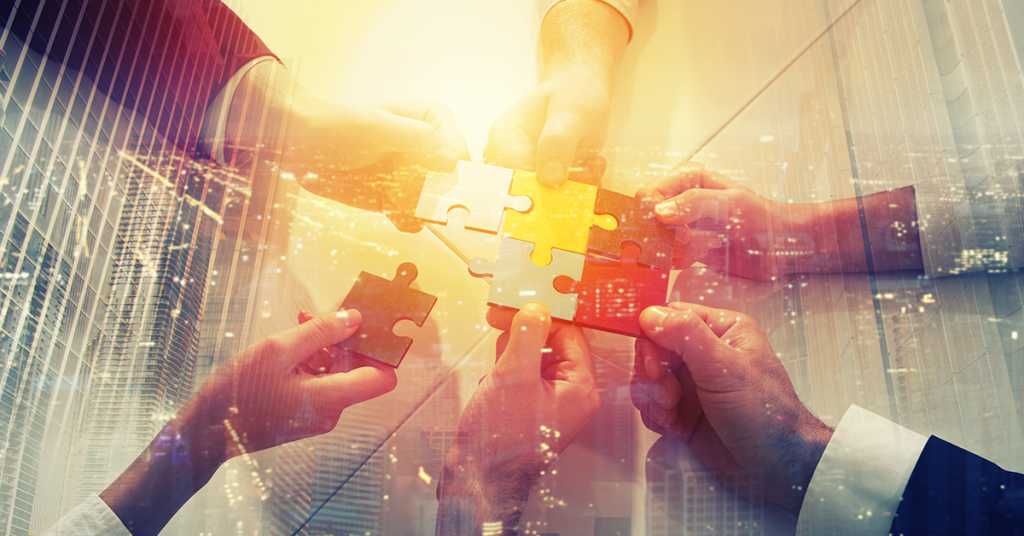 #3. Capacity vs. Demand
After getting a thorough understanding of the basics, let's go to the final step of measuring capacity v/s demand.
Measuring Capacity vs Demand
Capacity vs. demand is the process of forecasting shortages or excesses of resources in the short or long term. It is carried out by analyzing the gaps between the Capacity of resources against the demand for resources. This gap can be measured in hours or FTE or Person days.
There is a shortage of resources when the demand is higher than the Capacity or supply of resources. Conversely, excesses of resources happen when the demand is lower than the Capacity or supply of resources.
Example:
If the demand is 5 FTE/week and capacity 7 FTE/week, then there is an excess of 2 FTE/week. It indicates that there is an excess of two resources. If the demand is for 8 FTE and Capacity is 5 FTE, there is a shortfall of 3 FTE, hence a shortage of resources.
Resource demand management is the holy grail of resource management and aims to match Demand and Capacity for a productive and sustainable business operation.
Saviom ERM's capacity planning will help you stay ahead of time and take corrective actions by creating insightful resource management strategies.
#4.The SAVIOM Solution
SAVIOM is the market leader in providing an Enterprise Resource Capacity Planning Solution. It has more than 20 years of experience working with high valued global companies around the world. SAVIOM also provides tools for project portfolio management, professional service automation, and workforce planning software. So, SAVIOM can help your business to establish an efficient system geared towards your specific business challenges.


Read More
The Definitive Guide to Resource or Workforce Scheduling and Planning



Read More
Beat Market Volatility With Efficient Resource Capacity Planning


FREE eBook
The Ultimate Guide to an Efficient Resource Management
Download