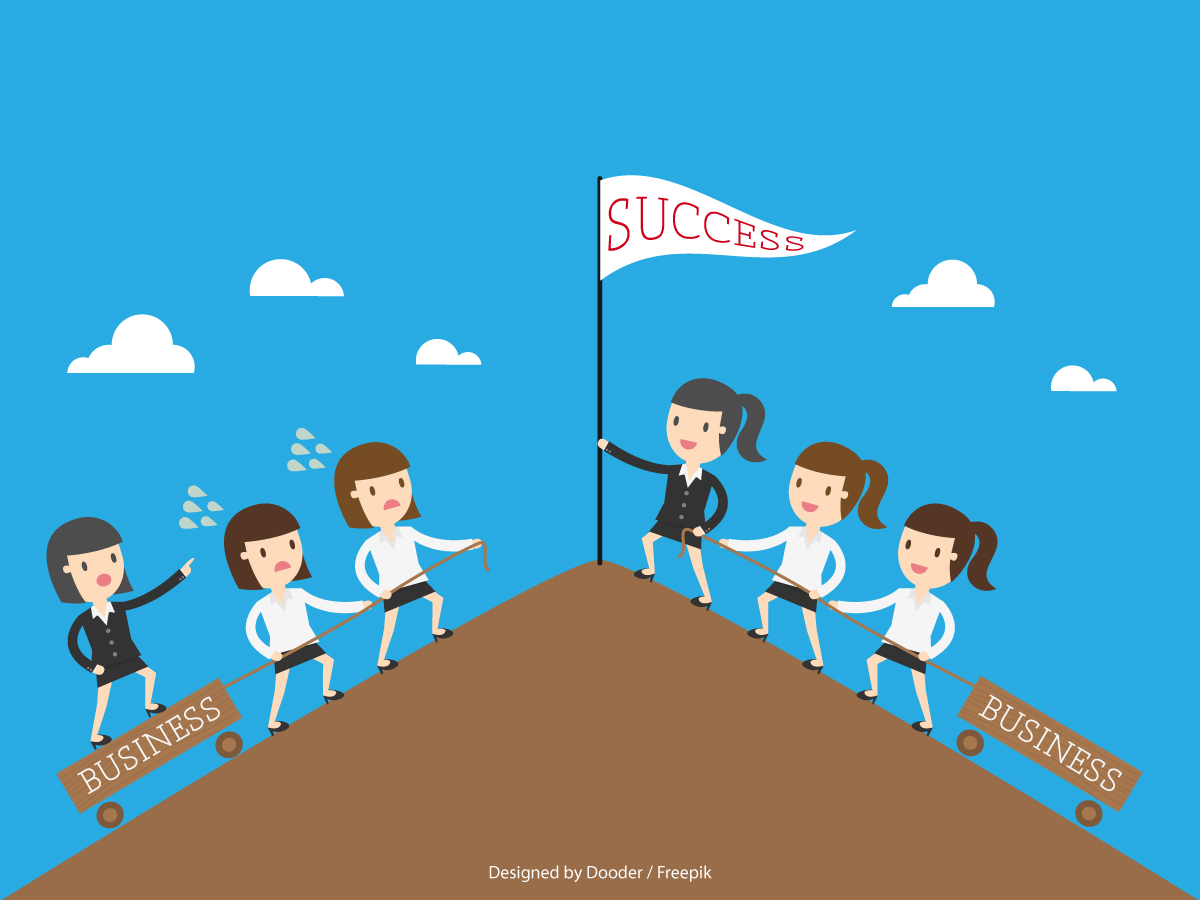 You have enough projects and people. Yet when you are matching them, the puzzle does not fit together. Worse still, you are paying people for work they are not skilled enough to do and are converting projects that you know you'll have to hire specially for. In short you have landed in a skill gap cycle.
Skill gaps may be caused due to a number of reasons. Considering how as many as 10,000 baby boomers will turn 65 every day until 2030, and with that they take as many years of experience and wisdom with them, experts foresee the millennial population struggling to strike a balance with the required skills.
ASTD defines a skills gap as a 'significant gap between an organization's current capabilities and the skills it needs to achieve its goals'. One way or the other, you must have experienced skill gaps in your workforces and felt its brunt on team performances and felt the need for a resource capacity planning tool.
So let's now see how you can harness your existing workforces better.
1. Structured On The Job Training
Instead of hiring excess, organizations can benefit from retraining existing resources. While retraining is no new breakthrough, it is not given the priority it deserves. Instead of an obligatory procedure training must have an automated process that automatically both traces skill gaps and makes way for organizations to develop that skill set among its existing workforces. One sure shot way to map skill gaps with exact precision is by making note of it when you face resource competency roadblocks in the project cycle.
Experts recommend a structured programme with a predetermined syllabus for every training initiative. Try to choose trainers on basis of knowledge levels and communication skills. Also post-training assessments play a vital role to measure the level of absorption that has transpired during the training and will help you follow up accordingly. Today, intuitive resource capacity planning tools are equipped to help you track this with as much detailing as you would like it to have.
2. Diversify your Workforces
There are 53 million people who freelance in the US – 34% of the national workforce And, people who freelance contribute an estimated $715 billion in freelance earnings to the economy. Similarly, there are 1.4 million British freelancers working across all sectors. This has grown 14% in the past decade.
If the statistics above are anything to go by, moving into making workforces leaner and project-driven has significantly changed the way organizations operate. For example, other than the perks you are obligated to give full -timers, it is very cumbersome and expensive to fire them when you don't see a fit for them with the current set of projects. On the other hand, resources like freelancers, part timers and contractors, can be hired for niche skills and utilised for specific situations only, which is quite difficult to manage with permanents. Organizations can save a lot of money and time by opting to branch into hiring more than full timers on their projects.
3. Succession planning
Companies that use performance reviews to assign learning objectives see 38% higher level employee engagement levels and 61% more positions with a "ready and willing successor identified." Resource capacity planning tools can be enabled with notification alerts so that you can plan your workforce in accordance with people who are retiring in the near future. Succession Planning can directly solve the baby boomer vs. millennial skill gap that is likely to occur year after year. Besides, when a successor is identified well in time, organizations can directly invest in training him or her, thus avoiding the skill gap scenario entirely. Also, this is one of the best strategies to ensure that you spend lesser on hiring niche resources at a later stage, which can easily cost more.
4. Resource Management
All these steps can be aligned and made a part of your PMO at once with successful Resource Management. Resource Management is built around visibility, optimization, being able to get the right person to do the right job and finally tracking utilization levels. While your project process might track resource statuses, what Resource Management enables is scientific workability that puts a permanent end to speculation. The above stated resource capacity planning tool is generally aligned in a successful resource management solution. And the process gets automated, thereby making sure that all your business and organizational resource operations are plugged into the system.
Saviom is designed to cater to all this and more. Along with Gantt chart, there are a lot of advanced reports including intuitive forecasting reports that track capacity and demand, utilization of individual resources and finally lets you see who is free to be posted on which project and when. Bridge your skill gaps with a no nonsense resource capacity planning tool as opposed to facing competency gaps for which you have to pay for with project failure.