Virtual hiring is the need of the hour right now, but the idea of doing it is a discomfiting thought for most managers. We have always relied on conventional recruitment processes based on talent management systems and human resource management architecture for its authentic results. Virtual screening wasn't as effective till date because it hardly lets you assess a prospective applicant's personality against the business culture.
Sure, you can administer situational judgment tests and take-home assignments, but what can they tell you about the person's fit into existing team dynamics? Extended lockdowns and social distancing measures have altered the hiring cycle as clients are ramping down projects, making cutbacks, increasing bench-time(which means not conducting new hires, or if urgent, restricting the vacancy based on experience, locality of applicants).
With the surge in the number of virtual teams in order to abide by the social distancing requirements, the hiring process also has to go virtual! Understand that getting next-generation leaders from a virtual recruitment platform will bring in novel challenges like a few listed below.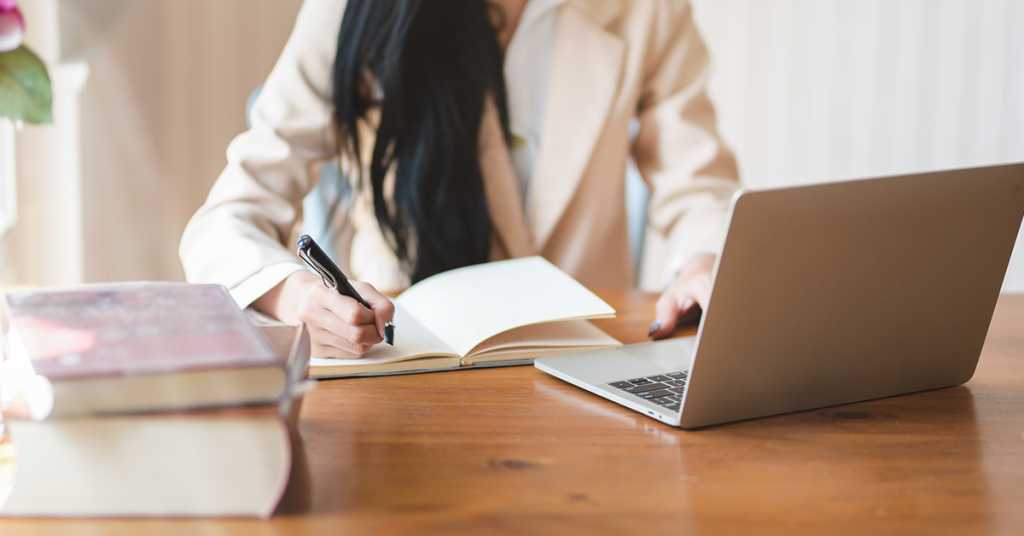 #1.Virtual Recruiting Challenges Faced by Organizations
The logistics of closing positions and finding talent is harder with virtual hiring. Some of the challenges of widening your resource pool virtually include:
1. Announcing Job Fairs
Organizations used to conduct hiring processes exclusively for the educational institutions from where they can catch the cream of the crop within a few days or weeks. Therefore broadcasting the job openings on appropriate platforms is the key to reach the required talent and not the irrelevant ones.
Still, you can expect astonishing numbers of applicants turning up for the same job roles that only a few applied before virtual onboarding. The recruitment process in the Covid-19 pandemic will leave you with the hassle of managing numerous applicants' profiles who have applied for the vacancy. However, you can avoid the unforeseen skilled workforce shortages with the help of accurate business intelligence insights and forecast reports using the resource management tool and plan the virtual recruitment process beforehand to avoid the skill gap.
2. Applicants Recruitment Process
Dealing with job applications and profiles is excruciatingly time-consuming if done manually. Engaging and communicating with applicants during pre-PI rounds can consume your valuable time. Additionally, conducting the skill and personality assessment rounds to recruit the diverse workforce will demand personalized online tests for different job roles.
The usual recruitment processes run a gamut of participation exercises with the intent to gauge how individuals work when they are part of a team. Who is a team player? Who is monopolizing the discussion, or conversely, who isn't as actively involved? The answers to these questions make a compelling case for the next step, be it rejecting, or moving ahead with a particular candidate. These exercises, when done remotely, can only involve a handful of people in breakout sessions, and bad internet connectivity on either side can ruin the moment. The solution is to keep the communication open, and going. Ensure shortlisted candidates have access to their mail and devices so that they can give their best to such rounds in a quiet, distraction-free setting. AI can automatically record responses and store them so that skilled managers can view and interpret results later
3. Virtual Personal Interview Planning
The final stage of the recruitment process has conducted either one to one format or panel interviews with the candidate. Here, both the panel and candidate will have to rely on the video interviewing method which many of us would have a hard time adapting to. The list of problems like data with low bandwidth, different time zones, noisy environment, technical glitch, power outage, and many more will keep making the recruiting process more difficult.
Virtual PI hence requires thorough planning and up to date applicants' profiles with highlighted skills, competencies, etc. available to everyone interviewing the candidate. This again, calls for maintaining a responsive communication channel so that the organization does not overlook the applicant's responses.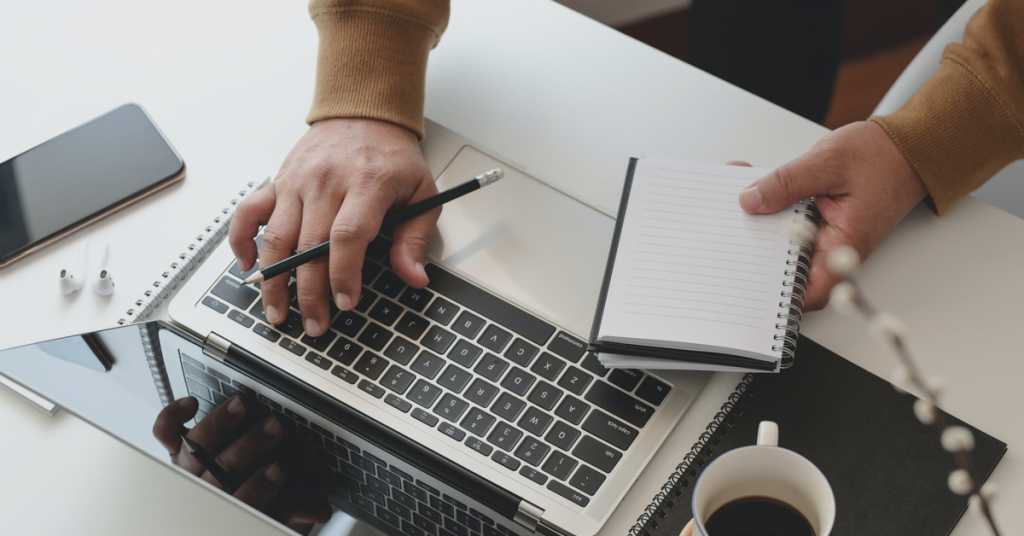 4. Cultural Fit Assessment
You can gauge technical knowledge, soft skills, social skills with different tests but what about a person's professional goals and staying power?
You might be wary of hiring millennials who have earned themselves the tag of being chronic job-hoppers. But trends suggest that they and generation Z workers look for job satisfaction and are more likely to stay in a company with flexible and engaging work culture. They're the ones who are socially nimble and will look you up on review sites to get a feel of what previous candidates underwent and how many accepted offers. As an employer, you can pivot the business reputation and even can look up social media profiles, work samples, and client reviews (in case you're trying to fill in a freelancing position). These will help you diversify the pool and answer the question of cultural fit easily.
Freshly hired resource inclusion and diversity in the workplace are dependent on the effectiveness of the methods used to assess cultural fit. Once you overcome this recruitment challenge by gaining the knack of recognizing the cultural fit, conducting virtual recruitment will keep getting simpler.
5. Orientation and Employee Bonding
We are talking about a team that has shared a workplace before the pandemic and now it functions remotely along with a fresh virtually recruited resource. Inducting the new hire to the team is more difficult than it appears. Right from the communication gap, interacting with peers to finding alliances and mentors have become daunting without impeccable remote team management practice.
Although this factor can vary from person to person considering their social skills, the remote working environment makes it even more challenging. For example, the newly joined member will not have an understanding of other members' roles, positions, behavioral traits, etc. which suppresses their confidence and limits their enthusiasm. Subsequently, this further deters them from communicating with others. Also, they fail to develop interpersonal relationships with their colleagues leading a mistrustful behavior towards others falling victim to the situation deeply.
Virtual recruitment challenges may appear to be outside your comfort zone due to the sudden thrust into filling positions with candidates you can't meet directly. The key to overcoming these challenges and recruiting additional workers to your pool is to leverage automation, keep communication on a uniform platform, and ensure departments are informed of new joiners in order to prepare ahead. Not only should your latest hire fit right in, but existing members should be able to handle the workload and offer guidance when and where needed.

FREE eBook
The Ultimate Guide to an Efficient Resource Management
Download
Siddhant Patel