A special note from the Director's desk
As we bid farewell to another successful year, there is no better time like the present to reflect on how far we've come, and what lies in store for us in 2020 and the years to follow.
2019 began on a high note, with Saviom in attendance for the 7th PMO leadership Summit in February, sponsored by Liquid Learning in Melbourne. As a project manager turned business owner, I have always carried the belief that the best way to learn is to exchange notes with industry leaders.
After all, the mark of an experienced leader lies in one's ability to absorb new information without losing sight of the original vision.
I consider myself fortunate to have been in the thick of discussions concerning trends that will impact global Project Management Offices, from leveraging agility rightfully to optimizing resources.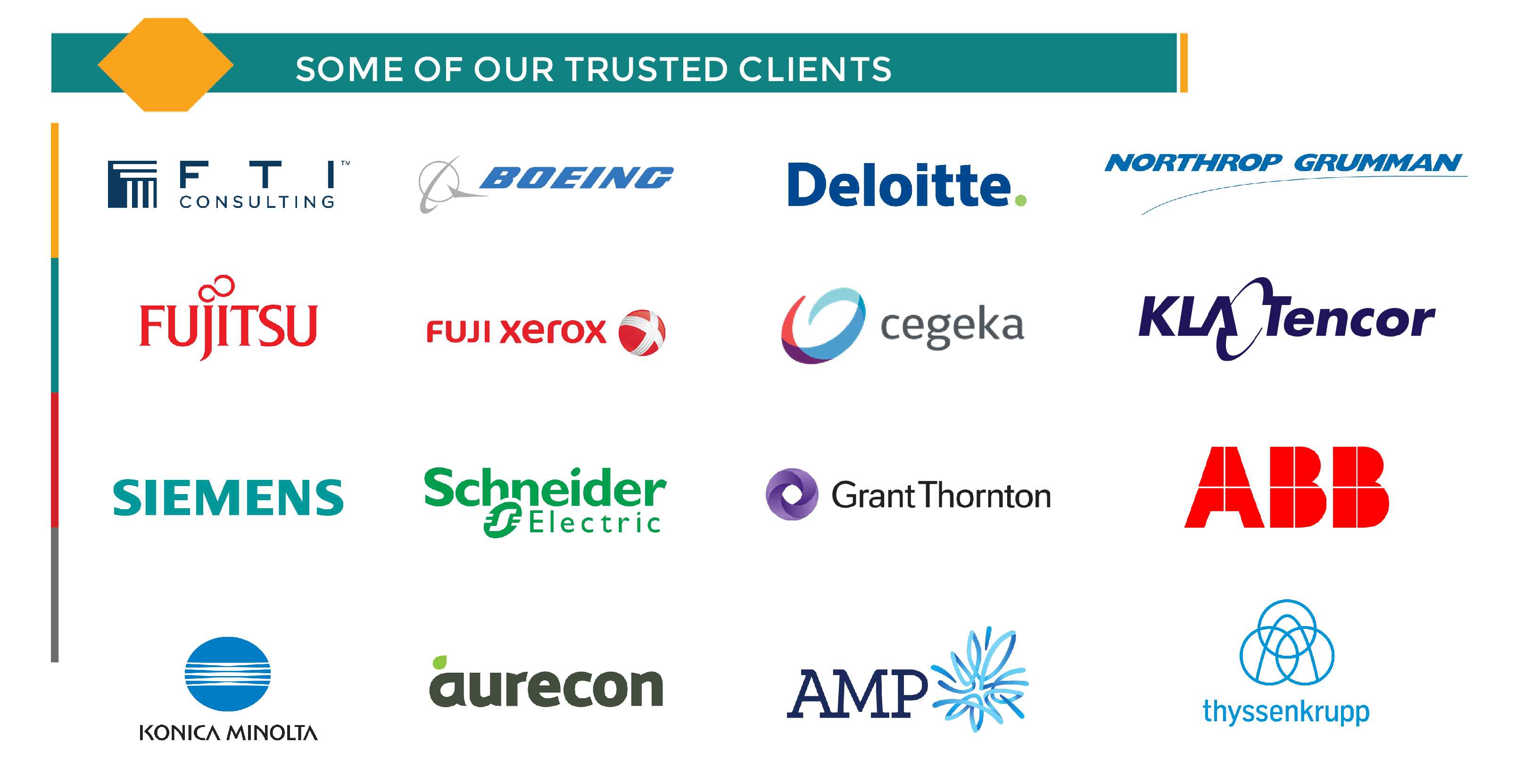 On the business front, It gives me great pleasure to reveal that our enterprise-grade products have caught the eye of both new and existing clients, who have upscaled their usage of resource management. From notable defense contracts to multinational giants like Fujitsu Australia, KLA Tencor, Aurecon, and Cegeka, we are happy to have played a pivotal role in helping enterprises realize actual value on high-return projects while reducing resourcing expenditure by 20%.
A sure sign that you're running your business right is the talent pool attracted to your organization. Since 2018, our numbers have doubled, with collaborative teams comprising of the best minds in software development, design, operations, and marketing.
One of the joys an entrepreneur experience is using his, or her market expertise to tap into a broader business landscape. And on this note, Saviom is currently running several key projects, which include modeling a highly customizable, PMO-centric Project Portfolio Management tool and launching a Professional Services Automation tool for global enterprises. These initiatives fall in line with our endeavor to deliver unmatched product quality and will be unveiled in February 2020. More on this to follow!
I end my musings with the certainty that 2020 will be a year to remember for project leaders around the globe. Here is wishing you all a very happy and prosperous new year!