Despite project management practices originating in the construction and manufacturing sectors, it's the IT field that actually catapulted project management practices to fame.
Borne from the need to structure software development projects around their technical feasibility, IT resource management within projects revolve around expecting, recording and preventing people-specific risks from derailing software/hardware project delivery.
While project managers are known to take calculated risks and rely on experiential estimates, some IT project risks just aren't worth leaving to chance. The first step to any preventive measure therefore, is to analyze project data. After all, the more granular the information, the better informed you are of the risks you're up against. In today's post, we're going to put these project risks under the microscope and suggest ways to avoid them. So;
How do these typical IT project risks crop up?
It begins with a siloed view of project constraints. Besides time, scope and costs, if you're uncertain of having the right and relevant technical skills on hand, you remain ill-equipped to drive high-visibility, high return IT projects. This risks being reflected on the build and quality of the final product.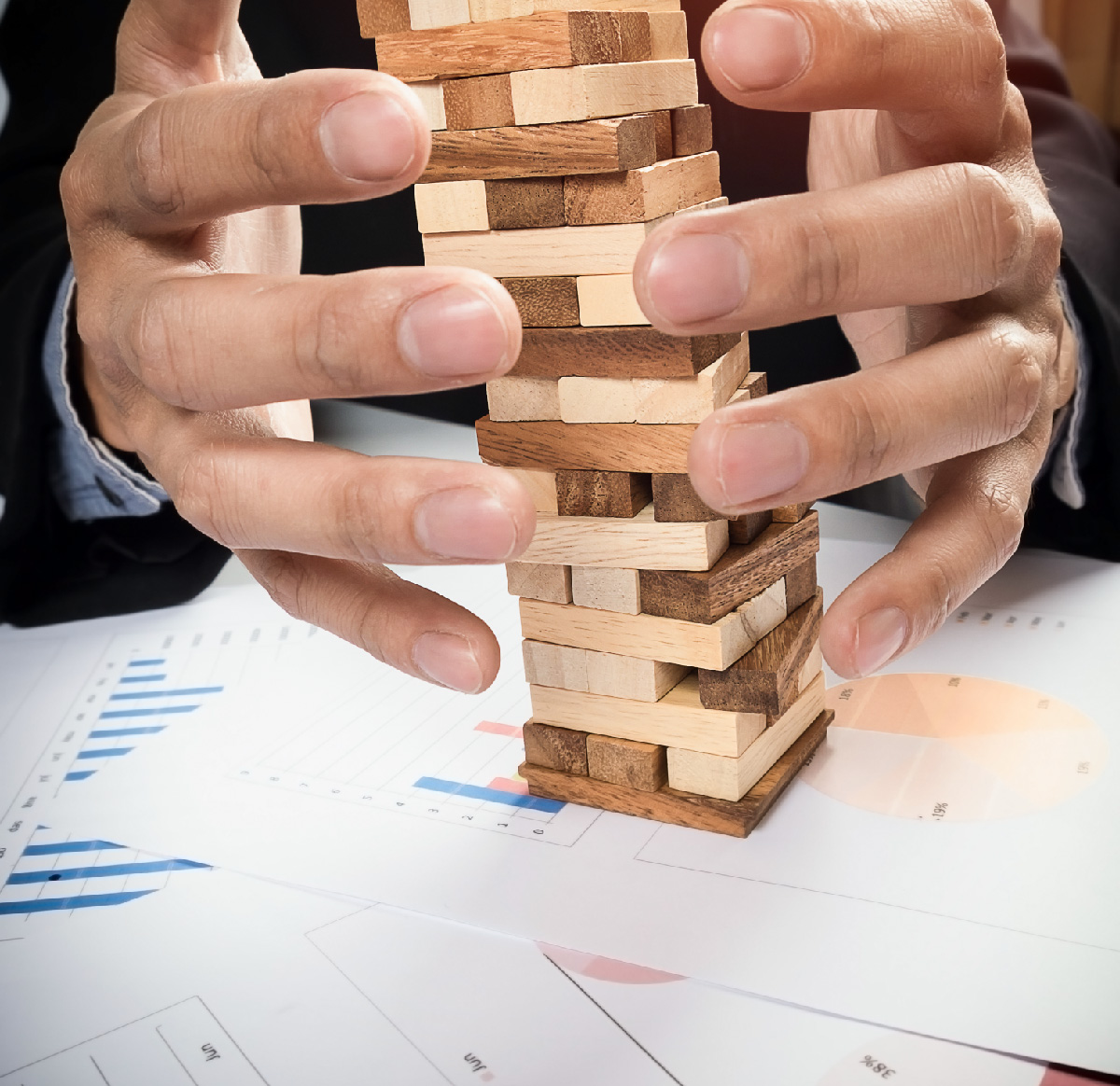 Besides, a mismatch in competencies and technology forces you to pass up or abandon new projects altogether. 5 other common IT project risks are:
1. Frequent scope changes
While highly likely and inevitable, scope changes impact your team's productivity and final product quality. How so?
Your client could change his/her mind once the project is underway which can indicate adding or removing some features, or even modifying existing ones. You're consequently faced with the prospect of re-scoping the project to see if, where and how these changes can be inserted.
From here on, your choices are to either:
Reject changes citing foreseeable delays or higher costs.
Scrap whatever you've been doing so far and go back to the drawing board.
This means more work for your team, not to mention rechecking skills relevance in order to drive new requirements forward.
2. Sudden employee turnover
Over or under-consumed resources results in frequent productivity lapses down the line. Simply put, even with a sufficient quantity of critical resources, benching or overworking them will risk you losing them out to the competition.
Staff who maximize their consulting billable hours by working overtime aren't being all that productive. For one, a non-existent work-life balance weaves itself into future work which results in high employee turnover.
What makes this worse is failing to invest in appropriate reskilling measures that ready your workforce. Professional stagnation is one of the risks for IT projects which results in your firm running low on critical resources. Given that the economy is hiring an increasingly millennial workforce, a competitive salary wouldn't be enough to hold your staff's interest for long. Therefore, the more attractive the perks offered, such as a creative work culture, paid sabbaticals and/or flexible work options, the higher are your chances of preventing an unexpected turnover in the long run.
3.Technical non-viability
This is a risk unique to IT projects, considering how other fields rely largely on human-driven capabilities. But when it comes to automated technologies, you never know what hits you, and when.
Even with the most comprehensive technical documentation and the very best of training models and algorithms in place, components can still misfire and generate errors. No-one knows why, only that it does.
You can leverage the best minds to work on it, but even so, it is important to remember that in the end, you can't prevent what you can't predict.
Typical IT project risks here include repeated extensions to allow your teams sufficient time and effort bandwidth to fix bugs. Although this move is intended to ensure uncompromised quality, you risk your client's displeasure at not having the requested deliverables created and installed within agreed timelines.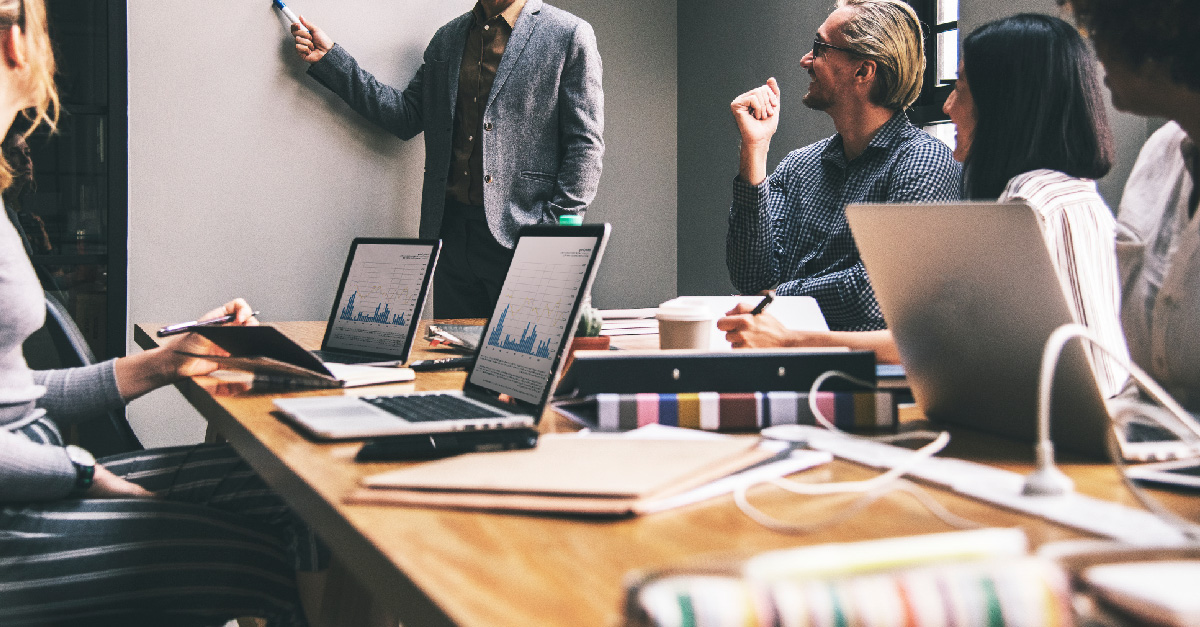 4. Unprecedented budget cuts
Today's trending subjects are data science, machine learning, AI and the Internet Of Things. In fact, the applications of artificial intelligence in project management is only expected to grow for the future.
Buy-in to using technology is one thing; but orienting your workforce around the technicalities of it, quite another. Given the demand for technical know-how, a part of the labor spend would naturally go into expensive training measures.
Even if your workforce shows promise, outdated skills would have to be weeded out to avoid a slowdown. In other words, you'd have to assemble project teams based on their adaptability and time taken to master new work. A significant risk here is a resource crunch resulting in projects remaining understaffed owing to the skills shortage. The gap between in-demand skills and projects with steep learning curves can only be bridged if you reassess your staff's true potential carefully before investing in any future training endeavor.
5. Unclear business requirements
The purpose of a project initiation document is to capture the project in its entirety and align it strategically to the business goal. Only then can organizational resources be found and deployed in time.
The risk you run here, however, is that there are occasions when the initial analysis doesn't cover all aspects of the projects, right from costing and scoping the projects to ascertaining skill-specific resource sufficiency.
While projects that make business sense can still get the go-ahead, on the other side sit a development team who are handed unclear specifications. The result? Undefined targets, constantly changing priorities, endless rework and miscommunication across clients, stakeholders and project teams.
Ways to avoid IT project risks
'Knowing your adversary' is a lesson credited to the army. But it applies just as well to project management too. After all, wouldn't you want to stay on the safe side with ways to avoid common IT project risks?
The following 3-step process lets you counter them methodically –
1. Create a risk register – Record your risks digitally via a dedicated risk register.
This informs your teams of the type of risks to expect in order to devise a suitable contingency plan to mitigate them.
2. Communicate and Collaborate – Cross-team collaborations facilitate unified conversations, decisions and actions. What's more, it prevents rework by encouraging your team to share information freely rather than hoard it.
3. Match an evolved skills capacity to in-demand projects – Size up your workforce capacity, bench-time and project vacancy reports. This not only prevents key resources from being excluded but also bridges skills gaps.
Typical IT project risks not typical anymore? Let us know if this post helped you identify and counter them ahead of the project curve!

FREE eBook
The Definitive Guide for Resource Planning and Forecasting
Download
Namratha Mohan