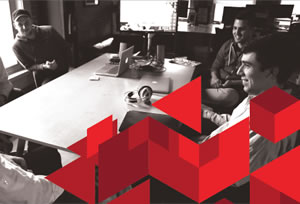 Work smart, not hard – this is the new mantra for sustainable profits. And smart work for the future is the heart of resource management. Simply put, Enterprise Resource Management improves your profit margins by leveraging resource productivity to its fullest extent.
Besides, given today's market, workforce structural changes can happen without warning, which means you need a cost-effective formula that melds resource efficiency and effectiveness at your PMO.
This eBook will enhance resource engagement for every important business endeavour, thus protecting your bottom line from impulsive resourcing spends. Get your hands on the best action-oriented resource management practices to –
Level utilisation percentages optimally.
Increase your profitability quotient over 50%.
Analytically measure workload and workforce.
Scientifically staff your resource pool.
Download our free eBook to understand what we mean!

FREE eBook
The Definitive Guide for Resource Planning and Forecasting
Download