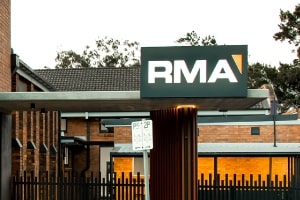 When Tony Loveday, Principal Engineer at RMA Engineering walks in on a Monday morning he is delighted to see his teams efficiently collaborate on various tasks. Today, Tony and the RMA teams have worked their way into a workflow management structure that greatly simplifies resource balancing and improves productivity levels.
Considering RMA, a multi-disciplinary engineering firm, believes in having a sleek management, such flawless collaboration was crucial to their success. However, with the logistical confines of networking between different locations and clunky spreadsheets, their workflow structures were not always as productive.
As a part of an organization that was averse to micromanagement, Tony, who comes with over 40 years of coding experience, was on the lookout for a specialised tool that would empower RMA's workflow meetings with precision and data-driven decisions. And it makes us really proud to document their Saviom journey that has gone on to redefine their workflow structures.
Workflow Woes
Their biggest struggle was the Monday 'workflow' meeting. As an organization with over 70 resources spread in 3 different offices, their typical workflow meeting had team leads toiling with different spreadsheets and databases. The meetings were long and unyielding, so much so that it was failing to give them the direction it was meant to.
This resulted in a lack of clarity on overall and individual workloads. Updating spreadsheets was also a constant struggle for the managers.
As Tony sums it up, "We are good at sharing workload. We often have different people working on the same project from different locations, but it was getting difficult to understand who was busy and who wasn't. Every Monday morning, we had team leads from across three offices video conferencing to sort out resourcing. We wanted a quick way to see how busy we were."
Other than the obvious cost overhead this caused, it was a productivity loophole that RMA was determined to solve.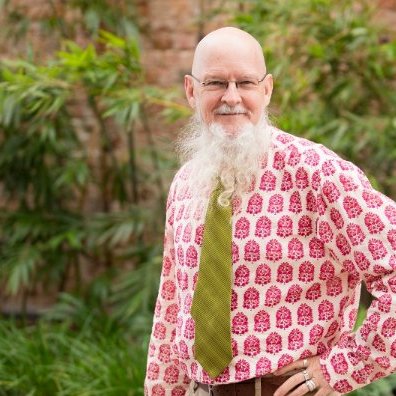 Tony Loveday, Principal Engineer, RMA Engineering
How Scientific Scheduling Turned Tables
The level to which Saviom has been integrated with RMA is testified in the progression of the number of users they have. The count multiplied over the months.
So what prompted them to get as many licenses? To quote Tony, "We now wrap up workflow meetings in under 30 minutes. We assess what different teams are up to, who needs a hand and reshuffle everything within that timeframe."
From workflow meetings in which spreadsheets were not updated and people weren't sure about timelines and allocations, they are now on a platform where everybody knows the position of their respective teams with absolute clarity. Their team leads all have Saviom open and can reshuffle within minutes.
Also assessing individual utilization through the reports is something they have found to be of great use. "Our meetings are far more productive than they used to be. We have come a long way from earlier meetings where people weren't really prepared," Tony quips.
Considering it is a team of perfectionists, they were specific about customizing the software to suit their needs and spent quite a while on getting it right. Their hard work paid off and ever since then, they haven't had to change anything about the way Saviom functions.
The Verdict…
Tony and his team have been active Saviom users for over a year now. And, chatting with them about what they think of it, makes us realise why we are in this industry….
"We find it very useful. While video conferencing, everybody has a view of the workflow with twin screens. We flip through bookings and different teams. Each team leader opens up his screen and we look at schedules, overloads and other things. It is very easy to see what is happening. The software is simple and quickly shows where the under/overloads are.
I would absolutely recommend Saviom. It is simple, easy to use and not too bloated. The user interface for resource allocations, in particular, is terrific.
The software makes it very easy to see all the resources that we have. We use it for scheduling as well and have found it to be very useful," he concludes.