With exponential growth in the service economy, it has become challenging to manage project lifecycles. However, technology has a way of making tasks simpler. Tracking projects from bid to bill and managing large talent pools across enterprises became easier with the development of sophisticated software.
In the interest of time, it's better to have one solid foundation than several separate systems. It's always an added bonus to access the information on a centralized platform. This is where professional services automation (PSA) software comes into the picture. So,
What is PSA all about?
PSA, or Professional services automation is a system developed to keep everything in one place. Designed to manage and automate business tasks, PSA is an end-to-end solution for running a service-based business.
The ultimate goal of PSA is to provide an operational framework that is required to run an efficient professional business. It maps out the path to profitability for enterprises by controlling every aspect of project financials. It automates invoicing and revenue recognition. Not only that, it has the facility to empower team collaboration by unifying conversations, updates and actions. The kind of business intelligence you get forewarns you of deviations to t project KPIs, thereby helping you steer clear of difficulties down the line. After all, the financial gains brought in from a project hinges on what you do with the data you have.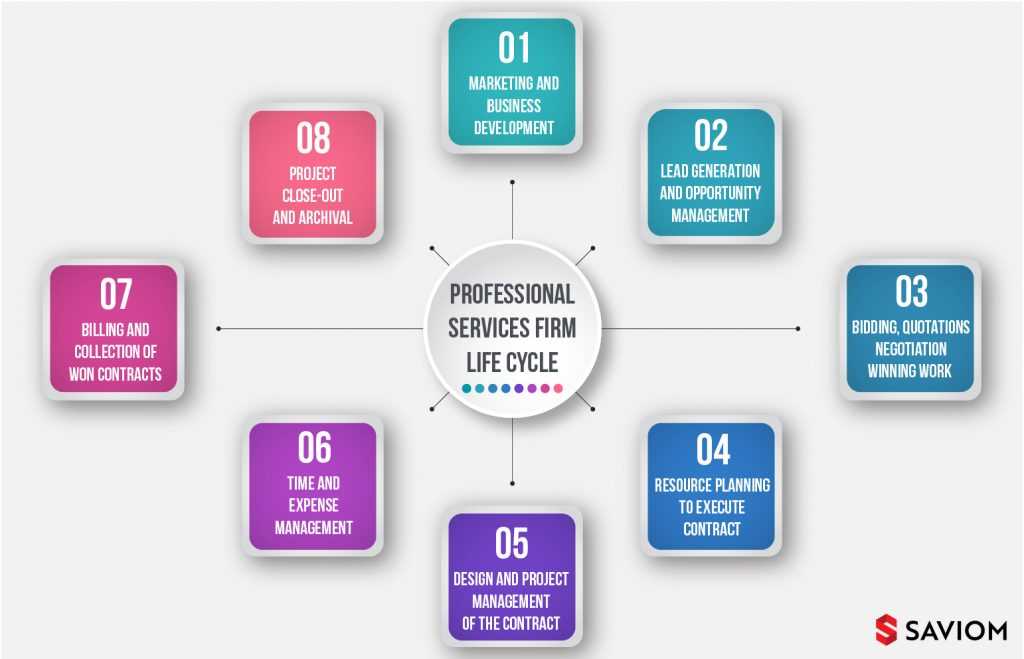 PSA is a compilation of several features. Here's a list of some of them:
1. Business Intelligence
Turning data into valuable information is imperative for managers to make strategic decisions. It should let you determine actions or steps to be taken in your project management life cycle. Performing this task manually is tedious and time-consuming. Hence, smart business intelligence tools that can accomplish the same with higher accuracy play an important role in PSA.
BI helps you reinvent your business with precise and actionable real-time insights. From information on KPIs to forecasting project attributes, BI has it all. It facilitates PSA with enhanced capabilities to predict and analyze resourcing strategies by department, team, location, offices and business units. It forewarns you about excess and shortage of resources ahead of time that gives you enough leeway to apply appropriate resourcing treatments.
Project management relies on predictability and advanced analytics of a business intelligence software that has the ability to integrate, perceive and display the data on one centralized hub. This information is then consolidated and displayed on dynamic project management dashboards. Owing to the advancements of technology, these dashboards are highly configured and are role-specific to multiple stakeholders.
BI reports give you the gist of project progress against various comparable attributes like forecast v/s actual utilization of resources. This, in turn, helps you enhance demand forecasting and overall accuracy of workforce planning.
2. Project Accounting
Controlling project budgets and avoiding cost overruns is one of the challenges faced by project managers. If due diligence isn't undertaken early on, it can block cash flows. Worse, expenses left unchecked can cause you to invest in the wrong areas, and that too more than what would have been required. To prevent this from happening, having complete visibility of project costs from bid to bill is crucial. Project accounting in PSA helps you regulate these project costs by providing early warnings at every stage of the project cycle.
To gather information on financial accounting, PSA enables employees to record their time and tasks in customized timesheets. It also helps managers determine the contribution of billable hours by a resource. Besides financial accounting, it also reduces administrative costs by helping you track the expenses.
Project accounting software helps you to maximize billable utilization by giving complete visibility of the time and tasks of employees. Furthermore, it keeps you informed of project status at every stage and enables you to take necessary actions if goals and actuals aren't aligned. This tremendously enhances project profitability.
Smart project management accounting also automates certain tasks and gives you enough space to focus on strategic decision making. You can automate invoicing and also minimize outstanding work in progress (WIP). This will eventually help you deliver projects faster than ever and make your business profitable.
3. Team collaboration
With the increasing geographical dispersion, coordinating with distributed teams can be vexing. In the time taken to reach a concerned member, tasks being worked on can fall through the cracks, causing you to spend more time investigating rather than getting the project back on track. Further, the lack of communication can lead to inefficiency in task management. To keep them engaged and motivated, cooperation and coordination between teams are crucial.
In the digital era, team collaboration tools are a boon for organizations to break silos of communication. These tools provide a unified platform to the resources to collaborate efficiently and accomplish goals within time and budget. Team members can reach out to the right person a certain task and finish it well on time. They can seek help from expertise via communication channels and take corrective measures if necessary.
PSA has integrated team collaboration with a goal to centralize communication and seamlessly complete project tasks. There are different channels of communication for different teams, departments or offices. With advanced role-based security, the right information is delivered to the right person which eliminates the likelihood of information overload.
Chaotic email trails can be prevented by using structured messaging platforms like social media ones which are user-friendly. This bridges the communication gap between teams and enhances the productivity of employees. Team collaboration software hence empowers your team to provide experiential insights and lessons learned.
Final thoughts
Along with these powerful features, PSA also compiles resource management, project portfolio management and forecast, and early warning systems. This strengthens the project lifecycle and increases the profitability of your organization. Hence, a resource-centric PSA enables you to utilize your talent pool most effectively and improve client satisfaction. Improved productivity and timely delivery of projects help you outstand in the business industry and increase your brand value.

FREE eBook
The Ultimate Guide to an Efficient Resource Management
Download
Anuradha Mansinghka