One of the essential components of accurate resource management is using the right metric to measure resource availability and usage. Yet, it is easily one of the most overlooked aspects.
For example, metrics used to measure project hours and staff count are very different from each other. This makes it almost impossible to be accurate while planning beforehand, especially for resource allocation.
Added to this are the hassles of not having a standardized procedure to collate work hours put in by part-timers and full-timers. This becomes a general inability to forecast the resources needed for an upcoming project because the process is hardly standardized enough to go beyond a 'guesstimation' that spreadsheet figures conjure up.
But if you hate inaccurate measurements as much as we do, you must be convinced that science has progressed enough to put a permanent end to them. So here is how you can give resource measurement the edge of accuracy!

#1. Unravelling Full-Time Equivalent or FTE
FTE hours are the hours worked by a single employee on a full-time basis. It is widely used to convert the hours worked by several part-time employees into the hours worked by full-time employees.
On an annual basis, an FTE count is considered to be 2,080 hours, which is calculated as 8 hours per day, 5 days a week.
In simpler terms, FTE is a unified measure for staff count as well as project hours. When you state the FTE required, it is a comprehensive measure of the upcoming work, as well as the number of people you plan to allocate onto the project. All at once, the confusion revolving hours and headcount is solved.
This can work wonders in organizing the requirements of large projects that tip towards being very extensive for regular hourly calculations, typically as in the case of Engineering and Construction projects. More so because the industry tends to hire contractors on a very large scale and has projects spanning months. Generally, this pushes them to hire excess or find contracts expiring mid-project.
However, FTE solves a lot of such confusions. If a renovation project is slated for 300 hours of work, you can equate it to 7.5 resources working on it full time, for 5 days. You can hire 7 full-timers and one part-timer or diversify as per your needs. As the project process scales up, so can the equating FTE, thereby making it accurate and compact all at once.
In addition, FTE in project management is a great measure for long-term plans as it allows for clearer forecasting plans.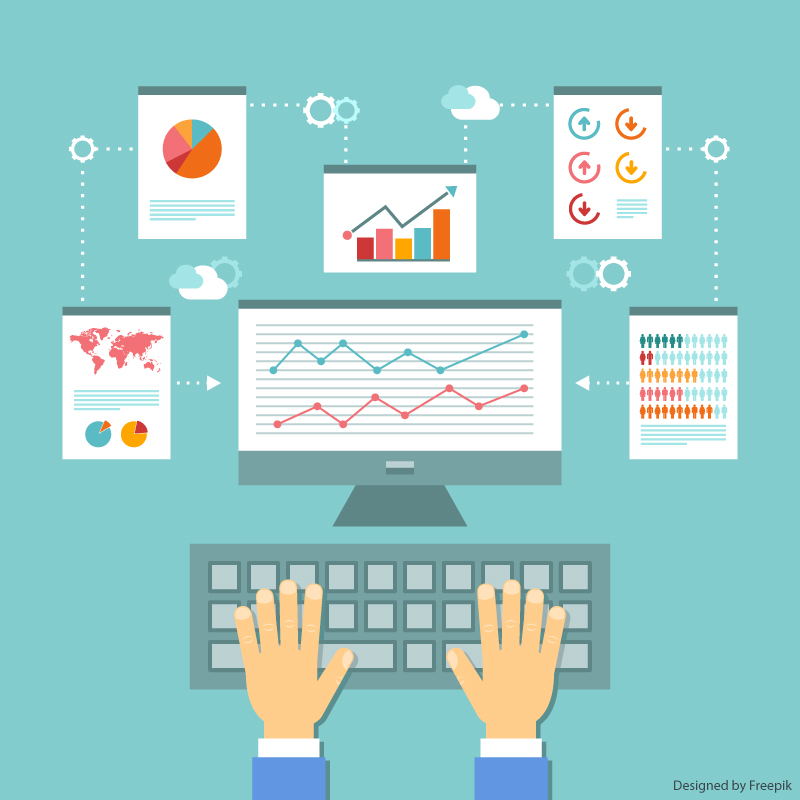 When you have a bunch of pipeline projects and are looking to make tentative but clear preparation for the future of your project resource management cycle, it is easier to draw conclusions in terms of FTE resources. A specialist capacity planning solution that measures both projects, as well as resource hours at one go, can thus be successful in letting you make strategic bookings.


Read More
Reduce Resourcing Cost by 10-20% with Modern Resource Management Software

#2.Clocking The Hours
Work hours hardly need an introduction. The standard hours of work for employees are usually either 8 hours a day (40 hours a week) or 7.5 hours a day (37.5 hours a week). Every employer clocks them for business as well as operational reasons and it is the most traditional metric.
While it is not path-breaking or novel, what sets it apart and makes it relevant in the day and age of sophisticated metrics, is the ease with which small, slightly volatile projects may be measured, as in the case of Consultation and Auditing related jobs.
For example, when projects are shorter but individual resource's cost is to be accounted under 'billable' onsite hours, clocked hours are of great help.
Along with saving a lot of time for the accounts team, billable hours is easily a measure that lets you set budgets for a similar project in the future, and helps cut corners by letting you choose inexpensive resources for onsite projects.
In addition, clocking hours accurately brings in obvious benefits to your project resource management unit, in terms of measuring project duration, resource compensation packages among other functional aspects.
You can choose to either use hours or FTE based on your particular project requirement. The success of accurate forecasting is as much about choosing the appropriate metric as much as it is about the process followed.
Did these simple, yet sophisticated measures help you get accurate resource estimates? Download this free eBook to take your enterprise to the next level!


Read More
The Definitive Guide to Resource or Workforce Scheduling and Planning



Read More
The Complete Glossary of Resource or Workforce Planning, Scheduling and Management



Read More
The Comprehensive Guide to Resource or Workforce Capacity Planning


FREE eBook
The Definitive Guide for Resource Planning and Forecasting
Download
Aakash Gupta