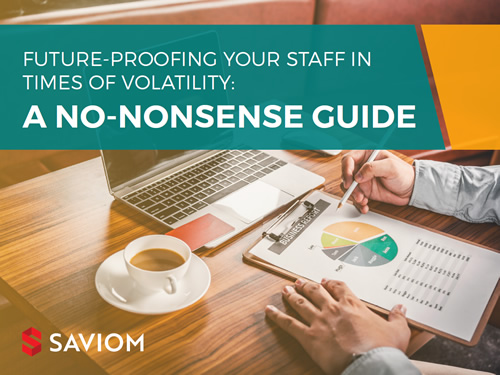 Future-proofing comes naturally to most of us. Buying an insurance policy, saving for a rainy day and minimizing financial liabilities are just some crucial examples of that. However on an organizational level, such future-proofing is not always given enough importance.
Future-proofing your staff entails building a workforce that is quick reacting and on-demand. It also gives teams the agility and resilience to protect themselves.
Start your future-proofing strategy with our eBook that will help you understand:
Why markets are as volatile as they are
The effect of such volatility on the workforce
The benefits of scientific future-proofing
The power of a robust ERM system.
Free eBook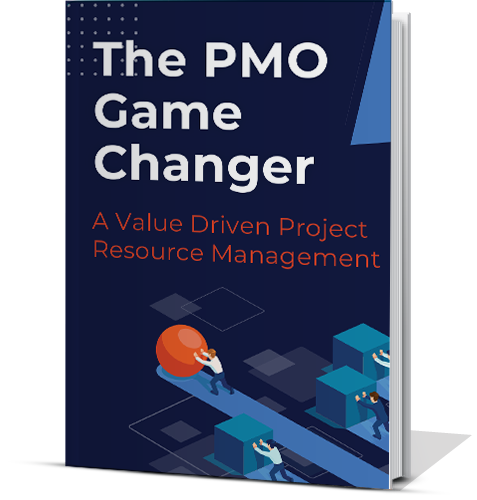 Free eBook
The Definitive Guide for Resource Planning and Forecasting
Download
Ground Breaking Resource Planning and Scheduling Software
Learn more
Testimonials
"It is the best resource planning tool that I have ever used. Its light, it doesn't have a lot of systems behind it so it is easy to operate. It doesn't get bogged down meaning it funnels and generates any information straight away. For example I can visually see in different tabs projects or resources that are important to me straight away. Highly user friendly tool unlike other resource scheduling software and doesn't have any cumbersome functionalities."