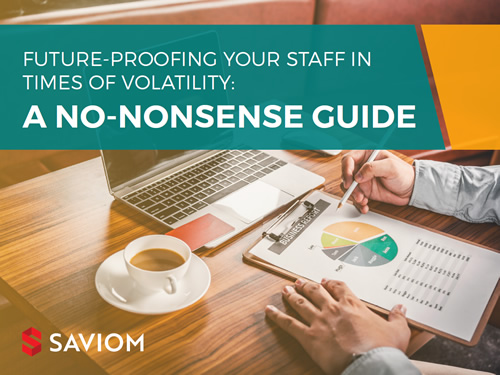 Future-proofing comes naturally to most of us. Buying an insurance policy, saving for a rainy day and minimizing financial liabilities are just some crucial examples of that. However on an organizational level, such future-proofing is not always given enough importance.
Future-proofing your staff entails building a workforce that is quick reacting and on-demand. It also gives teams the agility and resilience to protect themselves.
Start your future-proofing strategy with our eBook that will help you understand:
Why markets are as volatile as they are
The effect of such volatility on the workforce
The benefits of scientific future-proofing
The power of a robust ERM system.
Free eBook
Future-Proofing Your Staff In Times Of Volatility: A No-Nonsense Guide
Download
---