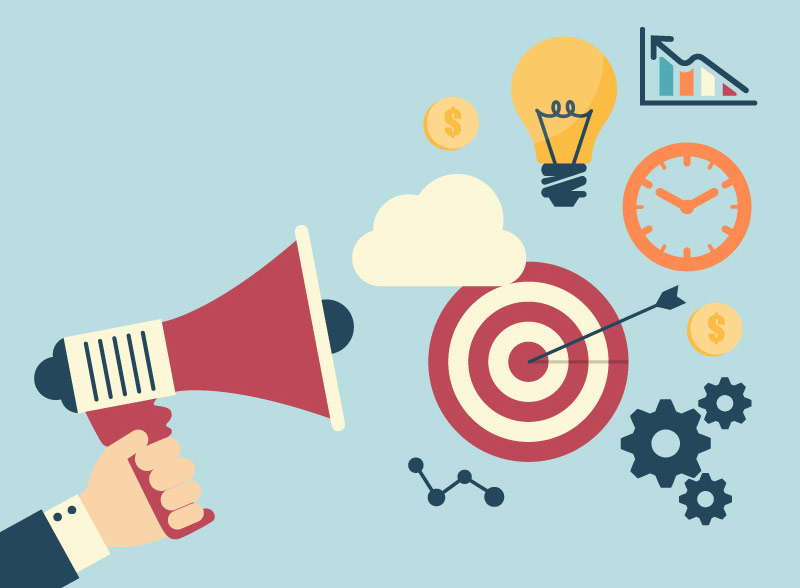 Planning your workforce is critical to extract optimal output. However, seamless planning is marred by the less than ideal situations that larger teams often land themselves in.
Having studied those patterns for years, the founding fathers of Resource Management have prescribed the following four as the pillars of successful Resource Management:
Absolute visibility of all resources and their projects
Being able to allocate the right person to execute the job at hand
Optimizing the utilization levels of all resources
Forecasting future resource requirements
Certain pillars maybe important for certain project types; like constantly balancing skillsets with requirements becomes very important for volatile accounting projects as resources shift, while unyielding construction projects may do better with enhanced forecasting capabilities.
Over the years, we have had the opportunity to work with some of the most prestigious corporations of the world and this has led us to study the transformations that successful implementation of these pillars can cause. Here are the findings of our study.
1. FTI Consulting-Business Advisory:
The Company: FTI Consulting is a business advisory firm that specializes in corporate finance and restructuring.
The Roadblock: Weekly scheduling meetings at FTI used to be a time suck purely because they had no way to access their staffing situation. They basically lacked organization-wide visibility in terms of resource commitment levels and project statuses. This came in the way of finding the right person for the tasks at hand as well.
The Solution: Gantt charts are one of the best ways to have an organization-wide view of projects and resources. They not only provide visibility but also make individual files accessible. With Saviom's advanced search filters and sophisticated Gantt Chart, FTI's scheduling procedure, thus became a breeze.
2. Global Wind Services-Turbine Technicians:
The Company: Established in Denmark in 2008, Global Wind Service (GWS) installs and maintains onshore and offshore wind turbines for customers in over 30 countries.
The Roadblock: The GWS team was working with multiple Excel spreadsheets and missed having a unified view, that could align multiple project statuses, at one go. As a result, they could neither optimize output levels nor track pipeline projects such that they could plan well in advance.
The Solution: Enterprise-level ERM solutions make real-time modifications as well as tracking, very easy for managers who use them. Saviom, goes a step ahead with its data-driven utilization reports that lets managers track individual resource output statuses and allocate their tasks. As a result, GWS unlocked a potential to complete 10-20% more projects with 10% lesser staff.
3. Siemens AG – Global Conglomerate
The Company: Siemens Corporation, a company with employees in over 200 countries and 165 years of experience is a global technology powerhouse.
The Roadblock: Forecasting future requirements is essential for business to be both smart and agile. Having realised the importance of such intuitiveness, Siemens had tried everything from multiple Excel spreadsheets to developing their own tool for resource management. But nothing gave them the required 'scientific' edge over future requirements.
The Solution: Comparing future capacity against demand is a sure shot way of landing yourself with insights that will empower long-term as well as short-term decisions. Saviom's capacity vs demand reports provide accurate data on forthcoming requirements. Along with this, the booked vs actuals and the timesheets features also helped Siemens develop the intuitiveness to forecast as much as 6 months ahead.
How has Resource Management changed things at your organization? Tell us with your comments below.