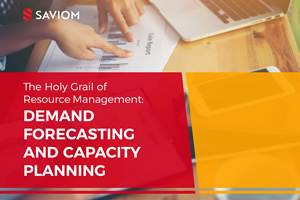 This eBook aims at creating awareness among organizations on how Capacity Planning and Demand Forecasting can together build a foundation for your Resource Management strategy. Besides, Resource Management is a methodology that generates and works with scientific precision, thereby mitigating the risks that speculation generates.
This eBook will get you acquainted with:
Demands of the changing work landscape
What is demand forecasting and capacity planning?
The four benefits of accurate demand forecasting
Digital solutions for a digital future
Free eBook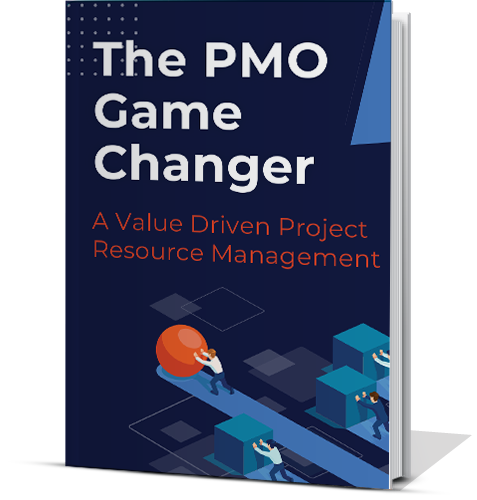 Free eBook
The Holy Grail of Resource Management: Demand Forecasting and Capacity Planning
Download
Ground Breaking Resource Planning and Scheduling Software
Learn more
Testimonials
"It is the best resource planning tool that I have ever used. Its light, it doesn't have a lot of systems behind it so it is easy to operate. It doesn't get bogged down meaning it funnels and generates any information straight away. For example I can visually see in different tabs projects or resources that are important to me straight away. Highly user friendly tool unlike other resource scheduling software and doesn't have any cumbersome functionalities."