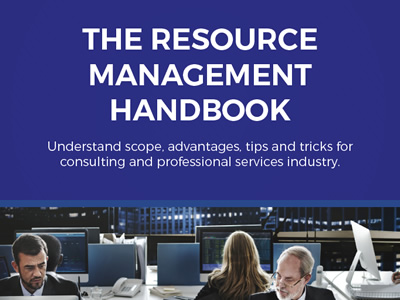 Managing resources for consulting and professional services industry involves honouring the nature of such projects. Having catered to the needs of consulting firms with an ERM tool that has revolutionised operations, we bring to you a manifesto that boils down the most essential components of successful resource scheduling and planning.
Here is what the eBook has to offer:
Definition and scope of resource management with respect to the industry.
Simple steps to incorporate best practices into your mode of operations.
Capacity planning and demand forecasting for consulting projects.
A comprehensive solution to adopt scientific resource management.
Download now and redefine your resource management cycle!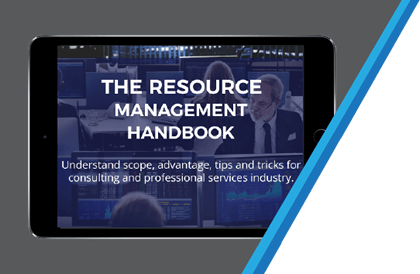 FREE eBOOK
The Resource Management Handbook
Understand scope, advantages, tips and tricks for consulting and professional services industry.
Download