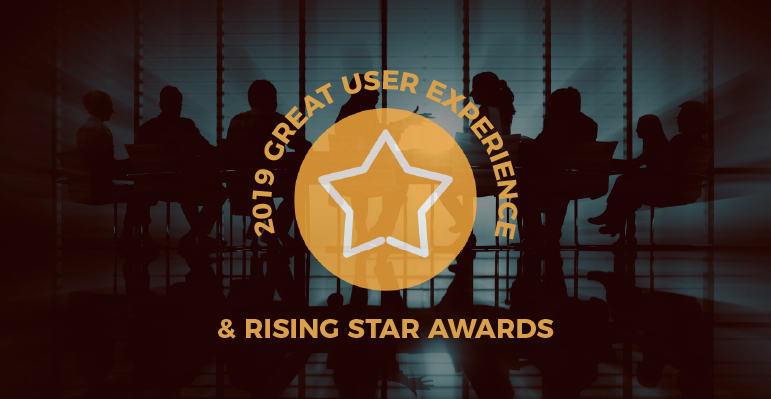 We're proud to announce Saviom 's entry into CompareCamp. Our Enterprise resource management software has been recognized for the way it helps enterprises achieve total optimization of their resources and related processes while keeping their operational costs low.
CompareCamp is a premier source for B2B and B2C software reviews. The team comprises of a panel of product review experts who enable an expansive customer database to compare and make key decisions.
For them to name our product as the recipient of the 2019 Great User Experience and Rising Star Awards is a tremendous honor for us.
In the review by CompareCamp, Saviom is described as a robust enterprise resource management tool that enables enterprises to fully maximize their resources and manpower. It equips companies with the capabilities required to create and implement viable schedules for their equipment, facilities, and personnel, streamline their processes.
Several corporate and technology giants have recorded a 20% cost-efficiency and have brought down their operational expenses as their revenue significantly climbs.
Saviom runs on a scalable, lightweight architecture which enables it to be rolled out to the personalization users wish to see. It's extremely intuitive so that non-technical users can quickly acquaint themselves with the software and fully utilize it to make and execute the best resource planning strategies. This user-friendliness, coupled with Saviom's rich feature set lets managers unclog congested schedules.
This makes it the software of choice for businesses wishing to leverage a productive workforce strategically To invest in Saviom means joining a community of corporate giants including Fujitsu, Siemens, DHL, and Nestle, to mention some.
CompareCamp's recent recognition of our software tells us that we are indeed going in the right direction and we will continue to do so as we face new demands and challenges that come our way.