Backup plan, contingency measures- whatever you choose to call it, every leader knows the need for one, more so when it comes to their human resources. After all, when resource demands shift, so do the nature of the skills required to drive it. If you're unprepared to staff new requirements with adequate expertise, you'll find yourself passing up what could have been profitable opportunities.
In a one-tap economy, consumers continually expect near-instant services, better product lines, and sustained engagement from a company's customer success teams. This means that there's no room for compromise when it comes to market knowledge, agility, and skilled expertise. However, it's unreasonable to expect all of your full-time staff to possess every desired skill. What you would benefit from instead, is an influx of stand-in employees who have now come to be called as contingent workers.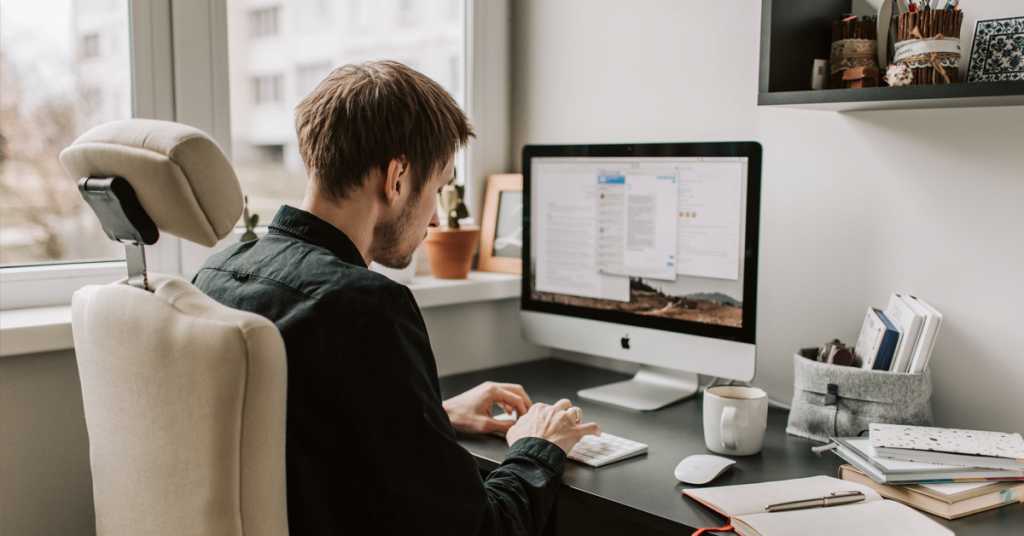 Try as you might build up your full-time workforce with reskilling and upskilling measures, it's time to accept that with a running clock, not everything can be absorbed into new or repurposed roles. Moreover, what if these hyper-special skills already existed but were outside the immediate talent pool?
This is what a gig economy offers, with a contingent workforce comprising freelancers, contractors, part-time consultants, and casual earners. The business benefits from special skills not ordinarily found in the existing database. Additionally, you can have a flexible arrangement with such employees and work out the details of how long and how often you'll require their services. So, how exactly did this employment model come to be? Let us start by asking:
#1.What is an on-demand workforce?
An on-demand workforce refers to those workers who step in for needs that are either temporary, like a one-off project, or for work that requires a specific skill set. They can also fill in for those times that your full-time permanent staff are swamped, helping lighten the load.
These workers give businesses access to a wider pool of talent without necessarily becoming a permanent overhead. Workforce planning becomes more fluid, with the choice left to you to offer the worker in question a more permanent role in the future.
Typically, such professionals are enrolled on platforms that allow them to upload their portfolio and hourly rates. Employers can contract with them for a specific project and come to an agreement on the frequency and variation of work.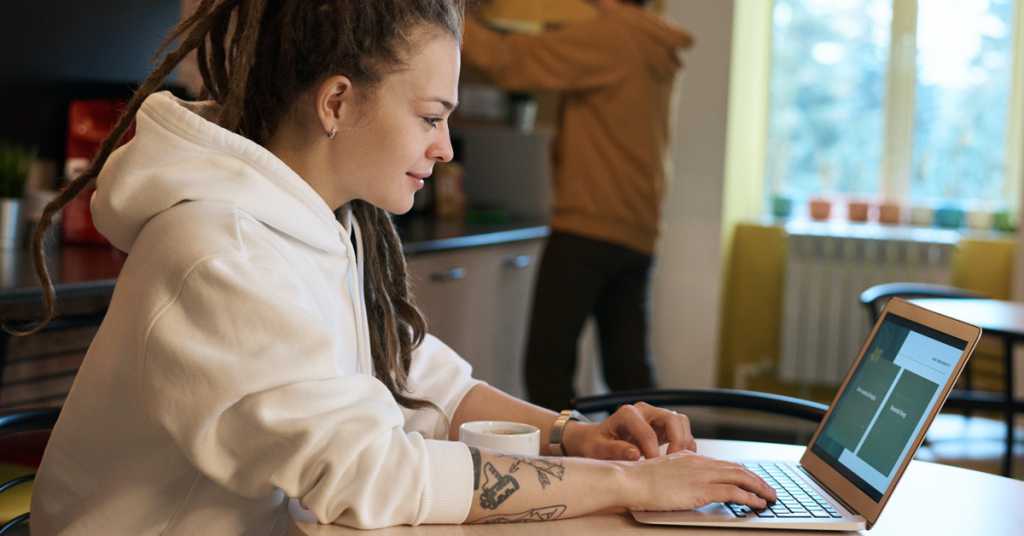 Some of the different workers falling under this category include.
1. Freelancers:
A freelancer is someone to whom a specific piece of work is allocated. The work can be ad-hoc and outsourced at an agreed price and time. Freelancing can be temporary, or a full-time profession for those who wish to continue working on their own terms. A great example is in the creative industry, where a voiceover artist is brought in to dub for a video script created by the marketing team in house.
Since medical coverage and other full-time benefits aren't part of the deal, freelancing rates vary according to the particulars the freelancer includes in his or her rate.
2. Contractor:
A contractor is hired for a specific amount of time having a predetermined start and end date. Contractors possess niche skills in a technical or business area and are an added asset for high-risk, high-return projects. For example, in the construction of oil rigs.
3. Casual Earners:
According to FairWork, casual employees are workers who have no contractual guaranteed hours of work. These employees work irregular hours and do not accrue sick or annual leaves. They're typically rostered and work in shifts. Casual earners are free to end their employment without giving notice unless specified otherwise. One example is academic scribes who answer exams sat by differently-abled students.  
4. Temporary:
Such workers fall back to being on-demand until landing a more permanent role either with a current client or from referrals. They work closely with staffing agencies, which offers them more worker protection than freelance or gig workers. Moreover, being represented by an agency means access to profiles that have been professionally vetted and thus stand a greater chance of being the right fit for the work in question. For example, a recruitment consultant.
5. Gig workers:
Gig workers are freelancers whose services are marketed by the platform, app, or professional network that they're on. They are one-off hires that you use for highly specific services. While both earn income independently, the difference between a gig and freelance agents is that the former isn't completely their own bosses. Freelancers are a bit more specialized and get work of a fixed nature, whereas gig workers are given work at random, which are referred to as 'gigs'. An example would be a delivery person for a catering gig.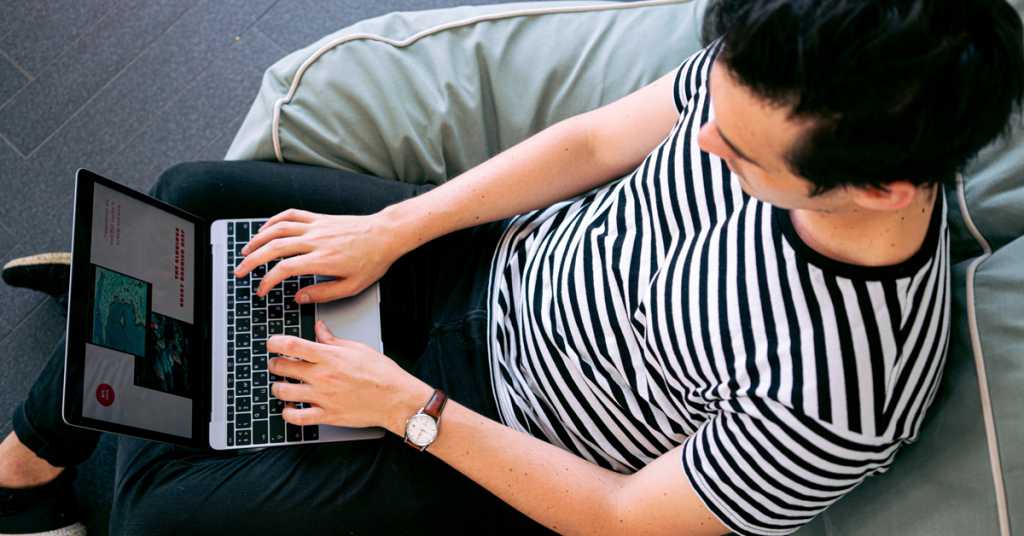 #2.The Future of Work Leaders Should Think About
Imagine the future of work with a diverse array of work and worker profiles!
The Internet has changed the talent management landscape by giving hiring managers and business partners access to those websites and applications on which such contingent employees are available. The web has also become a place for online reviews, referrals, and word-of-mouth recommendations, which is increasingly a deciding factor for employers before contacting anyone from the contingent pool.
The on-demand workforce is leveraging social media and modern-day collaborative platforms to advertise their services, share expert counsel, and place competitive bids for work. In fact, nearly half of all millennials use gig economy platforms to make it easy for employers to find them. On-demand employees aren't just for startups. Even not-for-profit and multinational firms with deeper pockets can bring in freelancers on a contractual basis.
Some benefits that are certain to sway you include.
1. Different perspectives
Sometimes, all a corporate workplace needs is a fresh(and unbiased) pair of eyes. A freelance, temporary or gig agent can bring in work perspectives from their previous experiences, thus shortening the time to solve a problem holding the team back.
2. Increased flexibility
Employers who experience seasonal highs and lows, or want to explore new markets can remain nimble by tapping into gig-workers. A contingent workforce can be dispatched at a moment's notice, upload completed work, and receive near-instant notifications for feedback, which speeds up your go-to-market strategy.
3. Growing at-scale
Whether you are downsizing or upscaling your projects, the talent pool can be resized accordingly without compromising on quality potential. You can reduce the lead time between hiring and deploying while getting access to exceptional talent from anywhere in the world.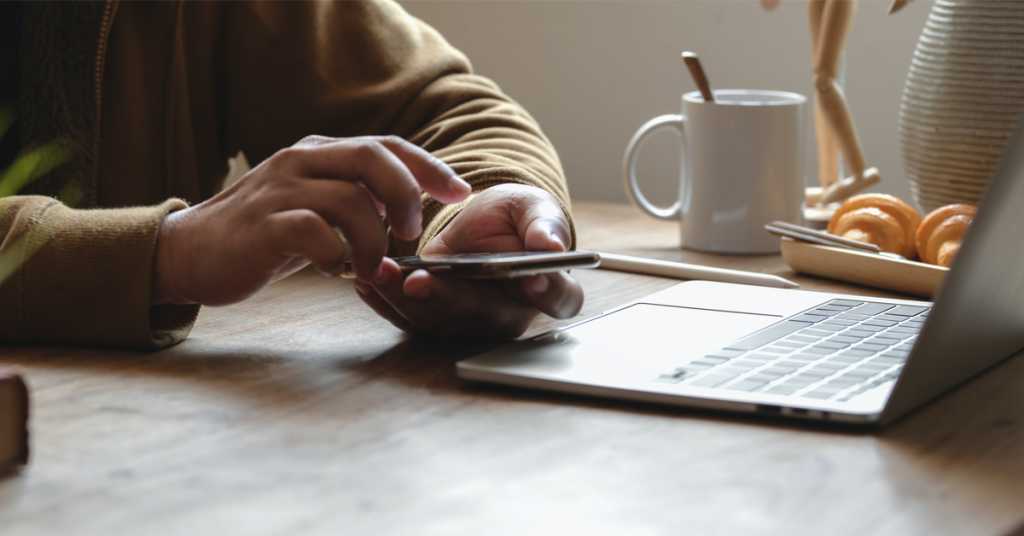 4. Reduced resource cost
Hiring gig workers lets you save resource costs since you aren't obligated to provide healthcare or other benefits. Besides, just because you hired them for a current requirement doesn't make it compulsory to retain them for future projects. You can opt to give it to another type of worker. In other words, retaining them for recurring work is purely optional. You can bring in highly specialized skills for a remote consult without having to bear additional expenses, such as relocation.
5. Access to many professions
Previously, creative and software projects were freelanced but today, from carpenters and roofers to online tutors, the list of professions added to the list keeps growing. In fact, some of the most sought-after freelancers are in the fields of Artificial Intelligence, robotics, and Blockchain technology according to Techrepublic.
#3.What's next?
Working on-demand is now set as an expectation rather than a perk for today's multigenerational workforce comprising millennials and the even younger Gen Z workforce because it means increased flexibility and work-life balance.
The key is to manage the workforce and measure their efforts. To that end, what you would need, is a workforce management solution that imports worker profiles. It brings each resources' full-time equivalent onto a unified scale, making it easier to assess the bandwidth. You can even foresee constraints that impact future availability and capacity against volatile demands. What has your experience in managing a contingent workforce taught you?

FREE eBook
The Ultimate Guide to an Efficient Resource Management
Download
Namratha Mohan