Even before COVID 19 quarantine pushed our social activities to virtual spaces, 3.8 billion social media users were already active across multiple channels. That's about half the world population and the number increases by the day.
Social media has made a big difference in our lives yet when it comes to choosing remote work tools, it doesn't cross our minds to use Facebook or any social media, for the fear of straying away from professional discussions.
Businesses today need to be where their users are in order to identify needs, respond to questions, and resolve complaints. Digital transformation has made remote work more than bearable and social media has helped us stay connected during this lockdown phase.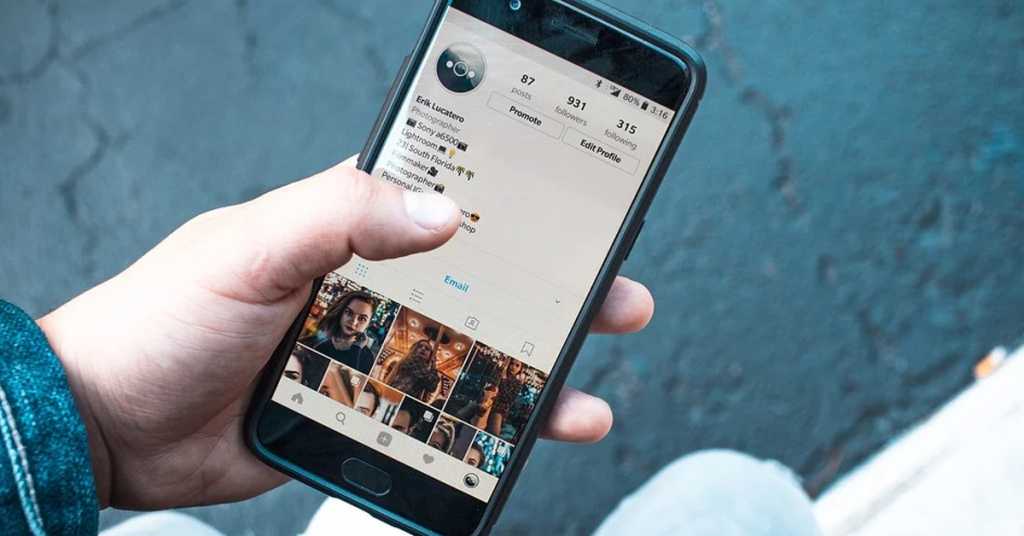 While social distancing is the order of the day, social media has helped bridge this gap in more ways than one. Let us find out how:
1. Great marketing tool (without sounding salesy):
Social media is steering brands by creating a positive buzz about them. The best part? It is a great marketing tool for your remote marketing team. According to Buffer's State of Social 2019 report, 73% of marketers believe that social media marketing has been effective for their business. It helps create a positive impression on your existing and potential clients.
When your employees post fun team activities, unparalleled customer service, or simply show off how much they love their job it boosts your company brand, conveys your real company culture, and attracts like-minded employees who will make a good fit. After all, your brand loyalty is significantly improved when customers remember you as a company that promotes positive company culture and engaged employees.
2. Help know your target audience:
Social media has indeed integrated more than ever before into our daily lives, it has also opened doors to countless opportunities for businesses to reach out to their target audience. A survey conducted by Emarketer in 2019 suggests that 90.4% of Millennials, 77.5% of Generation X, and 48.2% of Baby Boomers are active social media users.
The current pandemic situation has triggered an increase in usage and reliance on social media management by marketers worldwide. Whether it's story ads or influencer marketing, businesses are trying various approaches to interact with their audience, build brand loyalty, and optimize cost-effective marketing. However, since each social media site can cater to different generations, marketers must analyze which one will create more impact on the target audience based on the product. They can use these platforms to become a better listener online by taking criticism and positive comments both into consideration.
3. Simplifies remote team collaboration:
Apart from personal growth and networking, social media acts as a perfect medium for remote team collaboration. Most mobile-friendly social media platforms easily integrate with existing marketing tools. This means connecting teams and streamlining work processes in real-time across geographical barriers has become easier.
Team collaboration and communication tools like Social report, Slack, Trello, and Evernote, are extensively adopted by social media marketers worldwide. When your teams are physically distributed, these remote management tools can be handy to collaborate on various projects, share files, assign a task, communicate within groups or privately, and manage all social media accounts.
4. Mental break enhances productivity:
Gone are the days when coffee breaks between work and exchanging pleasantries with co-workers rejuvenated your workforce. Remote work has isolated your employees from their core social group which makes it harder for them to take a break and recharge.
Social media acts as a breath of fresh air by providing easy access to a colleague's and friend's activities. When people see stories and posts of co-workers on a new hobby like terrace gardening, painting, or yoga, it not only connects your remote teams with the ongoings in each other's lives but also motivates them to manage their work-life balance in a better way.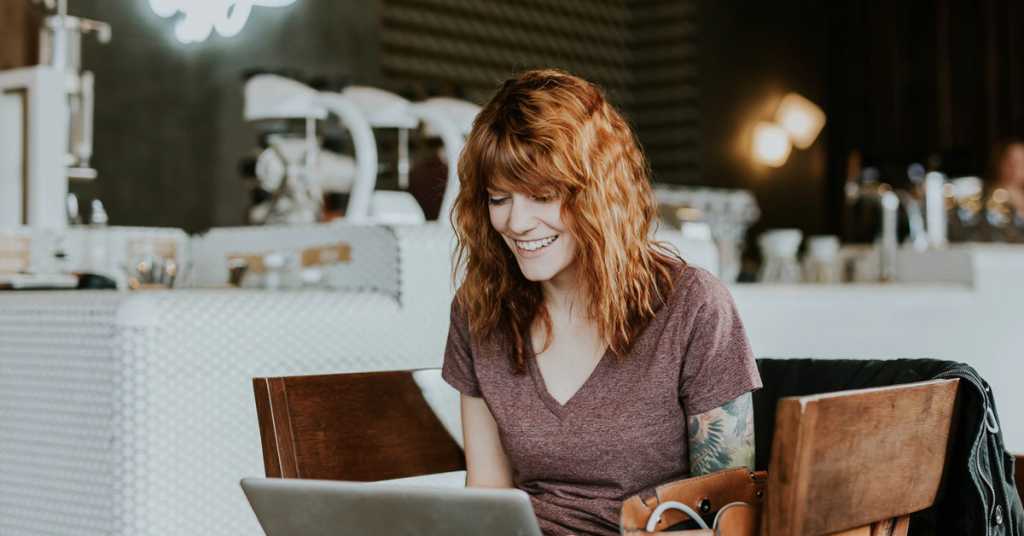 5. Get to know your co-worker better:
Social media can be particularly useful for remote workers from multiple locations and cross-functional teams. Social media can act as a buffer for your distributed staff by connecting them and building better interpersonal relationships. It's an easy and effective way to encourage communication between employees by sharing ideas, improving teamwork, and boosting engagement. Social media is a great platform to receive prompt solutions when you post a query.
Mobile applications have enabled communication in the workplace and beyond where your staff can interact from anywhere despite the location and time zone difference. Social media communication enhances the involvement of your workforce while making them feel a part of a larger community where they can share and resonate with their thoughts and feelings.
6. Personal development and formal training:
Social media is a great platform to learn something new and when you are remote you have enough bandwidth to self-pace and improvise. The flexibility of working from home and reduced travel time gives you more hours to adjust learning into your schedule. More companies have encouraged the use of social media tools to enhance the personal growth of their employees. Platforms like LinkedIn with articles on improving skills, industry-specific debates, valuable insights, and studies, can help your staff develop skills and knowledge no matter where they are. However, they should know how to cut through the clutter of irrelevant posts and focus on the ones that will add value.
Training professionals and senior management are also adopting social media in their remote employee training sessions where participants can meet, share ideas, concerns, and opinions about the session on a community space like LinkedIn. Post-training, employees can use social media to collect feedback, resources, and references by creating virtual bookshelves to improve learning and future connections.
7. Enhances professional networking:
Remote work means not having an in-house network of coworkers that share similar interests. Fortunately, social media for business allows you and your remote employees to stay abreast of the latest developments in your industry. Twitter allows participation in global discussions and hanging out with business-minded people that help build a solid network of connections. Professionals from various industries can engage in conversations linked by a specific trending hashtag, thus enabling access to an expansive connection of networks.
Social media is rapidly becoming the biggest hard-selling platform for businesses. This means businesses need to be present where their customers are. So, when your business has a prominent social media presence, it engages leads and solidifies customer relationships. When you reinforce that your business truly cares about its customers it automatically helps you stay ahead of the competition. Professional networking facilitates positive and earnest company branding that is beneficial in building relationships and creating opportunities, for your business and employees alike.
Takeaway:
The omnipresence of social media marketing tools at the workplace is undeniable. They are dynamic and exponentially spreading across enterprises worldwide. Lockdown serves as a golden opportunity for marketers to make the best use of social media as a cost-effective marketing strategy. So, instead of moral policing, employers must encourage the use of social media in a productive way. As we detailed the plethora of social media benefits for the remote workforce, it is about time businesses introspect, rethink, and embrace the fact that investing in social presence in the current times will pay off in the future.

FREE eBook
The Ultimate Guide to an Efficient Resource Management
Download
Sudeshna Negi