Complex projects are fraught with risks of missed project deadlines, cost overruns, unaccomplished objects and scope creep. Inefficient management of projects leads to wasted corporate resources and stunts the company's growth. To improve project performance, centralizing project management will enable you to leverage the experience, specialization, and expertise of Project Management Offices.
Further, PMO brings consistency to project management that helps you repeat processes from one project to the next and also lets you identify areas of improvement. So, enhancing your PMO's performance is incumbent to streamline project management.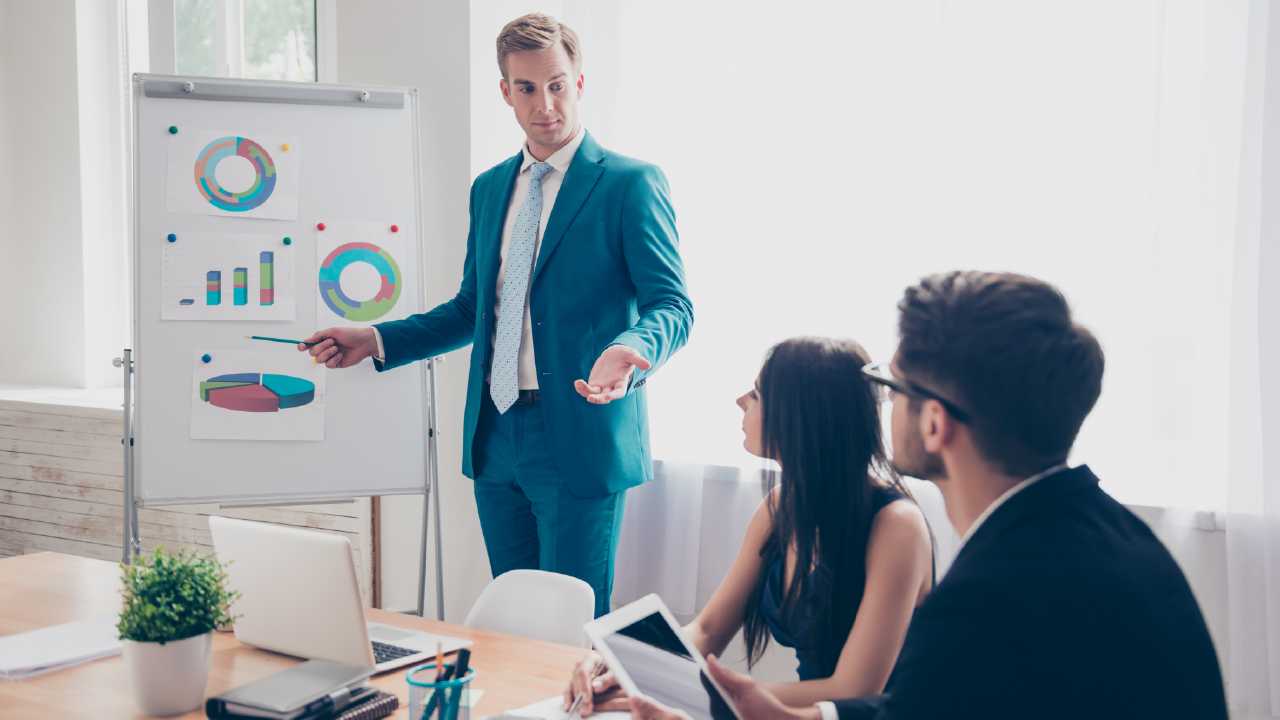 Here's an insight into the ways you can improve your PMO's performance:
1. Early warning systems
Unexpected surprises during the project workforces your teams to put more effort into investigating and firefighting, which stalls progress. Every manager prefers to be informed of potential pitfalls to ensure that there is sufficient time to take the right course of action. Otherwise, it can lead to cost overruns, wasted resources and time and hamper the project's progress. Evaluation of risks is an integral part of project management. It enables you to create a risk contingency plan and secure your project's success. Early warning systems use the project data and analytics and provide you insights into various project attributes.
EWS monitors, forecasts and provides early warnings about various business KPIs that can go wrong and cause potential loss. It spots red flags including resources unavailability, skills shortages, low billable utilization, and financial setbacks. This helps you strategize project planning and make informed decisions to enhance progress. You can align resources to profitable work and redeploy resources on the bench to reduce overhead costs. Not only this, but early warnings at every milestone also prevent roadblocks before they start affecting your schedule.
2. Executive buy-in
Success of a project hinges on how well the project sponsor relates to the project, project manager and stakeholders. Opting for an enterprise-wide involvement lets executives get on-board with your strategy. For one, their experiential judgment and expertise provide better judgment for the strategic planning of the project. For them to be on the same page as you, it's necessary to ensure that your strategic plan aligns with the long term goal of the company.
Somethings are to be taken care of to convince the upper and middle management to invest in PMO. An approval depends on how well you package the idea. For instance, a technological enhancement might sound like a techie trivia until you elucidate its contribution to the long term goal. Also, building a coalition is likely to generate an enterprise-level buy-in faster and on a greater scale. People pitching their PMO development model keep the organizational norms in mind to present their ideas and also suggest thoughtful solutions to existing problems which gives them an extra advantage. This helps the managers get executives on their side and make a real difference.
3. Learn from the past
The idea of learning from the past is drummed into every project manager. For that, all the project documents from a completed project are archived as inputs for further initiatives. With evolving technological advancements, this task has become faster, and much easier. Not only is the information stored securely, but it is also processed by algorithms to enable comprehensive data analysis. In other words, it gives project leaders clear-cut insights into scheduling, risk management plans, and forecasting. However, retrieval of data is one thing and understanding its context, another.
Historical information is used has to be relevant to the project to avoid significant errors in planning. The data from previous work can be leveraged to draw a schedule that gives an estimate of the project timeline, skills required, number of resources and other attributes. Besides scheduling, it also helps in risk management to get a head start on how to avert them. Thus, data from past works is an asset for managers to avoid recurrences of previous setbacks and streamline project planning.
4. Analytics
If you do not interpret data, how will you empower decision making? Effective enterprise PMO entails efficient management of uncertainties and roadblocks in a project. It requires PMO managers to utilize current analytical methods to analyze and control the risks and estimate costs with data-driven analytical prediction. Besides this, analytics also enables project managers to observe and analyze project performance objectively and make informed decisions based on facts.
A sophisticated analytics platform helps managers break down complex projects and foresee their behavior, deviations, and outcomes in real-time. They can use various analytical project reports and drill-down charts to manage projects. Early signs of slippage in various KPIs can help them take proactive actions. With analytics, managers can combine unrelated data streams and get deeper insights into projections. It will reduce your workload and also enhance the quality of your deliverable. An EPPM software with these analytics can help you get complete visibility of the project's status and escalate the project's progress.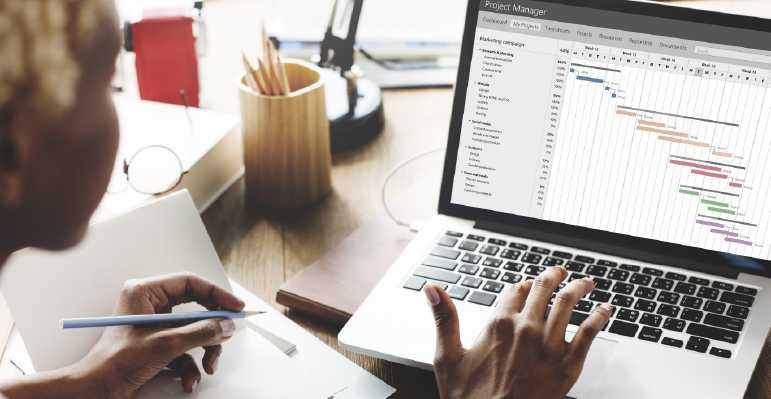 5. Digitalization
Technology has reinvented the business landscape. The adoption of technology in several sectors has simplified mundane manual tasks and has given the chance for managers to focus on uniquely-human activities. It has empowered decision making by giving real-time foresight into several project attributes. AI, IoT and process automation have been a driving force in modern project management techniques. An organization is only digitally mature when they know which technology can align with their needs and scalable talent pool.
Transitioning from traditional to modern PMO is essential to minimize workload and manual errors. Rising to the challenges of digitalization is the key to maintaining quality standards of deliverables and outstanding in the industry. It will enhance employee engagement by providing a unified platform for communication. Process automation will automate jobs by analyzing applications, will regulate payrolls and what not!
Takeaway
Investing in the technology or other necessary tools just right will help you grow exponentially. It will also provide better insights into project attributes strengthens decision-making and help PMO managers to accomplish more in less time. Moreover, the automation of several tasks saves time for other high-priority projects. PMOs are the backbone of a project management approach. Hence, scaling up their performance levels is directly linked to enhancing the quality of projects. So follow these tips and make your PMO project a success.

FREE eBook
The Ultimate Guide to an Efficient Resource Management
Download
Anuradha Mansinghka