Life has significantly changed for everyone in the last 11 weeks than it did, in the last 11 years. Remote work has given people a shot at having a better work-life balance. In practice, it is dated back to the pre-Industrial Revolution era, which means telecommuting is not a stranger to the modern world. It is a widely accepted work policy for most businesses. The current pandemic situation made it mandatory for those offices that were not following work-from-home policy as a norm. Post lockdown, though things will get back to normal, some things won't. While COVID 19 isn't the catalyst for remote work, it remains the primary reason for it to continue. Also, the freedom, flexibility, no-commute, and better quality of life offered by remote work are just too good to give up.
The digital workplace has prompted businesses to adopt remote work trends and hire top talents across geographical barriers. Managing remote employees is a challenge in itself and managers are pressed for multitasking with a distributed workforce without losing productivity and team engagement. Managing a distributed team is a tough gig especially when empowering them to thrive within a 12-hour time zone difference is involved. Like say, for example, an employee from Chennai, India has to report to his line manager living in California. Seeing the challenge yet? Let's go into it a bit more.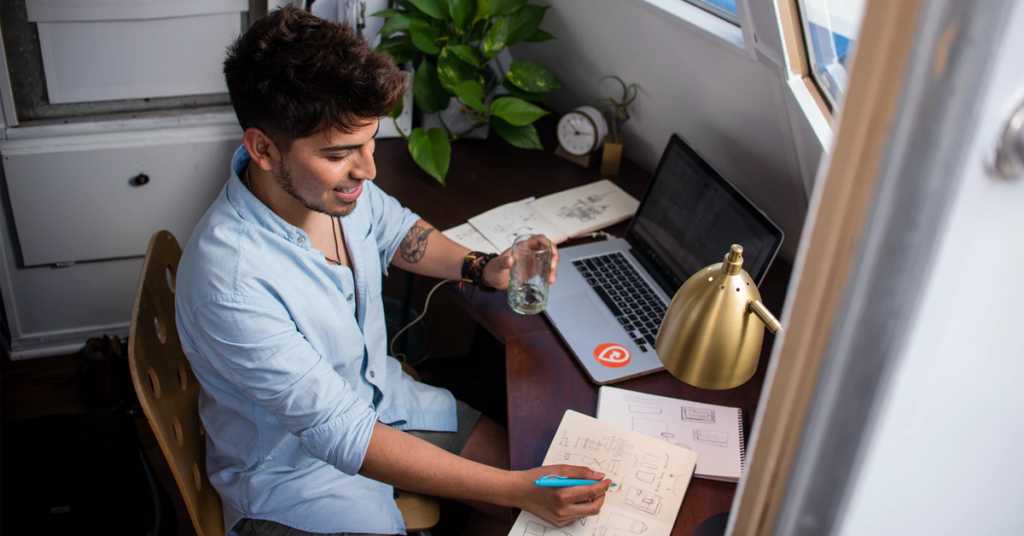 Challenges of managing remote teams
In theory, virtual teams enable employers to build a dream team without boundaries. For employees, it offers flexibility and the freedom to maintain a healthy work-life balance. However, in reality, managing working from home employees is anything but rosy. Some challenges that managers face with remote employees are listed below:
1. Tracking productivity and billable work:
When your employees are working from home, managers find it extremely daunting to track the billable hours of work completed on tasks and also if the projects are headed in the right direction. Lack of resource visibility and insight into the team's bandwidth makes it even harder to achieve productivity goals.
2. Resource allocation and utilization:
Are your workers allotted the right amount of work that fits their experience, qualifications, skills, and availability? Managers have to make sure that the workload is distributed evenly to avoid under or over-utilization of resources, which is hard to assess when teams are working remotely.
3. Lack of Effective communication:
When your teams are scattered in different locations, communication problems are hard to avoid. You simply can't have a brainstorming session with your teammates, walk over to your colleague's desk to discuss a problem, and have a whiteboarding discussion anymore. Without face-to-face meetings, communications tend to get muddled.
4. Team coordination and collaboration:
Keeping every remote team member on the same page is an arduous task for every manager. Lack of coordination tantamounts to poorly organized projects right from the start across the finish line. When workers are siloed, trust and collaboration take a backseat and in the virtual workspace, it is hard to decipher if employees have tasked tad too little or bit too much.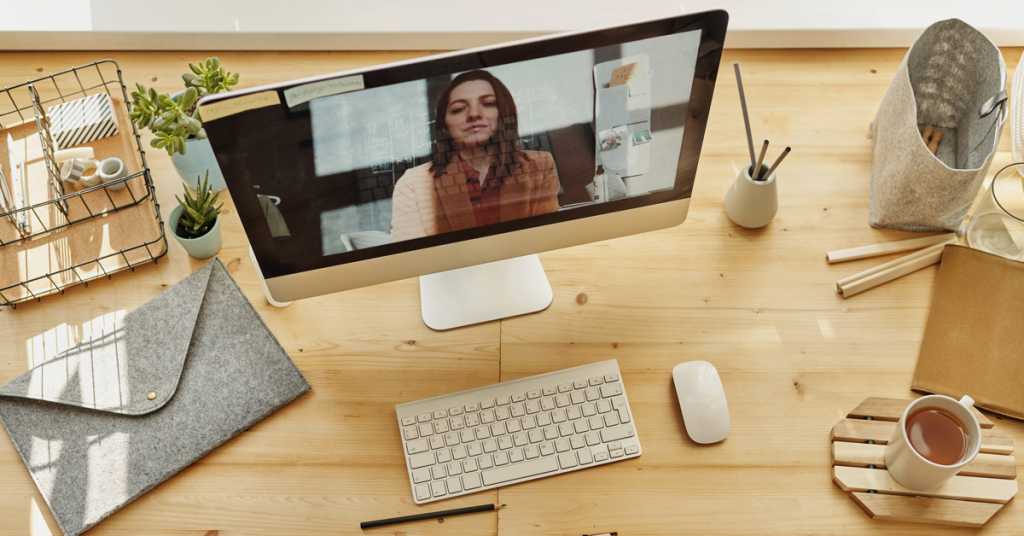 Essentials to manage remote teams
Although telecommuting can be fraught with challenges, managers can ease the transition by following some simple yet effective methods. The following actions will cover all the essentials of effective remote management:
1. Establish clear expectations and goals:
Many successful managers start the day with a daily team call or a one-on-one meeting with their remote employees. Though these calls may seem at par with the course, it is a forum where your employees can consult with you and also address their concerns.
Communicating clearly will help your distributed workforce stay focused and boost them to work towards the same goal. So whether it's work hours, deadlines, availability, timely or scheduled meetings, communication system, response to emails, etc, having clear expectations conveyed early always helps.
2. Encourage collaboration and team-building:
Collaboration and employee engagement happens when employees can trust their managers and believe in working towards the same mission. Team building activities and online collaboration tools instill a sense of belongingness and employee motivation.
Work from home arrangement often burns out employees trying to compartmentalize their work and non-work lives. As a manager, you can use this as an opportunity to boost employee morale, engagement, support innovation management, and most importantly, increase their productivity.
3. Utilize telepresence tools to the fullest:
The digital workplace is the virtual equivalent to a physical workplace and has helped managers facilitate effective communication strategy across the distributed workforce. Technology has indeed made virtual teams a reality and as a manager, you should not shy away from implementing software as it only makes your job easier.
Whether it is for work management, time management, communication, remote sharing, or secure integrations, managers can choose from a plethora of remote work tools to manage their distributed workforce with ease. However, the buck doesn't stop here. Make sure your remote workforce is trained on the selected tools and are using them consistently to the maximum potential.
4. Deploy resource management software:
Handling virtual teams' scheduling, allocating, and tracking productivity is a major challenge for project and resource managers alike. In a bid to re-establish efficiency, Resource management software has replaced legacy tools of the '90s.
ERM provides 360 visibility of all resources across the enterprise so that the right job can be allocated to the right person at the right time and at the right cost. This prevents over and underutilization of resources and avoids burnouts. By understanding your resources upfront, you can minimize skills gaps and avoid unforeseen hiccups by taking corrective measures beforehand.
5. Be flexible and provide autonomy:
In the current scenario, regular work hours and punching clock for 8 or 9 hours is slowly becoming obsolete. As remote work is probably going to continue even after the pandemic situation subsides, it will only be beneficial to have an independent, efficient, and future-ready workforce.
As remote workers stick to different schedules unlike when they all convened in one physical address earlier, managers must be patient and understanding with this transition. Your remote teams will thrive if you give them the leeway and flexibility to work around a schedule that helps them be at their productivity best. Studies have shown that autonomy has improved job satisfaction and increased productivity of employees. So, instead of micromanaging your virtual team, trust them to become autonomous.
6. Create a Meritocratic system:
Meritocracy is the process of rewarding individuals based on their talent, ability, and effort. When managers adopt this reward system as a part of performance management, it stimulates the remote workers to work harder and better.
Ensure to set up a recompense structure to keep your team in high spirits and pinpoint the members that can take on added responsibilities. Meritocracy is a lot more than pay-for-performance where your distributed workforce will strive to perform their best without the occasional nudge from your end.
The Takeaway
Managing your remote team effectively does not revolve around a one-size-fits-all solution. It involves decisions based on strategic considerations. Instead of adopting old school management techniques, you can directly address the challenges of managing virtual teams and still be proactive about the transformation.
The above mentioned remote working essentials will help managers build a robust and agile team that's collaborative across the globe.

FREE eBook
The Ultimate Guide to an Efficient Resource Management
Download
Sudeshna Negi