No mention of hyper-specialisation is complete without crediting Adam Smith's timeless 'division of labour' which he stated results in enhanced efficiency and higher quality. To understand hyper-specialisation better, let us consider Harvard Business Review's words in its acclaimed article on the subject:
"The term 'hyperspecializsation' is not synonymous with outsourcing work to other companies or distributing it to other places (as in offshoring), although it is facilitated by the same technologies. Rather, it means breaking work previously done by one person into more-specialised pieces done by several people."
While this mincing of projects into smaller tasks brings with it the promise of unmatched quality and cost efficiency, can different industries benefit from this framework? And stepping back, do all industries fit into the model, to begin with? Let us do a quick dive to find out!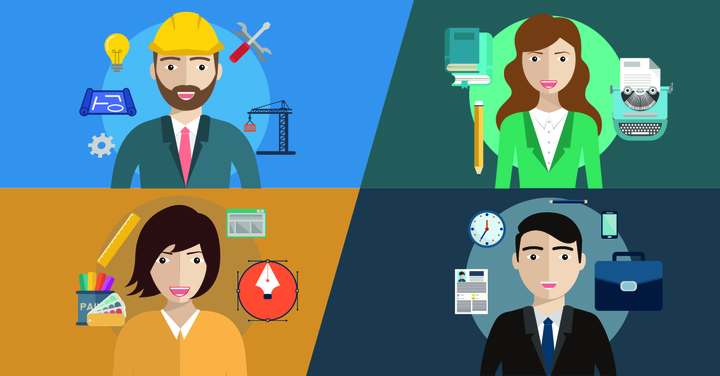 Your Hyper-specialisation Starter Kit
From an organisational point of you, if you are evaluating whether or not this trend is something you should adopt, here are pointers that will help you weigh out your strengths and weaknesses:
a. Your core competencies: Besides your capabilities, your competencies are those you can deliver with a differentiation, consistently such that you are(or can soon be) a dependable name in the business. For example, although you list yourself as a full-service creative advertising agency, your competency might be brand strategising and positioning. Further then, how much should you invest in resources who can serve as brand custodians for different accounts, and how much on creative talent who will invariably have to take on the other services you are likely to provide.
b. Your clientele: Understanding the industries that you cater to will help you see if you have a thriving market for hyper-specialisation or not. Drawing back to the example of creative advertising agencies, digital era's advent of numerous new media has resulted in the inability of agencies to be proficient in everything, while FMCG organisations too are known to invest in different agencies for different realms of marketing. It is interesting to note that Coca Cola has employed over 100 agencies for its exhaustive list of marketing activities.
Similarly, if you provide software solutions, you are likely to be pleasantly surprised by the 'TopCoder' strategy. TopCoder throws open new challenges to over 300,000 developers from more than 200 countries by creating a demand for specialisation and employing numerous specialists for different tasks. It is believed to give clients quality that is line with development that costs 25% of traditional approaches.Given how quality development at reduced cost sells like hot cakes, this model has secured a rather safe market position. (Read HBR article here)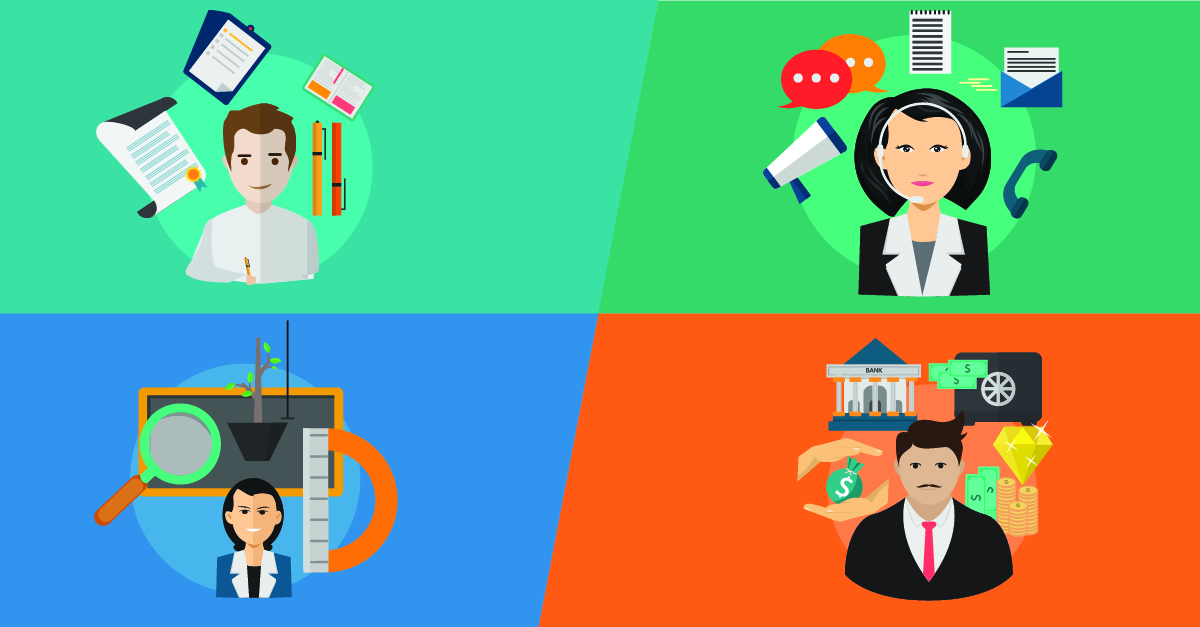 c. Your point of differentiation: In line to the first point, differentiation will define the added value you bring to the table, in addition to solving client problems. Also, you will have to be able to define your vision, organisational culture and values that they directly manifest the kind of work you take on.If you are an engineering firm looking to build quality bridges and structures, you can choose to be known for the construction quality you add, which can be one of your values. But it would be very difficult to be able to hire just specialists and keep them all occupied or specialise in a very small fragment of the construction process.
d. Your future as you envision it: Ultimately, the onus is on where you see yourself going and where you see your industry heading. Would you be happy to be a notable specialist firm willing to be bought by a larger umbrella firm, or do you see yourself, assembling the parts of many such smaller organisations? Or is your industry likely to be profitable to generalists as in the case of the construction industry?
e. Your billing cycle: Aside from operations, you will see that the management's biggest qualm with hyper-specialisation is that a workforce with just skilled specialists requires enough billable tasks that come through. Process-driven non-billable projects can be underwhelming for them and less profitable for you.
For example, the tech space that is by far the most open to the trend is facing trouble in taking super specialised resources off the bench, because they cannot be assigned just anything. Having a pool of non-billable resources, therefore, is the norm. An optimal pool of specialised, semi -pecialised and general resources will be a better tradeoff than investing on too many specialised folks, just yet.
What Is Next?
Even as large IT corporations report a slowdown, different organisations hiring independent, specialised IT talent from freelance marketplaces like Upwork, has seen a rise by 22%. In this regard, platforms that provide specialised talent to specific industries is on the rise too. For example, SpareHire provides specialised finance and investment banking professionals to consulting or Venture Capital firms and Simplicity Consulting provides specialised marketing talent for the tech industry.
Do you see yourself benefiting from this trend? And most importantly will it complement your resource management strategy? Tell us with your comments below!

FREE eBook
The Definitive Guide for Resource Planning and Forecasting
Download
Nityashree Yadunath