In this highly competitive era, many businesses are discovering business intelligence as a potential game-changer to ensure competitiveness and productivity. As a project manager, you are already aware of the challenges of manually assessing resource data and operations on an everyday basis. As resource demand is dynamic, having access to real-time reports and data is indispensable. This is where Business Intelligence steps in.
By the end of this article, you will know the benefits of business intelligence within resource management software. Before proceeding, let us get the fundamentals right.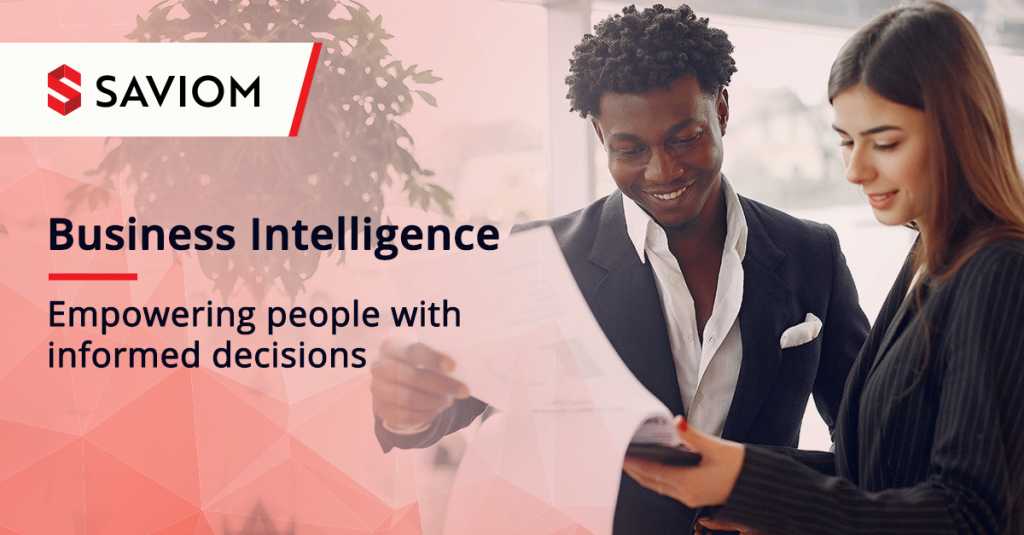 #1.What is Business Intelligence?
Business Intelligence (BI) is an amalgamation of applications, built-in dashboards, data visualization, custom reporting, trend analysis, and tools that help in making informed business decisions in minutes. Most organizations use BI to improve business efficiency, cut costs, and identify new opportunities.
To ensure timely completion of projects and make informed decisions, managers use real-time BI reports of resource management tools. Let us find out how:
1. Overpower Matrix Organization obstacles:
Though matrix organizations have their benefits, conflicting priorities and lack of clarity are the biggest limitations of multiple reporting relationships. When resources work on projects across multiple locations, departments, business units, and line of services, ambiguity arising from poor visibility and last-minute resource requests are bound to happen.
BI uses forecasting analytics to help request resources ahead of the curve. Interactive dashboards with multiple drill-downs facilitate easy comparison between capacity and demand. Various visualizations help to see which resources are over or underutilized, all on a single screen. Also, highly configurable portals, multiple filters, and security rights provide precise role-specific information for unmatched visibility in a matrix organization. These reports can be used to request resources from the resource manager in advance to avoid any resource crunch down the line.
2. Empower stakeholders with real-time reports:
Decisions based on gut feeling or intuition are a thing of the past now. Data is collated, rendered, and analyzed using analytic tools. When several projects are on the boil, and resource demands dynamic, BI reports can come handy for quick decision making.
Visualizations and configurable dashboards provide easy access to historical data, real-time updates, and forecasts. Business information derived from these analytics is used by BI to draw actionable insights and quick data-driven decision making. Using real-time reports generated by BI, you spend less time on formulating reports, and more on evaluating potential outcomes that drive informed business decisions.
3. Clutter-free report generation:
Many organizations are still using legacy visualizations and analysis tools like clunky spreadsheets to generate reports with data silos of different resource planners. Merging these for analysis is not only time consuming but increases the risk of human errors caused by manual tinkering. Subsequently, these reports look too abstract to interpret, reducing the ability to act on key metrics.
With BI, all resource information is centralized that can automatically be converted, merged, and reported with intuitive data visuals. A customizable dashboard across multiple devices allows easy access to these reports the way different stakeholders want to view it, thus avoiding unnecessary clutter in the process. Saviom's BI provides different types of accesses to various stakeholders who can slice/dice variables and use appropriate filters for informed strategic decision making without stepping on each other's feet.
4. Forecasting analytics prevents resource bottleneck:
Are you sure you have the right tool to predict which competent resource will be freed up to take on the next client engagement? Spreadsheets are not reliable as it fails to provide up-to-date records, and timesheets fit the bill to calculate billable hours only, and cannot forecast availability for future/pipeline projects.
Resource management tools like Saviom have an in-built interactive BI dashboard that helps in extracting resource demand estimation along with their competencies. Using predictive analytics, BI reports allow resource managers to analyze demands for resources across department, team, location, offices, business units, etc. to avoid present and future resource demand challenges. These reports also allow bridging the capacity vs demand gap to avoid any resource bottleneck in the future.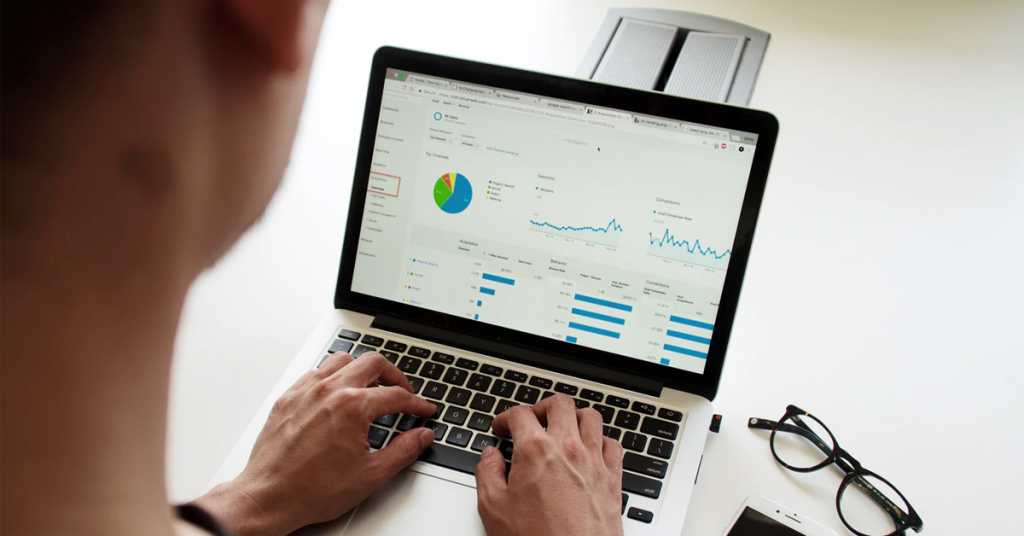 5. Configurable dashboard for fast decision making:
At a given point in time, a single BI dashboard may be viewed by hundreds or thousands of people from different roles, responsibilities, and degrees of expertise. Seldom will two people interpret the same data and come to the same conclusion as they might have different goals that require different insights. When multiple viewers consume the same dashboard, the stakes of providing transparent and relevant insights are higher.
While investing in data visualization tools, it is also critical to have a single source of truth within a dashboard for fast-track decision making. Saviom's configurable BI dashboard with detailed graphical analytical capabilities allow multiple stakeholders to customize role-specific dynamic dashboards. Using multiple filters from various angles stakeholders also get access to granular data to build personalized reports they need for informed decision making.
6. Eliminates time-consuming busywork:
Excessive time in professional services and project management is spent on administrative busywork. Documenting your findings, generating reports, and presenting it to clients can be time-consuming. Minimizing these redundant tasks will free you up for other productive priorities.
Business Intelligence helps eliminate repetitive work. It not only enables automatic data consolidation from various sources but also permits scheduled data refreshes, rendering manual data processing obsolete and unnecessary. For example, BI automatically generates customized reports on a real-time basis and has them notified to various stakeholders that save your time in documenting, accounting, and providing the same. The best part: all the information needed to make strategic decisions like budgeting is available on a single screen which makes it hassle-free.
Takeaway:
Adding a BI layer to your resource management software has a positive impact on project outcomes and business profitability. It identifies patterns and provides actionable insights for better decision making. By enhancing the demand forecasting process continuously, it increases work estimation accuracy for improved business efficiency.

FREE eBook
The Ultimate Guide to an Efficient Resource Management
Download
Sudeshna Negi