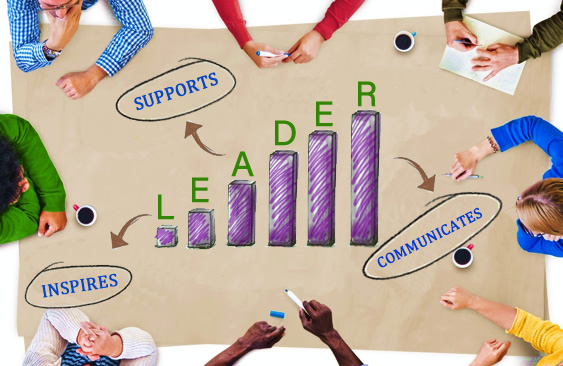 We all want a Captain James T. Kirk (Star Trek) type of manager inspiring us to do more, even as we are stuck with a life-sucking Miranda Priestly (The Devil Wears Prada). While people admit to the fact that bosses and in-laws are never going to be your best friends, sweet exceptions keep workspaces happier.
Your managers can directly influence the quality of your output as well your satisfaction levels. Even if you cannot change who you report to, but it helps to evaluate your manager every now and then and see how your rapport with her/ him is shaping your work.
Here are sure signs that you have a dream boss for your team!
You feel appreciated.
If you love your job, you will happily go that extra mile and do more than what is expected of you. This gets all the more gratifying when your manager notices and appreciates your commitment. It is a great sign if he/she makes it a point to thank you, let your peers know of your hard work and make senior management aware of your efforts without waiting for formal review meetings.
Your professional growth is not ignored.
Stagnation is never a positive outcome. Good managers understand this and give you opportunities to grow as an individual just as he/she gives you tasks that benefit the team. At times, this helps you take on ownership and initiative on your own. Eventually, a good leader influences you to take on leadership yourself.
Your manager does not think he/she perfect.
Capable managers embrace their weaknesses and do not believe in keeping up with the facade of perfection. Just as they nudge you to go past your previous mistakes, they make it a point to constantly learn and improve themselves too. When the learning is not a one way street, you find yourself inspired to achieve a lot more.
You are encouraged to value your organization.
Every organization has its own culture that defines its values and atmosphere. Culture fit issues are common in larger organizations and your manager should be able to sense discomfort as and when they arise and address them impartially. On broader terms, your manager represents the organization for you and good managers generally make it a point to solve internal issues instead of sweeping them under the rug.
Decisions are emphatic and yet empathetic.
Being decisive must come naturally to good managers. While the process of arriving at the right decision may be supported by everyone involved in the process, it helps when your manager is humane and not obsessed with the mere profitability of every situation. For example, a considerate manager would respect your personal commitments and give you enough space when you ask for it. Most often, being treated as a person rather than a replaceable resource makes you want to give your best.
For those of you who believe that good bosses are a myth, hang in there. The world sure does have a lot of brilliant leaders. If you are an unfortunate victim of a rather grumpy manager, communicate politely and make him/her aware of your thoughts. And, when you are a head honcho yourself, try and be a better manager than the one you had as a junior.
For more insights into resource management, click here and join our weekly newsletter.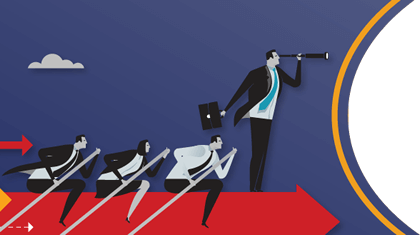 Free eBook
The Ultimate Guide To Team Collaboration In Project Management
Download
Emma Kurt