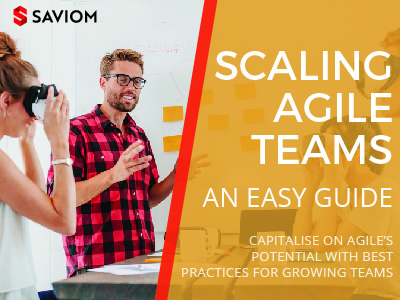 Agile for a 5-member team sure is worlds apart from agile for a team of 500.
Nevertheless, agile can be a part of your organizational culture, as much as it is the methodology your core development team follows.
So in this eBook, we discuss the growing pains that teams face when they scale up with agile and the plausible solutions to make the journey as seamless as possible.
The eBook gives you:
An overview of agile.
Experience-backed lessons.
Best practices of agile culture.
Practical, organization wide solutions.
Download now to stay agile as you innovate and expand!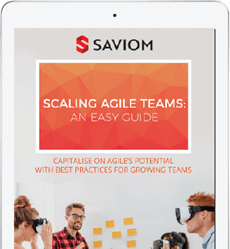 FREE eBOOK
Scaling Agile Teams: An Easy Guide
Capitalise On Agile's Potential With Best Practices For Growing Teams
Download