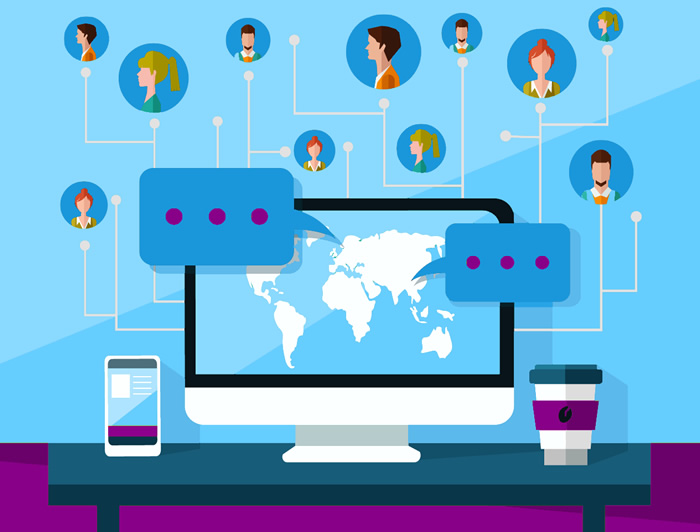 The world is your oyster if your organization believes in remote teams. To top it, remote teams enjoy lower operational costs and higher employee satisfaction levels too. By and large, remote work is growing towards being corporate world's favourite lean strategy. We at Saviom, are hugely invested in remote teams ourselves and have found it to be efficient across three continents and five different time zones.
But if you have had extensive remote working experience, you must be aware that it is no fairy tale. Not being physically around your team can get in the way of ownership and innovation, so much so it can easily escalate into a major productivity killer. How then should an organization make sure that remote work ends up being favourable?
Drawing from experience and research, we present four key areas that help you make remote working a boon!
1. Open Communication
Had your team been in an actual office space they would connect with each other over anything from water-cooler conversations to drinks after work. Encourage a similar bond over video calls, chats and general weekly meetings. A lot of remote teams prefer to do 'remote stand ups,' which are daily 10-20 minute team-wide virtual meetings that help everyone stay on the same page. Choose a method of your choice that helps your team understand what individual members are up to. This will act as a starting point to their co working relationship.
2. Build and Nurture Trust
There are two components to building trust when it comes to remote teams:
Encourage employees to build 'social capital' early on amongst each other.
As the captain of the ship, be trustworthy yourself.
Trust is the payoff of clear, personal communication and commitment. At the end of the day, you still want your team to have your back when a deadline is approaching. And, you should be able to trust your employees' words as well. Start by staying true to your words and you will soon notice that the team goes by the same standard. Plus, when your team trusts you, they will begin to partake in the organization's values too!
3. Encourage Accountability
When you cannot walk around your cubicle and casually check on the project status, it can get difficult to ask for updates without sounding pesky. Save yourself from awkwardness by scheduling a dedicated 'status update call' beforehand. That way, the onus is on the team to be both available and have substantial progress. While reprimanding them for not honouring timelines may require quite a bit of tact, a meeting that they cannot face is on its own reason enough to meet short-term goals.
4. Be a Proactive Manager
With your remote team, be twice as proactive as you generally are. Invest in consistent assessments, peer reviews and self-evaluation. Considering how remote work can make coordination difficult, diligent resource management is essential. Assign tasks with clarity and describe desired outcomes with details. Clear-cut visibility of all your resources against upcoming tasks is important to make real-time changes. Also, under remote circumstances, hiring can take longer than on ground. So being able to forecast your need is another important element.
In order to be successful with Resource Management for remote teams, you not only need the right strategies, but also the right tools to execute it. Let Saviom ease out all your scheduling and forecasting woes. With our intuitive resource management and workforce planning software, you have one touch access to your schedules and seamless integration across different teams and projects in different locations. Go ahead and unleash your true potential no matter where you are!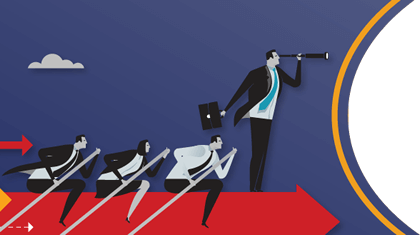 Free eBook
The Ultimate Guide To Team Collaboration In Project Management
Download
Jack Leslie