Even as Project Management is the industry's favorite buzzword, Resource Management is often an afterthought. But the fact is they go hand in hand and you must understand the relationship they share with each other before they can be put to practice. Make the most of our latest infographic that summaries their functionalities at a glance.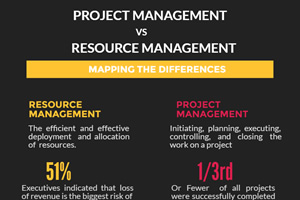 Free eBook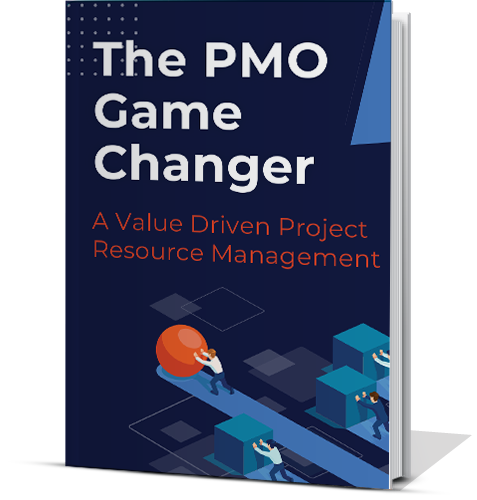 Nityashree Yadunath
Free eBook
The Definitive Guide for Resource Planning and Forecasting
Download
Ground Breaking Resource Planning and Scheduling Software
Learn more
Testimonials
"It is the best resource planning tool that I have ever used. Its light, it doesn't have a lot of systems behind it so it is easy to operate. It doesn't get bogged down meaning it funnels and generates any information straight away. For example I can visually see in different tabs projects or resources that are important to me straight away. Highly user friendly tool unlike other resource scheduling software and doesn't have any cumbersome functionalities."