Workforce Planning is the process of making sure your workforce supply is equal to your workforce demand in the short, medium and long terms.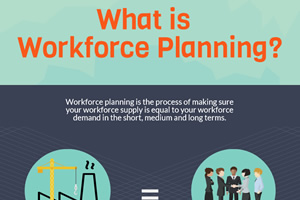 Free eBook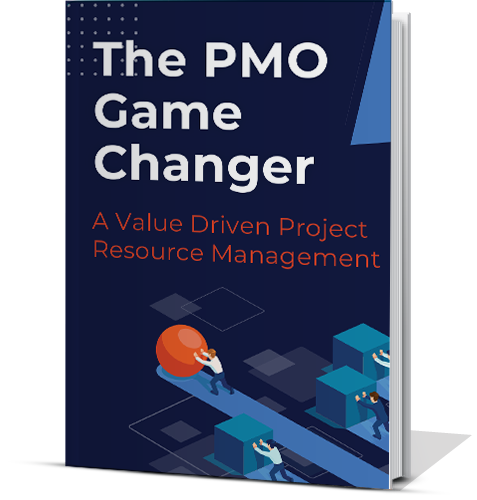 Free eBook
The Definitive Guide for Resource Planning and Forecasting
Download
Ground Breaking Resource Planning and Scheduling Software
Learn more
Testimonials
"It is the best resource planning tool that I have ever used. Its light, it doesn't have a lot of systems behind it so it is easy to operate. It doesn't get bogged down meaning it funnels and generates any information straight away. For example I can visually see in different tabs projects or resources that are important to me straight away. Highly user friendly tool unlike other resource scheduling software and doesn't have any cumbersome functionalities."