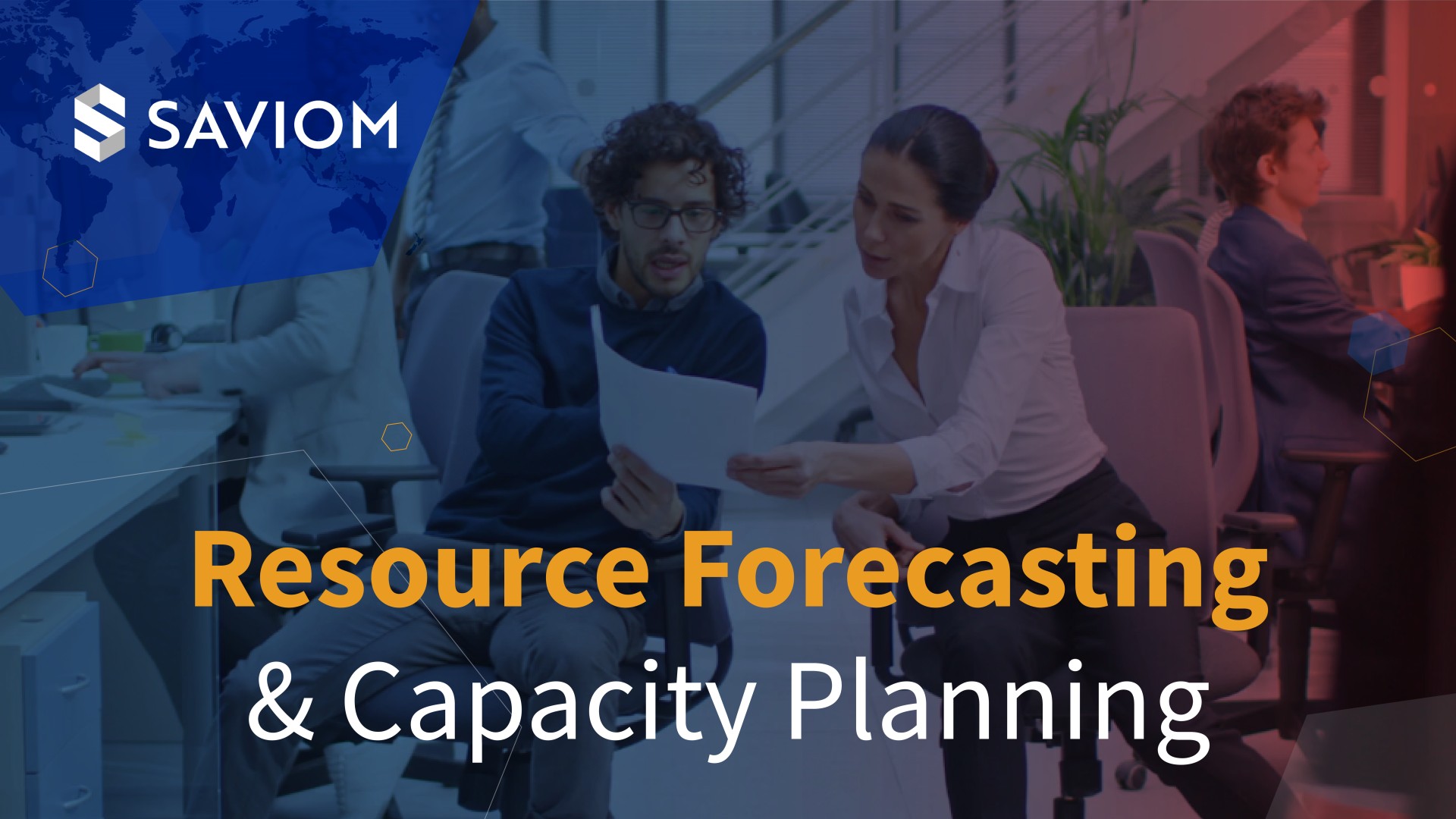 Saviom's world-class Resource Forecasting and Capacity Planning solution has helped many businesses futureproof their workforce against global uncertainties and remain profitable.
Some of its critical functions include, resource demand management, Identify and bridge demand vs capacity gap, maximize billable utilization of every resource, forecast people on the bench and keep project financials on track.
The solution helps minimize unnecessary hiring and firing cycles, and ensures the right resource is available for every project.