If you think this sustainability is achievable by simply hiring the best talent, or roping in cutting edge technology, think again!
For business sustainability and productivity, allocating, and utilizing resources effectively and efficiently is crucial.
However, achieving optimum resource utilization is arduous for most businesses. While underutilization generates insufficient revenues and dissatisfied employees, overutilization exposes your organization to employee burnout and compromised work quality.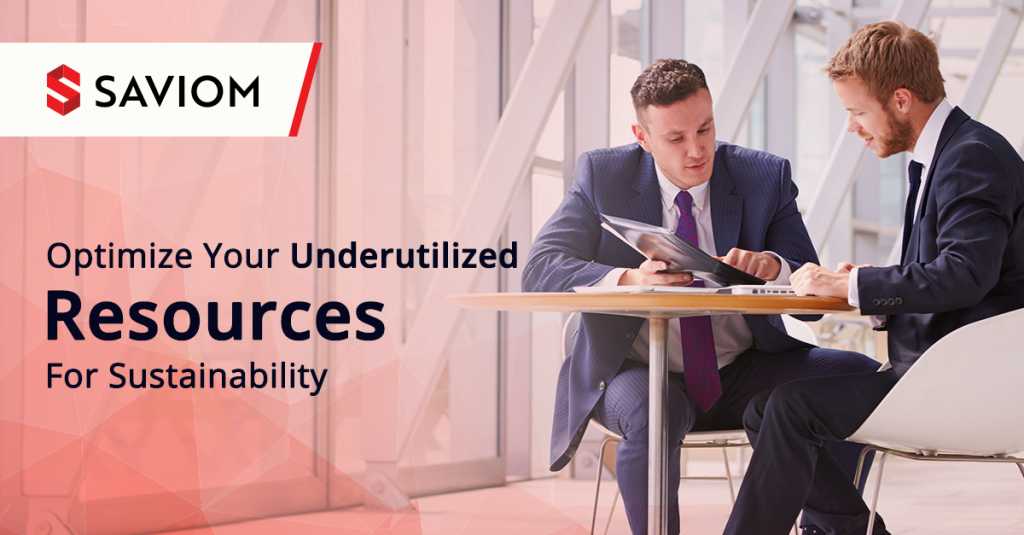 In both scenarios, you run into the risk of low staff engagement and attrition. This blog will focus mainly on the underutilization of resources.
But, before delving deep, let's get the fundamentals right:
#1.What is resource utilization?
Resource utilization is a way to measure how effectively resources are utilized against their availability or capacity. If the allotted work is less than the resource capacity, it leads to underutilization of resources .
Lack of constant diligence, skill shortage, and proper tools to manage resources efficiently all contribute to the underutilization of resources. This is when a modern resource management software can step in. Not only does it help improve utilization rates but it also ensures project success and profitability in the long run.


Read More
Maximize Profitable Resource Utilization with Modern Resource Management Software

Look out for the following cues of underutilization, and how corrective measures can be taken to mitigate the problems of underutilization of resources.
1. Increased bench time
When your resources face more bench time, your project margins narrow. In IT companies there is a continuous rise in manpower costs. With sudden unplanned ramp-down activities within current projects and in the absence of new pipeline projects, companies can risk landing up with large benches that adversely affect their bottom line.
Reducing bench time entails reducing non-billable hours so that your teams can spend more time generating higher revenue while delivering projects on time and producing more revenue per consultant.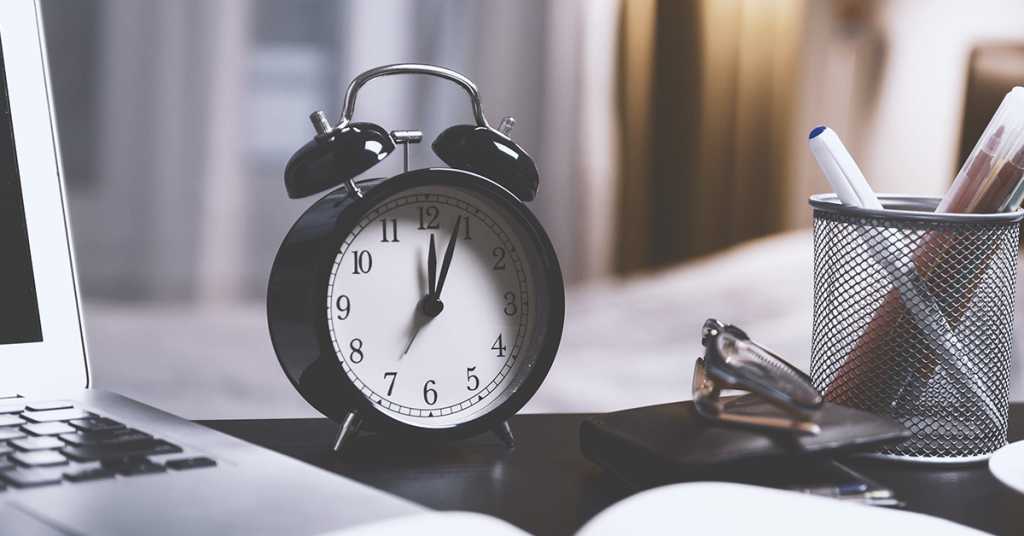 Having foresight into future project vacancies and knowing which resources will end up on the bench due to under allocation can help minimize bench time. Effective resource capacity planning can help achieve that and more. Forecasting billable utilization helps mobilize resources from non- billable to billable work.
At times there are resources on the bench who may not have the right skill set to take up a new project. With proper capacity planning, you can cross-train bench resources well in advance, to prevent last-minute drills before the project starts.
2. Frequently missing project deadlines
Constantly struggling to get tasks on track or failing to deliver projects on time jeopardizes the reputation of your business and may consequently impact customer confidence.
Missing project deadlines can stem from not having a feasible project plan in the first place, without clearly defining the roles and responsibilities of each team member contributing to the project.
Lack of correct resources allocation can be a major contributor to missed project deadlines, not to mention budget overruns and lower levels of productivity.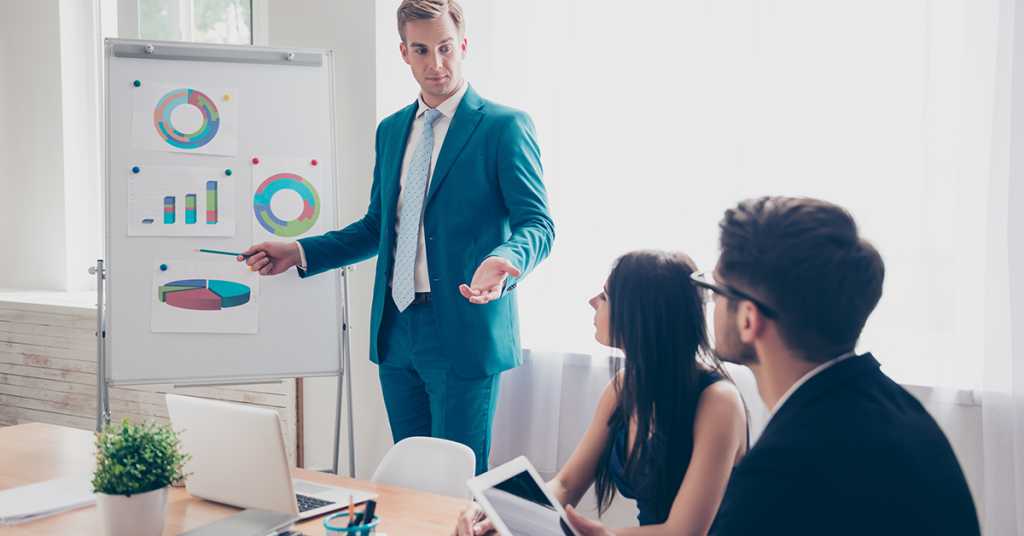 Throwing more resources at the problem is only a band aid fix which does nothing to prevent skewing the estimated time and budget. But in some cases, a project may need more resources than originally estimated.
Appropriate resourcing treatments like Gantt charts can come handy in determining competent resources needed for a project. This ensures right team members are assigned and kept on tasks until project completion. Subsequently, the timelines and work required to keep them on track do not veer off.
3. Decreased employee engagement and productivity
Studies have shown that a heavy workload is less stressful for employees than less work. Underutilized employees often feel undervalued, unproductive, and bored, which not only inhibits their creative side and commitment towards a task but also reduces overall business productivity. Decreased employee satisfaction can affect how resources approach their work, leading to further detrimental effects throughout an organization.
In a survey by Salesforce, it came to light that employees who feel their voice is heard at the workplace, are 4.6 times more empowered to put forward their best work. This means organizations should frequently conduct employee engagement and satisfaction surveys to garner employees' opinions on possible areas of improvement, including optimizing their utilizing levels.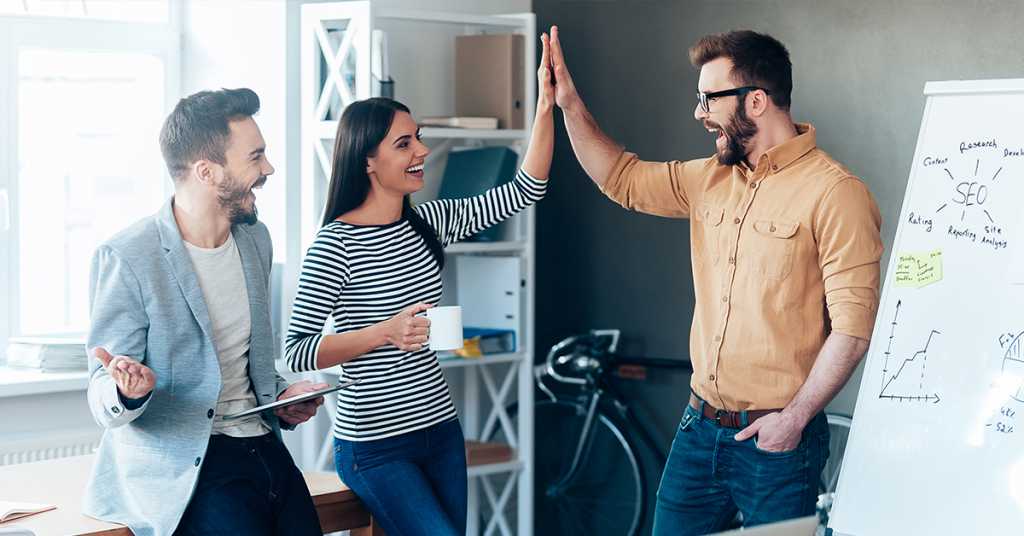 Also, implementing scientific forecasting models updates resource managers about the surplus resource demands ahead of time so that reskilling and upskilling measures can be applied to mitigate the risk of employee dissatisfaction.
Having clear insights into utilization improvement can result in streamlined and persistently higher utilization rates for all resources.
4. Inequality in workload causes a turnover
Poor resource utilization usually results in some t00eam members being underutilized, while others becoming overutilized. Poor resource allocation can either mean underutilizing potential and increasing bench-time or overloading the existing team by adding more tasks into the workload. This uneven workload distribution can lead to faster burnout rates and subsequent turnover in specific departments, teams, and positions sabotaging teams that are taking more work than their capacity.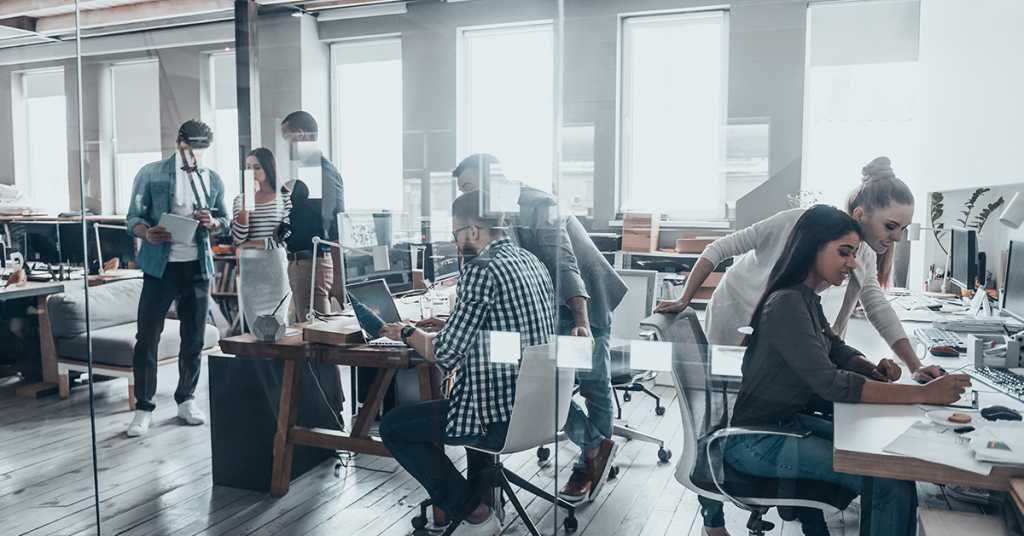 Overallocation typically happens when a resource is simultaneously working on different projects within a shared services model so it is important to track the overloaded resource's activities regularly so that he/she does not land up spending more time on one specific project. Based on the task priority and deadline, resource scheduling and planning tools are useful to edit an existing resource booking or create a new one with easy drag and drop functionality.
Resource overallocation or underutilization can be avoided with a resource capacity plan that ensures resource leveling to match work against the staff capacity. Also, finding a substitute who has more time on their hands along with the right skills for the job, or an on-demand workforce to smoothen the workload helps in restoring balance in your workforce schedules.
The Takeaway:
Resources are the major investment for most organizations, and optimum resource utilization is the key to enhanced efficiency, productivity, and ROI. It's time you toss away those clunky spreadsheets and homegrown management tools and invest in robust resource management software to take care of your resource managing and scheduling needs.

FREE eBook
The Ultimate Guide to an Efficient Resource Management
Download
Sudeshna Negi