Disaster and unforeseen circumstances always befall on us unannounced. Whether it is a natural disaster, an accident at the workplace, or a malicious cyberattack, an unanticipated tribulation can disrupt and cause major setbacks to any organization. 
Picking up the pieces and starting over again is not simple. In fact, according to the Institute for Business and Home Safety, one-fourth businesses struck by natural disasters are never able to re-open their doors and continue with operations. Most organizations rely on insurance policies that only happen to cover the financial ramifications incurred in case of a fire break-out or a flood but fail to protect the company's market share or reputation. Consequently, your competitor gets a  substantial lead in the race.
Business Continuity Plan is a saving grace when businesses are gripped with a catastrophe. As the name suggests, it helps businesses quickly resume their business functions in the event of a disaster. Business continuity planning is more comprehensive than a disaster recovery plan and entails instructions and procedures that an organization must follow in the face of tragedy. It covers business processes, human resources, assets, and business partners. Contrary to some beliefs, disaster recovery (DR) plan and business impact analysis (BIA) are not synonymous to BCP but in fact, they form parts of it.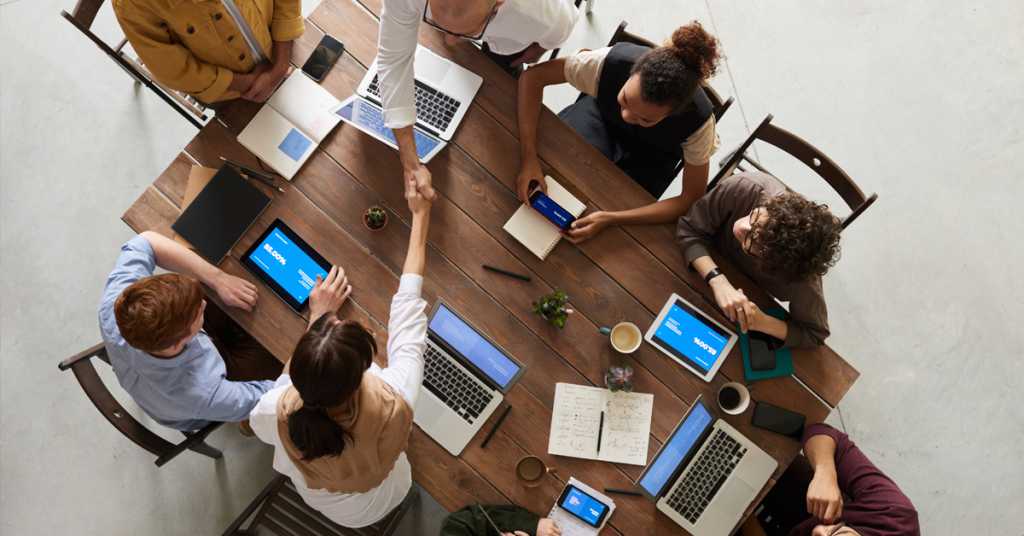 1. Steps to create a business continuity plan
When a BCP is not formulated yet, organizations should start with BIA by first evaluating their business processes, identifying which ones are at risk, and configuring the latent losses associated with them once they go down. 
This essentially enables a bird's view of the organization's processes and ascertains which ones need primary focus. Next step would entail devising a plan and it involves six steps:
Recognize the scope of the plan: Identifying if the plan would cover the potential risks and threats that could disrupt business.
Identify critical business areas: Analyze which key areas need to be worked on first and need a recovery plan.
Recognize vital functions: Next, prioritize the processes and operations that need to continue when disaster strikes.
Determine suitable downtime for each critical function: This will help in determining how long the business will operate without these components running. 
Formulate a plan to maintain operations: This step includes reducing interruptions, recovery from them, and resources required to protect staff, assets, and business as a whole.
Test the business continuity plan: Controlled testing strategy will help identify gaps and improvise before it is implemented when tragedy befalls.
Review and enhance the BCP plan: The BCP needs to be updated regularly to keep up with business and technology trends by all departments and units to discuss if any area needs modification.
It is important to note that a disaster recovery plan is indispensable for a business continuity plan to work effectively, so developing one is crucial.
Now that a plan is in place, the next step would be to choose the right BCP plan that fits like a glove around your business and prevents disruption in case of an unprecedented misfortune. The following factors are beneficial in deciding an exemplary business continuity plan for your organization:
A. Natural disasters and potential threats:
The business continuity management system revolves around the type and severity of risks your organization is most likely to confront. Natural calamities such as a flood or tornado could disarm the IT infrastructure, while global pandemics like the ongoing COVID 19 crisis is having a detrimental effect on human resources.
A malicious cyberattack would bring down the network while a bombing would destroy lives and network components. So prioritizing them based on their likelihood and then formulating one that covers all sorts of contingencies will strategize business continuity and disaster recovery.
B. Distinguished areas of responsibility:
In the event of a global pandemic situation like the present COVID 19 crisis, where members are on sick leave, vacation off or worse, and the lives of personnel are at risk, having pre-assigned alternates will nullify conflicts between the department heads at the time of crisis. To establish a chain of command, it is imperative to assign responsibilities to the right resource having the right skills, experience, qualifications, and other credentials to do so. Training them in incident management, disaster preparedness, and recovery should be inclusive in testing the business continuity plan. 
C. Digitization of business continuity plan:
Digital transformation has permeated every aspect of business and the severity of risks emanating from it continues to expand. Dynamic digital threats call for an agile, intuitive and highly responsive BCP. Threats induced by cyberattacks, phishing schemes, and data breaches augment like wildfire and without a digitized BCP, teams cannot mitigate the crisis. Also, business downtime can be avoided with a proactive approach and prompt crisis response. When data contravention occurs, teams must be equipped with one-touch access to information using a business continuity app. When lengthy documents are metamorphosed into situation-role-location sensitive digital playbooks, stakeholders are better prepared to protect the company's operations, employees, and bottom line.
D. Disaster recovery team in-hand:
It takes a team's effort to manage and normalize processes once the threats to business continuity wear off. An effective BCP should appoint a team of disaster recovery specialists from various domains like IT specialists, communications specialists, safety specialists, security specialists, personnel specialists, etc. This disaster recovery team of specialists will work closely with the emergency services in creating an actionable recovery program after considering the limitations and possibilities. The team can hence correctly identify the requirements and oversee the actions and demands from an operational perspective.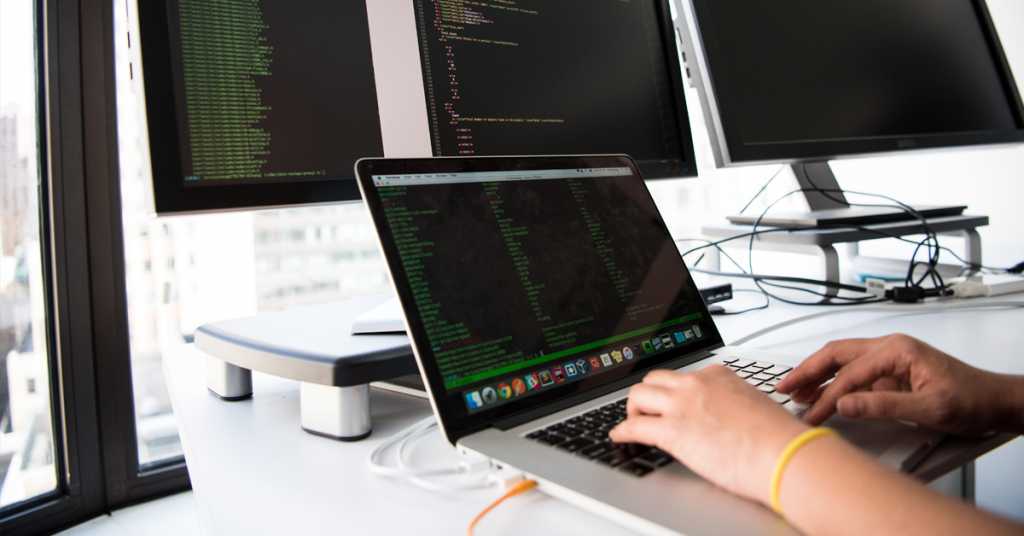 E. Offsite Data backup and restoration:
An effective business continuity plan will have the data restoration process figured out beforehand. Most businesses meticulously create backups and store them in the server room. Unfortunately, in the event of a natural disaster, fire, or terror attacks, all that crucial data becomes unrecoverable. Storing data copies on a removable media at a different location or backing it up over the Internet on a remote server will safeguard the essentials. Cloud storage ensures that all the critical data is secure and accessible over the internet for business continuity. Just as important, relevant personnel should be given access to keys, passwords, etc., to be able to restore the lost data and get users back to their productive state as soon as possible.
F. Devise crisis communication plan:
When disaster strikes and all lines of communications are disrupted, how can managers contact customers, remote workforce, or emergency services? Departmental collaboration involving external and internal stakeholders will supplement a business continuity management plan. This includes establishing an emergency contact list and a plan to re-establish contact. So the BCP plan should include saving the contact details of key employees like their mobile number, alternate email address, etc, in case of an emergency. Before devising a crisis communication plan, it is recommended to use one which easily integrates with the existing systems. It should only take a couple of swipes or clicks, to send an email, text, or call the appropriate person at desperate hours.
G. Auxiliary site of operations:
The BCP should spell out an alternative location set up in the advent of a crisis when evacuating the office building becomes obligatory. When the building is damaged beyond repair and is rendered unusable, enterprises have to shut down operations and wait for an alternative brick and mortar space before resuming normalcy. Having a vacant facility in hand to move to will reduce business downtime. Another lesser expensive alternative that could be taken into consideration is relocating to a branch office in case of multiple sites. BCP will also involve the budget plan of estimating the cost of shifting, setting up and ongoing operations in the new facility.
Creating a Business Continuity Plan to withstand a major disaster is a gradual process that thrives on continuous improvement. It is not just another project with a specified start and maturity date, but a long term goal. A well-equipped workforce and enhanced processes backed by a BCP plan will always be prepared for an unforeseen crisis and tackle the situation proactively to bounce back sooner than expected. 
A Business Continuity Plan backed by a resource management tool will facilitate efficiency improvement in turbulent times. By assessing the capacity and demand of resources, you can leverage your recovery plan based on the contingency demand.