Remember the times when project management was involved with minimal tools and fewer methodologies? From there it has matured to a dynamic landscape with evolving technologies and tools.
Fast-paced economical and technological transformations have influenced the way organizations manage and implement projects. In order to sustain their firm, project managers have to tune their approach such that it aligns with the current business environment. 
The key to staying ahead of the flock is to follow trends impacting your business. Whether it's a new framework or a different way to lead teams, the mark of a project manager lies in their ability to adapt and ride the wave! You can become the catalyst for change in your organization by equipping your teams with the know-how, best tools, and methods to meet the project's milestones and achieve long-term goals.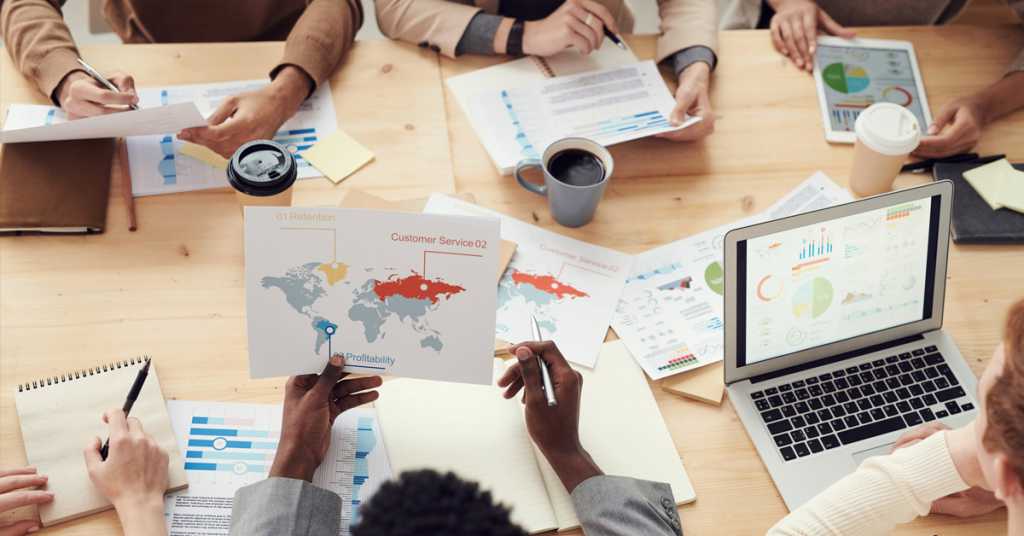 Here's the list of trends that we think will reinvent the business landscape:
1. Hybrid project management approach
The benefits of different project management strategies have been heavily debated over time, with agile and waterfall topping this list. Several IT firms swear by fast-paced, dynamic agile strategies whereas some traditional methods have taken root in other firms. Decision-makers are juggling between the implementation of the modern philosophy of "fail faster, fail better" and the traditional thought "shortcuts create long delays".
However, there are clear benefits to each approach. Agile makes the development and delivery cycle easier by catering to the rapidly changing demands of customers whereas the work breakdown structure perfects project planning and budgeting. Hybrid Project Management has emerged to take advantage of the best of both methodologies. It is a perfect blend of agile and waterfall and fits in with almost every project, simple or complex, in hand.
2. Remote team is the new norm
Work-life balance and flexible working arrangements are what the workforce aims for. A rise in innovative and useful collaborative and remote project management tools have made it simpler for leaders to meet these needs. Remote work is on the rise to meet these demands and to attract and recruit the best talent. Besides this, the COVID-19 outbreak is driving this need further. And why not? Who doesn't want to avoid long and exhausting hours of commute and complete quality work at the same time?
Moreover, leaders are benefited immensely from the new norm as there are no geographical constraints on hiring talent. One can recruit the best competencies from anywhere across the globe… A myriad of benefits from increased productivity, higher profitability, and enhanced performance is a win-win for both employers and employees which is why remote work is becoming the trend today.
3. AI and Data Intelligence
Far from being just a buzzword, Artificial Intelligence (AI) has transformed almost all spheres of life. From e-commerce to education, AI is reigning across all industries. AI is behind project management functionality that interprets raw data and provides insights to project managers and stakeholders on various project attributes.
Incorporating AI and Data Intelligence into project management tools gives precise data-driven reporting and analysis to managers. This strengthens their decision-making and enhances efficiency. Furthermore, managers can take corrective measures well in advance using the forecasting capability offered by data intelligence. This prevents last-minute roadblocks and keeps your project on track.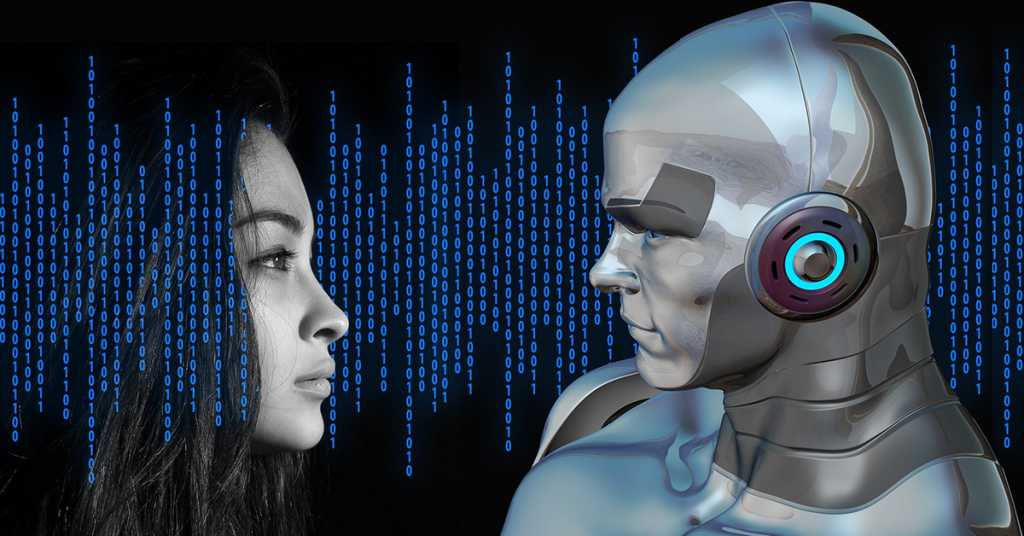 4. Automation taking over simpler tasks
Productivity being accounted for by quantitative work and the number of logged hours is ancient history. An employee's performance and work rate depend on the quality of work and the kind of tasks they accomplish. Routine admin tasks taking up most of your employees' time lowers their productivity and keeps them from doing other essential tasks. Kudos to another spectacular application of AI, process automation!
Automating regular administrative tasks such as scheduling payroll can save a lot of employees' time and effort. This gives them the capacity to focus on work that requires critical thinking and analysis, such as brainstorming and helping you solve complex project-related problems.
5. A need for broader range of skills
Consumer's need to avail of the benefits of cutting edge technology and prompt customer support has tremendously changed the requirements of the job market. The ever-growing competition between the firms to stay atop of the trends has driven all the businesses to maintain their competitive edge. In order to retain their already existing clients, broaden their clientele and to meet their demands, employers require both soft and technical skills in a candidate.
The 2019 Pulse of the Profession survey has depicted the urgency to adapt to the whirl of constant technological changes. A weighted balance of technology quotient (TQ) to adapt to the latest tech trends and emotional quotient (EQ) or soft skills to collaborate with stakeholders and understand their needs is essential. Hence, with emerging business and tech trends, employers have broadened the horizon for the required skill set. Employees are expected to be multi-faceted and multi-skilled to sustain the competition and do justice to the complex projects in hand.
6. Change management
From waterfall to agile, legacy tools to advanced business tools, and from traditional work from office culture to work flexibility, employers have witnessed the evolving business landscape. Leaders are striving hard to stay on top of their game and incorporate these changes into their firm to modernize their business. In order to do so without disturbing their workflow, they are incorporating change management principles into their business architecture.
Change management is essential to drive organizational success. Starting on an individual level to enterprise-level strategy, it is done in 3 stages:
Understanding the need for change
Foreseeing the future transformation
Pave a roadmap to reach to the ultimate goal
It is crucial to seamlessly innovate your business models and stand out in the industry. With countless trends emerging one after the other, it has become one of the trending project management approaches in today's industry.
What's next?
Anticipating and readying your organization for successful adoption of these trends should be on top priority for managers across the globe. These changes will definitely impact your work process and how you deliver the tasks. In order to lead with success, leaders need to know the benefits of these novel trends and take their organization to another level. The way you handle and execute the project defines the success of innovation in your firm. Stay ready for the turn your business will take post this transformation!

FREE eBook
The Ultimate Guide to an Efficient Resource Management
Download
Anuradha Mansinghka