The atmosphere within the professional services sector is volatile and high-strung. The need to retain a contingent workforce has risen from both volatility and competition from businesses offering more for less. It makes sense then, to want actionable insights that speak volumes about how well the resource pool is utilised internally in different projects, irrespective of scale.
Whilst an on-demand and lean approach to accommodating project capacity works when fully aware of changing needs, the time-tested benefits of planning ahead is grossly underestimated. Resource management factors in the human element within projects in order to ensure timely and optimal utilisation of different skills. This article takes on the challenges faced within the professional services and the benefits to be gained from taking a proactive stance on capacity planning.
Defining capacity planning
Let us begin with an understanding of what capacity planning entails. Capacity planning within resource management refers to meeting demands that are likely to occur in the future. It factors in the human element for work yet to be converted and works already set in stone, thereby resulting in an accurately optimised workforce. In the next section, we take a look at how capacity planning pays dividends in the long run.
The benefits of capacity planning
We know that previous project activity provides insight into the type of work expected in pipelined projects. The benefits of capacity planning are easier to spot with a previously established project backdrop, where one of the identifiers pointing to its execution would be a drill down to resource activity within the project.
With a divergent workforce, it becomes a resource manager's full-time occupation to assess and retain individuals with the right skills set, experience and availability to commit for the entirety of the project. With capacity planning, managers would be relieved of the hassle of aligning professional interests, skills, time, and availability against capacity. This, in turn, can predict the extent of project deliverables.
1. Resource mapping
It pays to have a skills inventory listing all the specialist skills being used within projects. Keeping a stock of this information identifies the skills in immediate demand against availability and also track those skills that will be required in future. In case of an excess or shortage of such skills, workforce restructuring measures can be initiated accordingly. This allows sectors within professional services to remain cost efficient and still deliver business objectives. Mapping every project and non-project hour clocked by different resources on to a unified measure allows businesses to see utilisation levels as a whole.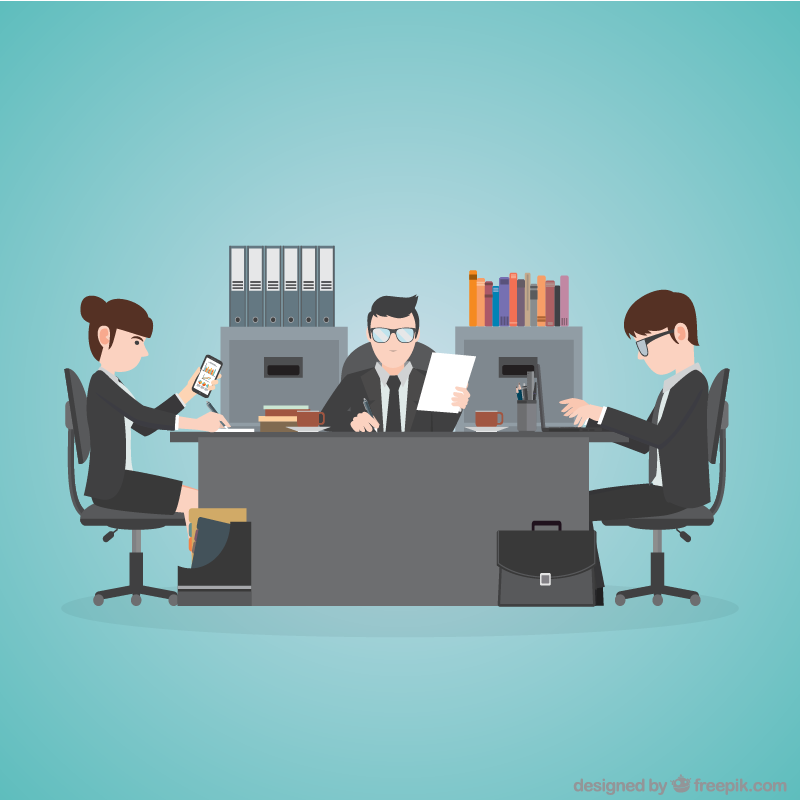 2. A uniform measure for resource tracking
A contingent resource pool contains several types of resources working for professional services under different agreements. Besides full-timers, a significant chunk of the workforce is made up of part-timers, temporary staff, contractors, and freelancers. Certain projects last for shorter durations and do not require the time and commitment of every full-time staff. In such cases, it would be easier to rope in part-timers or freelancers to work alongside fewer full-timers.
The variations in project timelines reinforce the need to map full-timers, part-timers, freelancers and contractors. Full-Time Equivalent (FTE) is the standard approach to matching capacity against demand. For example, a full-time employee working a 40 hour week would have an FTE weighting of 1.0. Similarly, a part-time employee working 20 hours a week would have an FTE weighting of 0.5.
By bringing these different hours onto a uniform measure, a 360° visibility over commitment levels can be brought about, which prevents resources from being under or over utilised against their availability. In this manner, depending on the rigours of the work and timeline, resources can be moved around.
3.  Completing projects within budget
The very definition of productivity is to do more with less, which forecasting accomplishes. Forecasting resourcing allows relevant information to be collected and stored before the procurement of new contracts.
To forecast with better precision, information from booked versus actual reports can be pulled. 'Booked' refers to the estimates drawn from previous work carried out whilst 'actual' is drawn from the data recorded on timesheets. Comparing the two allows managers to plan better for the upcoming projects and avoid schedule conflicts, under utilisation, overbookings and misallocation of resources. Clients benefit from accurate quotes and get billed only for actual work being carried out. Clientele can expand as a result of competitive pricing, thus allowing professional services to retain customer loyalty and increased satisfaction levels.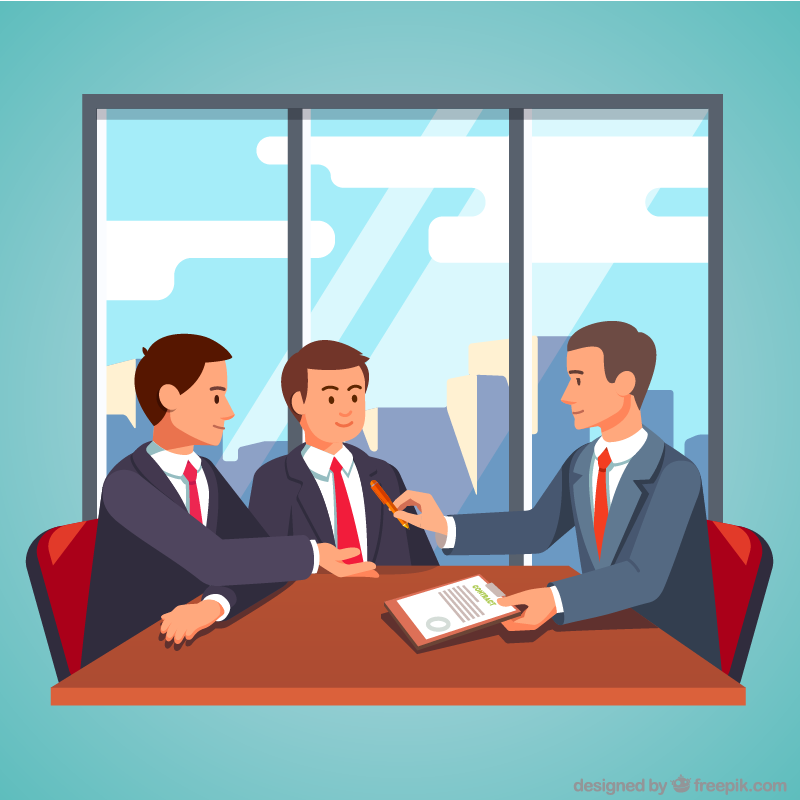 4. Intelligent Forecasting
The saying 'haste makes waste' has never been truer. Limited or nil visibility from the beginning itself causes a breakdown in communication and wastes precious hours spent in trying to find the right resource. The instinct to kick off the project as quickly as possible causes managers not to verify and filter individual resources by their credentials, availability and capabilities.
Most businesses try to cut internal costs by deploying their existing resources to several projects, many of whom may lack the necessary skills and certifications. This is a bad ploy in the long run because resources would resent the immense workload, causing early burnouts and undue stress. As a result, project quality and employee morale are severely affected.
Forecasting is a window to the future in terms of visibility. Intuitive and intelligent forecasting justifies the need to hire or fire resources against project demands. It rewards both managers and their resources with a balanced workload, enabling them to explore their expertise in a controlled environment.
Capacity planning as a cyclical plan
Adopting capacity planning as a process-driven approach can keep both your customers and resources happy in the long run. Total and uniform visibility lowers attrition rates and reduces the risk of project failures resulting from sudden scheduling changes. Identifying resourcing needs and the businesses' capacity to onboard them before actual commencement prevents unnecessary hires and focuses on an optimised workload across different resources. Capacity planning is all about striking the perfect balance between resources and work without losing out on the best of skills, customer and resource loyalty. Internalising profitability through smart measures not only improves the work culture but creates a better work-life balance for resources.
Your capacity planning and scheduling can now be achieved within a few clicks especially if you choose a dedicated capacity planning tool. If this article has awakened your curiosity, drop us a message today to meet your personalised resource planner!

Free Template
The Capacity Planning Template for Smart Pipeline Management
Download
Namratha Mohan