As the gig economy is getting more popular than ever, what was once referred to as '9 to 5', today, spans week-long projects or commitments that last a few months.
According to Intuit, 40% of the workforce will be freelancers by 2020, with 80% of large corporations planning to increase their use of a flexible workforce. In order to plan the growth trajectory of such a diverse workforce and use their potential optimally, managers and teams have to come together in their efforts.
Aspects like the hiring standard you maintain, the growth opportunities you offer your employees, and the work culture they are exposed to cannot be ignored in a contractual situation. The on-demand economy as it is otherwise addressed, calls for a scientific division of part-time, full-time and contractual resources so that you have one stratum fulfilling the gap that the other leaves.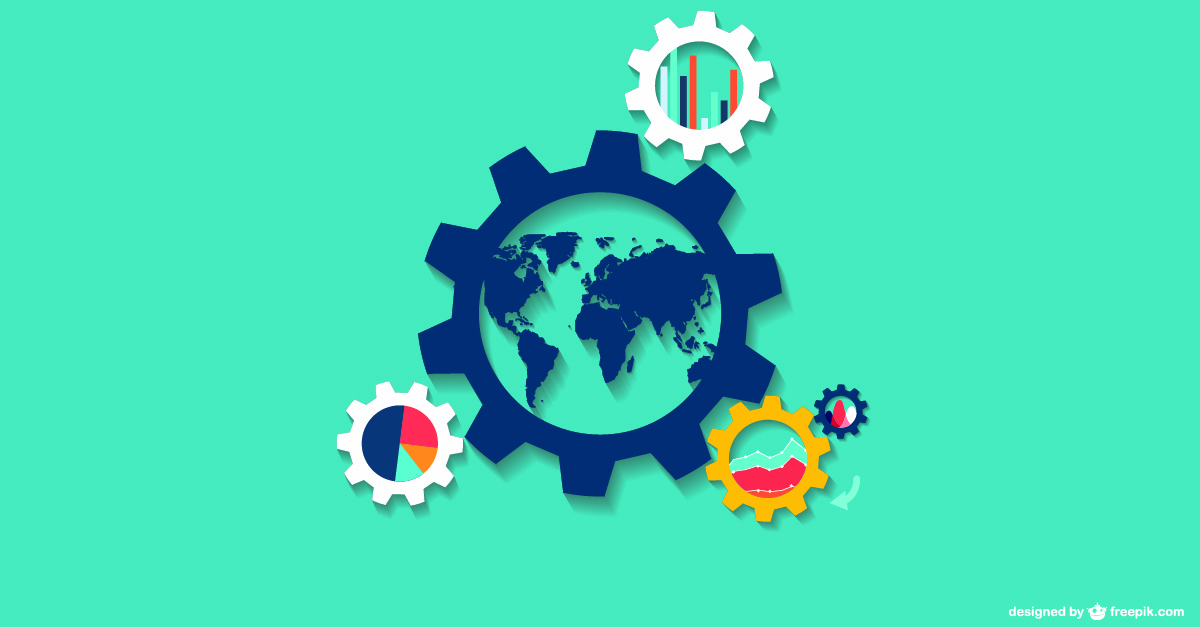 Thus, besides comparing your resource capacity with the demand you foresee in the pipeline, here are the things to remember while planning your resource capacity.
Work Culture
The statement, 'culture is king' never goes out of vogue. The logic remains simple. What you give is likely to come around too, and if you treat your contractors like ' hired help' they are likely to perform so as well. Investing in building a conducive and rewarding culture even if your employees only contribute indirectly to it, helps sustain their interest and becomes an incentive to take ownership. Remember that it is a 'culture value proposition' that you offer them and it can be the deciding factor for them to remain with you.
Attrition Rate
While baby boomers typically looked at building their careers with one organisation, millennials are known for their multiple switches. Further, the gig economy has given them the opportunity to switch between projects and has led to an 'actualisation' seeking trend that is driven by flexibility and novelty of growth opportunities. This means the factors that determine retention rates are different too. The value they seek in roles is far more than their day-to-day responsibilities alone. It easily spills into the training, the growth in the near future and the financial incentives of juggling multiple projects. In order to go beyond this and give them reasons to stay, organisations have to adopt lean people centric processes.
Workforce Landscape
The most important factor in designing your capacity, the workforce landscape refers to the right proportion of full-time, part-time, contract and freelance resources. This division must directly help you optimally utilise all the employees you have, in addition to letting you meet project deadlines with quality delivery. Cost-effectiveness, time efficiency, freedom to switch between projects and place resources into multiple roles without having to waste money on hiring-firing cycles, are all factors worth considering. Besides, as discussed before, the success of maintaining the best ratio comes with the additional responsibility of the value proposition you offer. In this regard, experts believe that the gig economy has created a sense of equality to seek opportunities, as horizontal teams are growing.
Hiring Discipline
In the gig economy, both employers and employees can find themselves with far more choices than they did earlier. This means recruitment patterns are likely to shift too. For example, employees can find themselves in a buyers' market while employers can find themselves tempted to choose most cost-effective options. However, keeping up with the standard norms of hiring lets you directly offer the value that will go on to define all other aspects. Although it is a bit of an effort to follow this through on a regular basis, it pays off to have the right fit, in the longer run.
The Bottom-line
On the whole, as much your bottom-line numbers add up, you also want your employees to have a substantial pay off. The workforce landscape, the retention strategies and the hiring norms must also function such that they foster the organisation's values and make way to reach the goals envisioned. In addition to reflecting as healthier numbers, it is important that project quality and standards are met too. The operation, nature and overall idea behind capacity management for a gig economy is to increase both efficiency and quality.
Freelancers or full-timers? Which side does your organisation tip towards? Let us know with your comments below and share this article with your colleagues on LinkedIn!
FREE eBook
The Holy Grail Of Resource Management: Demand Forecasting And Capacity Planning