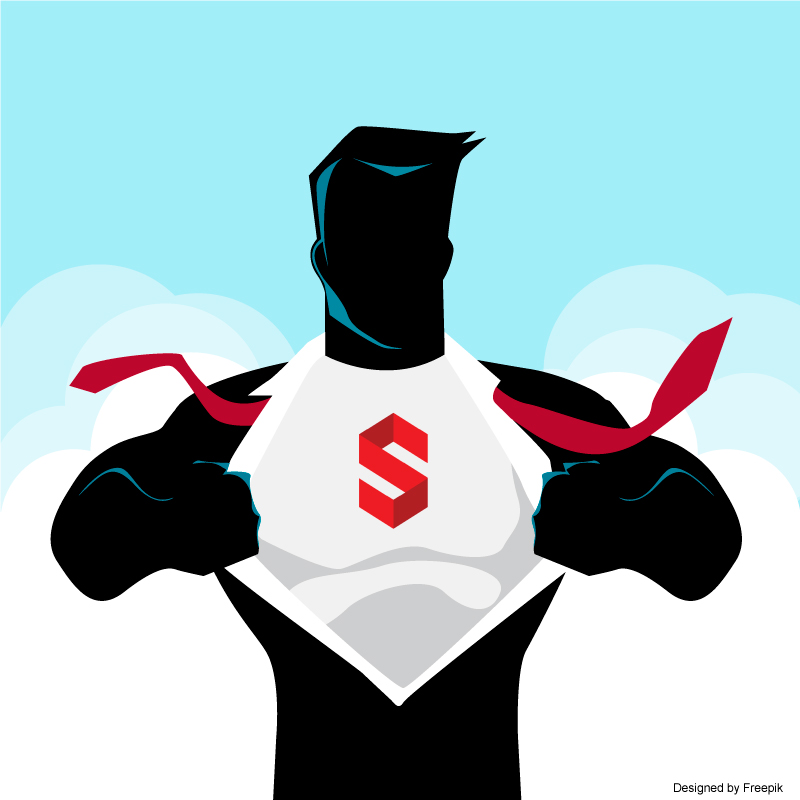 Superheroes manifest themselves in the most unexpected of situations, throwing a spin of extraordinary into the ordinary. It simply proves that even as we are all capable of greatness, we often forget to embrace our own powers.
While we cannot fly across buildings or fight off the bad guys, we sure can save the day with dollops of skill, patience and tact – all crucial for timely completion of projects. And as a project manager, you must have seen yourself rise up to the need of the hour to do magic that you never thought you could!
Aside from saving the world, the best part about the superheroes we have grown up loving is the fact that their lives are invested in self-actualization and thereby offer plenty of lessons for everyone to imbibe. More so for new-age project managers who are responsible for not just their own self and their actions but also the progress of a multitude of projects and their consequences.
So here goes…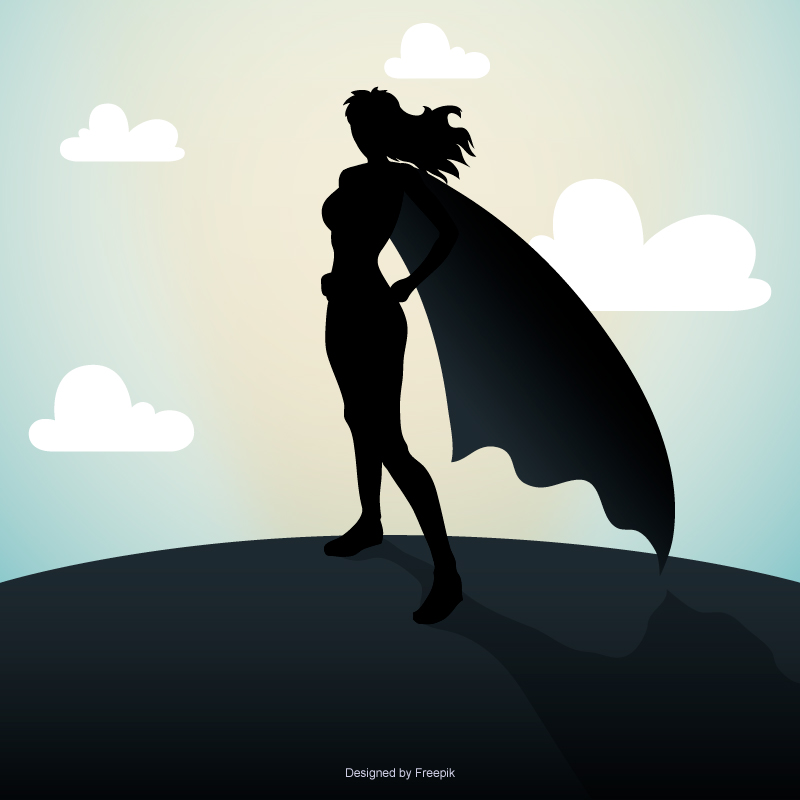 1. Wonder Woman
Give everyone a platform to shine.
One of the most damaging traits that a project manager could exhibit is being obsessed with limelight. Overshadowing subordinates or being insecure of their success will not only demotivate team members but also encourage them to discredit others. Even as Diana Prince, the beloved Wonder Woman, is a god entity on her own, she chooses the battles she fights and gives her human accompanies the platform to go beyond themselves in exhibiting superhuman powers. Her strength lies in the fact that she can recognize potential in others and give them their dues when the occasion demands it. Hogging all the publicity is something everyone can do. Whereas, crediting unsung heroes in the team is a true mark of a good manager.
2. Batman
Conquer your fears.
The fact that Bruce Wayne, Batman's alter ego, conquered his childhood fear of bats with the powerful Ra's al Ghul guiding him, so much so that he sports it as a symbol of his own identity to fight crime, speaks volumes about his character. As a manager or a leader, you'll often find yourself holding up a facade of fearlessness, even as you harbour your own fears, deep down. But as you climb the ladder of success, Fear is neither conducive to growth, nor does it support diversification. Let go. Do one thing that terrifies you, one project at a time!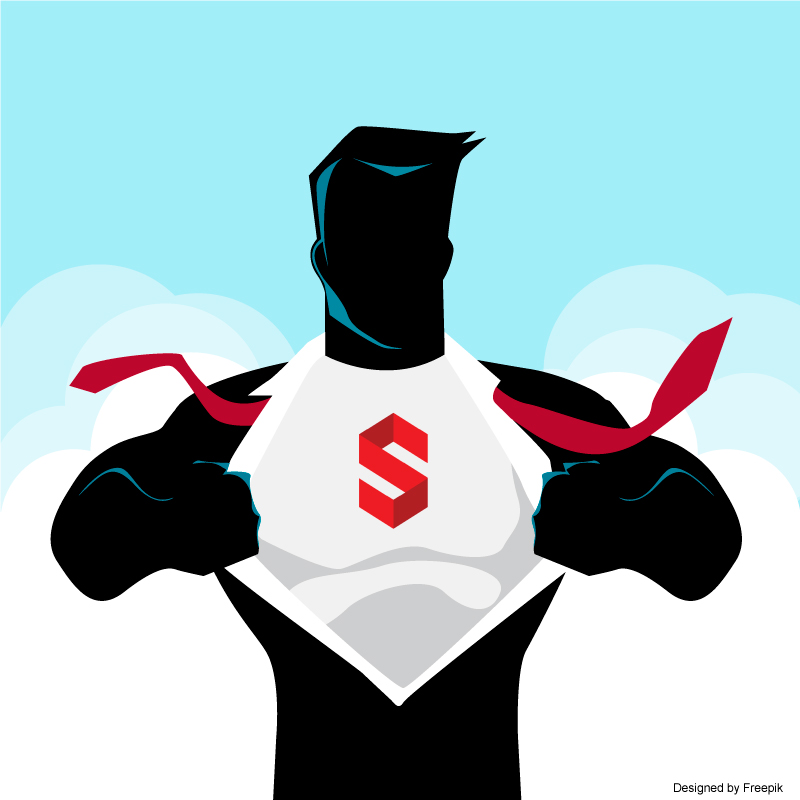 3. Superman
Never leave your moral compass behind.
As deadlines and bottom-lines take centre stage it is difficult to be objective about the moral obligations you would have otherwise been conscious of. However, much like Superman's Clark Kent, your alter ego is likely to surface to nudge you towards doing the right thing. Sway right, when you have to. Compassion, empathy and kindness never go out of style. Besides, while projects end, your workforce remain constant and a leader who is morally oblivious comes with an expiration date.
4. Spider-Man
Take ownership. There are no two ways to that!
Given how team leaders are entrusted with the power to plot the success stories of their projects, as well as the growth trajectory that their team members end up with, Spider-Man's "With great power comes great responsibility," is nothing short of being a gospel of truth. Responsibility equates ownership in project scenarios simply because of the level of detailing each step involves. As opposed to merely having your team's back during difficulty, involve yourself in the details such that even though you let them enjoy flexibility, you also guide them as necessary. This will let you render required support and can make tangible difference in the quality you deliver.
5. Iron Man
Admit your mistakes.
We all make mistakes. From an error of judgement to execution failure, life is hardly error-proof and if Tony Stark aka Iron man can own to up to them, so can we! Admitting to mistakes does  not make one smaller or greater as a person when the quality of work is at stake. In the project perspective, it simply allows room for corrections and makes for lessons that others can learn from. It lets your juniors understand that what they see is truly what they get and that there is no bigger cause than that of the quality of output you deliver.
As a project manager, you are the unsung superhero of your team. The aforementioned traits take time and years before they become a part of the way you operate and the learning they offer is plenty too.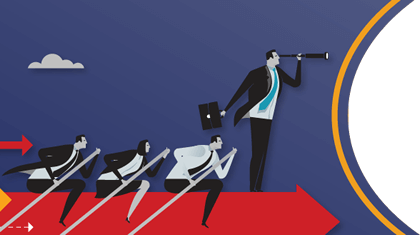 Free eBook
The Ultimate Guide To Team Collaboration In Project Management
Download
Nityashree Yadunath