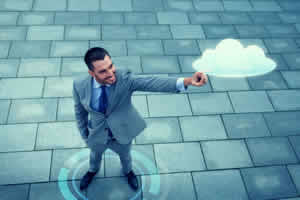 With pressures on the rise in the public sector, maintaining efficiency is more challenging than ever. Budgetary limitations, resource management issues and poor communication are among the main culprits in creating problems. The question is: how can resources be managed efficiently while maintaining compliance in all other areas? Resource scheduling software is an integral component of optimum efficiency in the public sector. By effectively managing resources across the board, it is possible to allocate resources properly and overcome many public sector challenges.
Visualise Your Entire Resource Pool
One of the biggest obstacles in resource management is the ability to see your entire resource pool even when dealing with various capabilities, skills and locations. When contending with large numbers of staff and employees, it can be tough to distribute work fairly and effectively. That's where resource planning and scheduling software comes into play. With this effective tool, the public sector can:
Quickly identify the best individual based on skill level for each project or task: By implementing software, it becomes possible to instantly sift through a pool of thousands of providers in order to identify the best one for any given project. This will save time and money in getting the project underway.
Plan resources (in units of hours, days, or percentages): Maximising output relies heavily on making the most of the hours and days in the project. This will be improved with the automated planning of resources made possible by the right software.
Forecast resource capacity for the future: The Demand VS Capacity comparison will allow users to plan for the future.
Track time/cost/billing and variances: Easily capture and track time, cost, and billing for the utmost in accuracy.
Maximise utilization of resources: The ability to quickly identify and allocate resources translates into maximum utilization.
Simplify scheduling: By choosing the best resource scheduling software, the schedule process can be simple and intuitive.
In order to overcome issues with allocating resources effectively, the right planning and scheduling software is needed. SAVIOM Software provides market-leading solutions to companies around the world. To facilitate efficient and effective management of public sector resource, SAVIOM simplifies the scheduling process and implements a simple, yet powerful tool for identifying resources. This easy to use software allows businesses to access powerful reports for total control over expenses, scheduling, and resource planning.
SAVIOM is a unique solution for the public sector, which makes possible the streamlining of resource allocation for improved efficiency and bottom line results. For those in search of the leading solutions in resource scheduling software, SAVIOM is the only choice.
SAVIOM is market leader in Resource Management Software. This software is quite affordable and easy to use.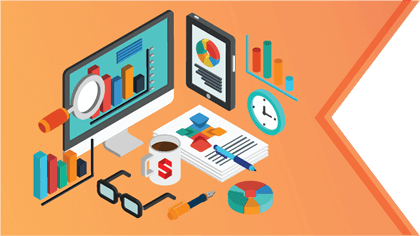 Om Prakash