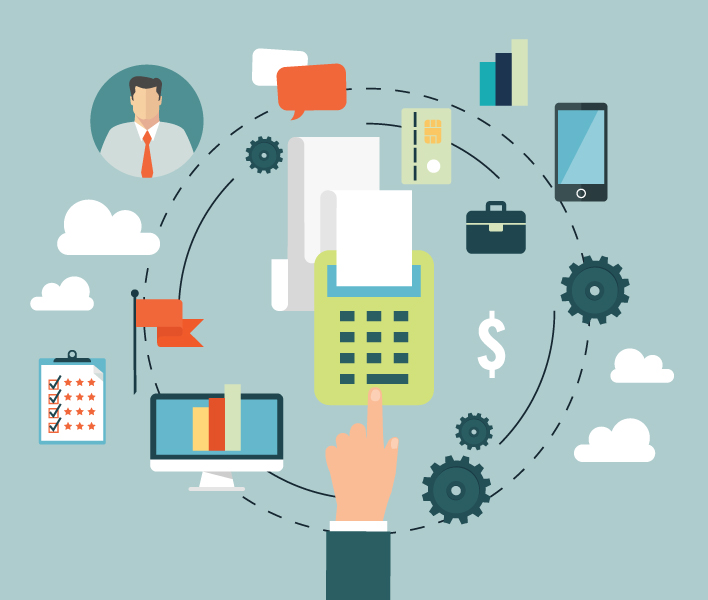 Accurate capacity planning lets you build a workforce that is lean, productive and cost-effective. Tune in to our webinar and learn more on how you can make it a part of the resource allocation cycle of your consulting projects.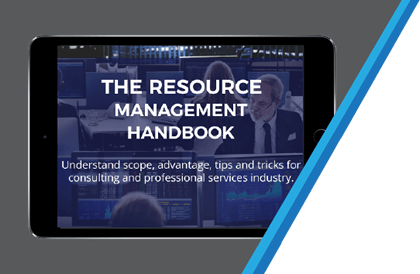 FREE eBOOK
The Resource Management Handbook
Understand scope, advantages, tips and tricks for consulting and professional services industry.
Download