Given how important capacity planning for engineering projects is, here's presenting an article with metrics that will streamline your process, as a step ahead from this article on tips to perfecting it.
As teams diversify and projects expectations snowball, the lack of adequate resource capacity planning can easily show up as symptoms that border project failure. Get capacity planning right and you automatically develop the ability to build the perfect team, prepare them well in time and make sure that they are lean enough to maximize your profitability and yet not feel overwhelmed.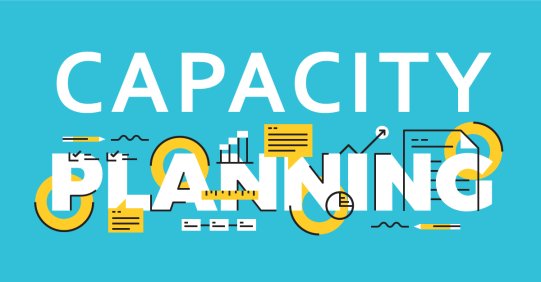 Resource capacity planning for engineering and construction teams relies on your ability to forecast demand accurately, measure capacity in comprehensive ways, equate it with a skill inventory and ultimately diversify accordingly. Even with best attempts, most managers often fail to accommodate as many steps considering there are hundreds of other things, screaming for their attention.
So here's a list that you can use as quick guide, the next time you feel like you can't give capacity planning your best attention:
#1 Compare with your demand forecast report
This is where it all begins. The basis of capacity planning for your project team stems from the demand you foresee. Without accurate data on your upcoming and pipeline projects, your resource planning will very much be a speculative one and remain counterproductive. Forecasting the nature of your upcoming projects and the likelihood of their conversion is the first step you must take.
Quick Tip: Automate the process with a weekly report generated from capacity management tools on pipeline projects that also pulls in statistics on your resource pool and their availability. This data will come in handy the next time you are building a new project team or even allocating resources onto an existing project.
#2 Consolidate your resource pool in terms of FTE
When you sit down to draw plans, it sounds like measuring your resource pool is all that is important. How does it matter if your capacity management process accounts for them in terms of individual resources or factors in their time, in terms of hours? It absolutely does, when you consider that the project requirement plays an important role. FTE lets you combine the hours put in by part-time as well as full-time resources at once. Besides, it lets you evaluate project requirement hours with resource capacity on a unified scale. Given how engineering projects are generally built on a large scale, this can be especially useful for you.
Quick Tip: Make FTE your preferred measure for project as well as resource timelines. Build reports and charts with it as a habit, so that when an urgent requirement arises, you are not given different confusing measures that you must convert into a unified one.
#3 Create a detailed skill inventory
A skill inventory accounts for individual skill sets of each of your resources. This includes qualifications, certifications, secondary skillsets and experience areas. It is basically a far more sophisticated database from that of the basic employee profile you might have with standard details about the designation. While a skill inventory hardly sounds like something you can quickly build and check off when pressed for time, what it does is give you unconditional visibility when you are looking for niche resources. So it pays off to build from day one. In addition, it lets you get the best suited resource on board for every task at hand.
Quick Tip: Make your skill inventory as easily accessible as possible with Gantt Charts, filters that let you scan through and as much details as possible. It will automatically help your capacity requirements planning process. How great will it be to find the contractor you need for the pricing you have in mind and the timeline you are looking for, in say about a minute or two?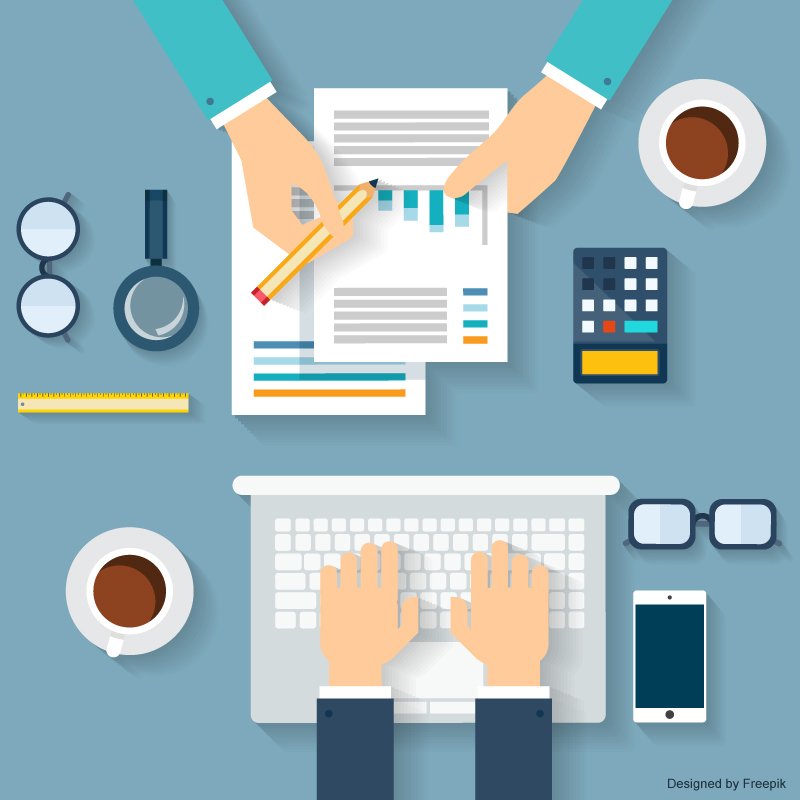 #4 Contract or expand strategically.
The crux of sound capacity management is the fact that you no longer need to have all your eggs in the same basket, meaning instead of having to hire only full-timers, you can go ahead and have a healthy mix of full-timers, part-timers and contractors. This way, you can design your workforce to perfectly suit your requirements as well as budgets. And, in an event that you need to scale back, you can do so, without losing out on your core team of full-timers. Again, while this step may sound like something you cannot check off in the last minute, what you can do is equate your FTE usage for the project in short, easy steps.
Quick Tip: At the start of the project, evaluate your requirements and see if you can minimize your dependence on full-timers. This way, you can optimise operations as well as deliver project quality with sound capacity based planning.
Start by integrating these steps into your daily operations. When the project is slated to begin, limit your involvement to only having to check items off a list.
Did you like reading this article? Sign up for our newsletter and go ahead, share it on LinkedIn or Facebook and let your coworkers know about it too!

Free Template
The Capacity Planning Template for Smart Pipeline Management
Download
Jack Leslie