Employees are the most important asset of an organization. Their work rate and performance drive the project's success. It's essential for a project manager to keep track of employees' activity and gauge their productivity. It not only accounts for the project's success but also for a just payroll. From manual handwritten databases to smart software, the process has transformed tremendously. Amongst many, timesheets and biometrics are always debated over.
These tools are in demand in various sectors including professional services. To streamline planning for the service sector, let's see which one works best:
Benefits and downsides of Biometrics:
Due to its advanced security, biometrics has been deployed at MNCs, government organizations, institutions, banks and hospitals. The major benefit of using biometric is that it works with physical traits like fingerprints and retina amongst others. This makes the biometric system completely unhackable, unlike other traditional security systems. Moreover, since biometric devices rely on direct human interactions, it is 100% accountable for all your activities and also gives better ROI than any other security system.
However, is tracking attendance enough for a manager to assess a project's progress? Obviously not!
A project manager can evaluate performance levels only if they are informed of their team member's individual schedules, activities and time spent on each task. This is where biometric verification is lacking. It does not have a provision for tracking all the nitty gritties of a project which hampers decision making.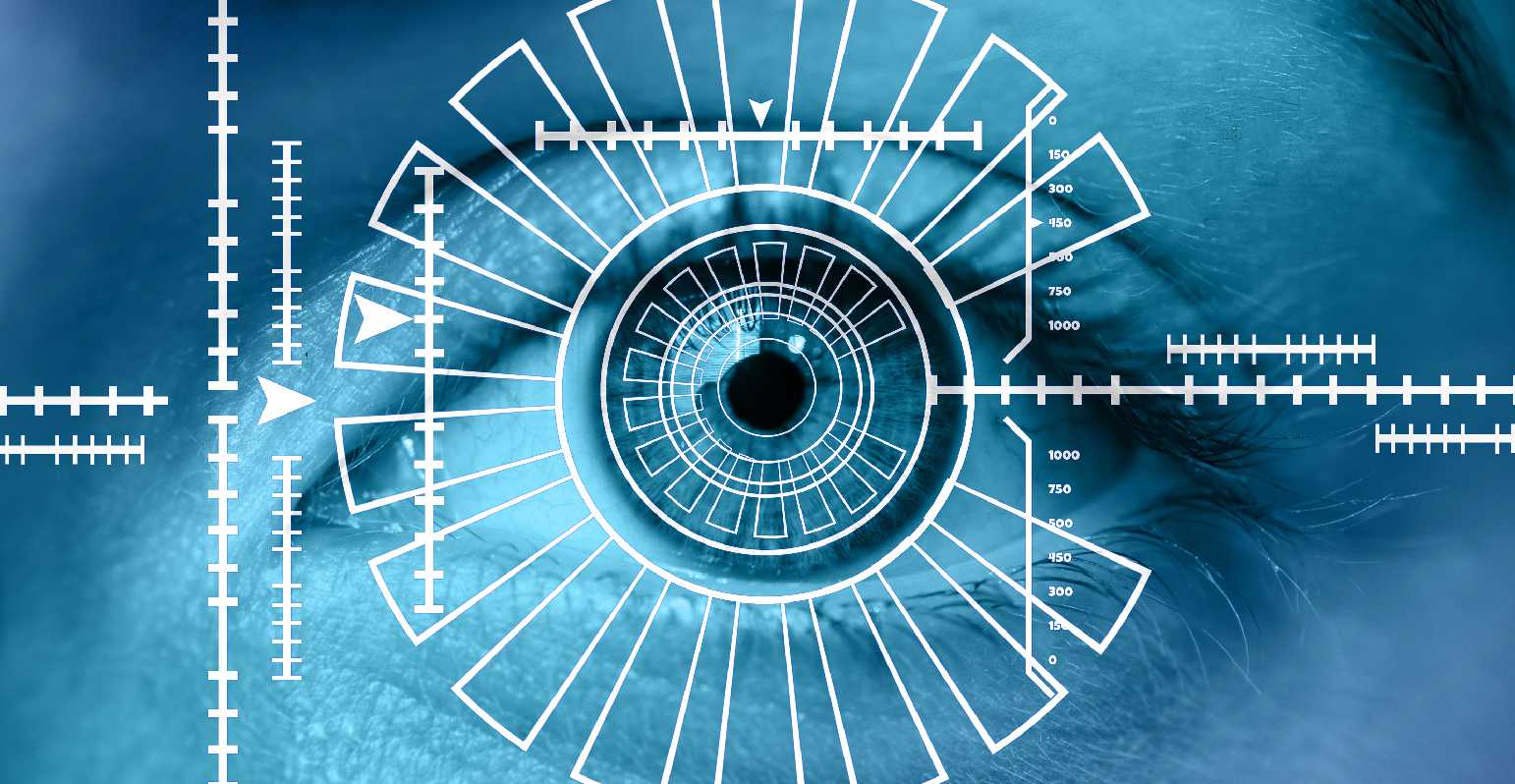 It's true when they say necessity is the mother of invention. The need to keep tabs on activities at the granular levels has led to the emergence of timesheets. Over the years, timesheets have become crucial for efficient resource and project management. On one hand, you don't want to be labeled a micromanager, but on the other hand, you are answerable to management if expenditure on labor is more than the revenue generated. A sophisticated resource management software comprises employee timesheets that can help calculate financials, streamline payroll and also assess the workforce's productivity rate.
Let's understand how PSA will benefit from timesheets:
1. Real-time tracking of schedule
The first and foremost advantage of online timesheets is real-time visibility of employee's schedules. An employee can input data from the minute they start their day until they leave. Not only that, but they can also record the time spent on each task. This keeps them on their toes to meet the deadlines since they know their timelines are being monitored. It leads to increased productivity and timely delivery of projects.
Professional services can benefit from this by getting 360-degree visibility of employee's schedules. What's more, it helps the managers view cost rate and charge out rate accurately i.e. the amount billed to the client according to the work hours dedicated to a certain task. This data further calculates certain financial aspects of projects which help the manager complete them within a budgeted amount and time.
2. Financial reports
A Professional Services Automation tool was invented to streamline project accounting and regulate costs from bid to bill by controlling budgets. This is only possible when accurate reports are generated giving clarity on project financials. Using the calculated cost rate and charge out rate of employees, certain financial reports can be generated. These reports give clarity on revenue generated and assess profit margins accordingly.
More so, managers can be proactive and prevent project bottlenecks right on time to regularize the progress. The records keep track of exact billable hours and maintain accuracy in invoicing. It avoids disparities and any unnecessary disputes that can arise with clients.
3. Aligns actuals to forecasted plan
When you have a pipelined project and you have allocated resources based on future needs, timesheets can help you align the forecasted plan with the actual one. If, for instance, employees are spending more time than predicted on a particular task, managers can investigate the cause for excessive time on a particular task and if estimates need to be adjusted or communicate about the reasons for the same. Employees will stay aware and mindful while completing the tasks.
Managers get a clear picture of budgeted time and can take corrective actions before constraints overrun. This ensures that the project stays on track and meets client deadlines without wasting time or costs. Forewarned reports also help you increase the profitability of your business.
4. The variance between budgeted and actuals
The financial reports generated based on employee's work data gives the difference between the estimated cost and the actual cost you will get from the client. It calculates the variance and gives a profit margin. This is beneficial for accounting firms that have long-term clients and projects.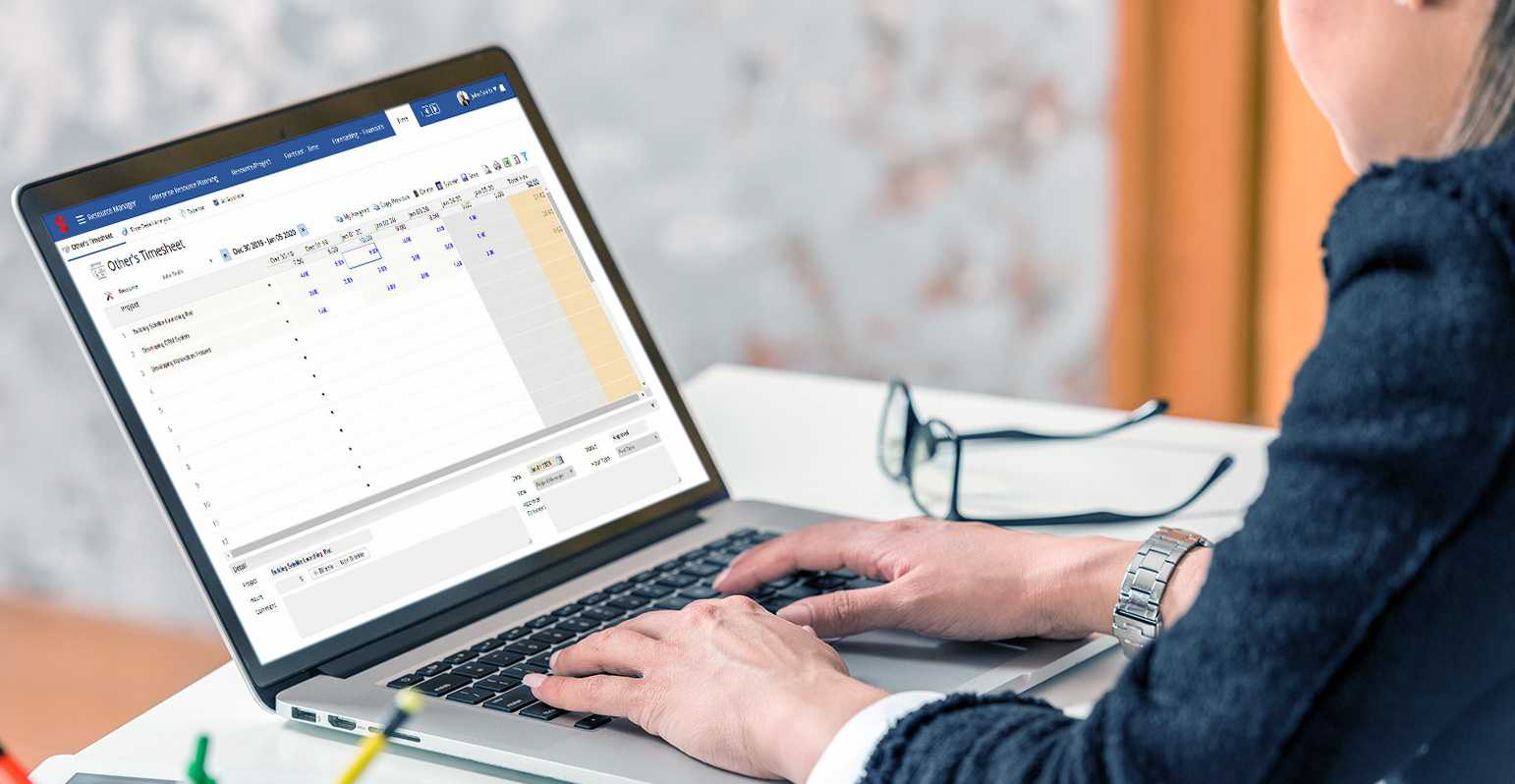 The data enables managers to take a call on how to mitigate the losses or worst case scenario if the project is feasible to be continued further. It can happen when the variance generated is negative, implying that the company is facing a loss. It's in the manager's hands to decide if it can be taken care of or if the project has to be shut down.
5. Enhanced decision-making
Timesheets are sort of a grade card that helps you gauge necessary aspects of a project and also employee attributes. The plethora of reports generated using the information stored in timesheet strengthens decision-making for managers. It helps them utilize their resources efficiently, meet project deadlines without wasting resources and cost and smoothens the planning of projects.
For long term projects in professional services like accounting, these reports provide strong insights and help managers mitigate the risks. It helps you increase billable hours which leads to enhanced profitability. Thus, helping your business grow.
Over to you
Timesheet software is an essential tool in project management. From the employee's schedules to their leaves, timesheets have it all covered. When compared to biometrics, timesheets record data and the same is analyzed precisely. With no question in mind, timesheet management trumps biometric authentication when it comes to managing projects or optimizing the workforce. Thus, a comprehensive PSA tool must opt for timesheets to keep their projects up and running.

FREE eBook
The Ultimate Guide to an Efficient Resource Management
Download
Anuradha Mansinghka