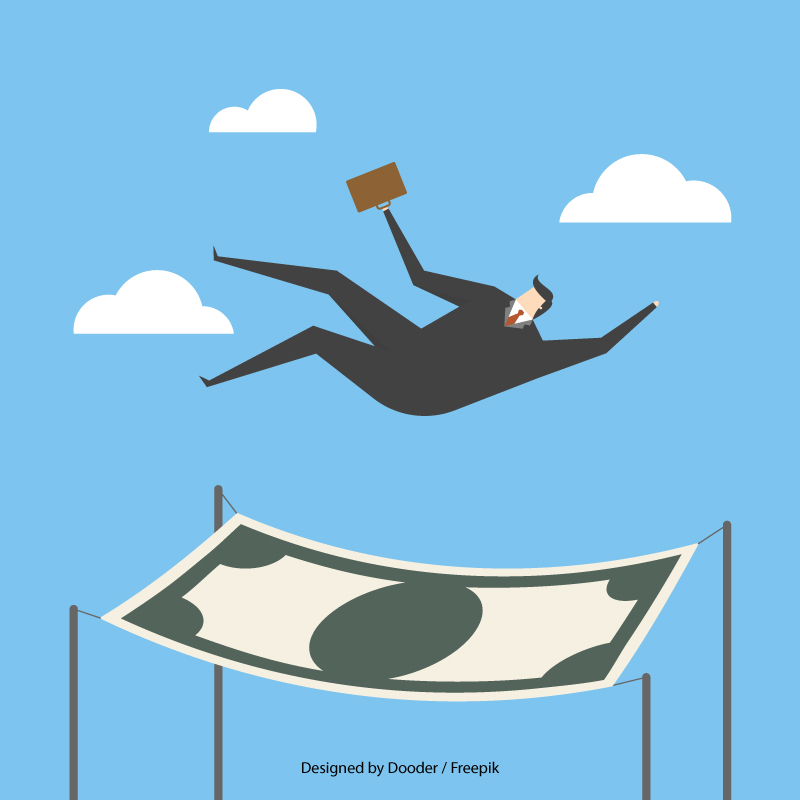 Content. Code. Capacity. If the Resource Management industry boils down to these three words, it directly points to stalwarts who make it all possible. So we sat down with an expert each from Content Marketing, Coding and Engineering Capacity Planning, for a heart to heart, in the hope of unearthing their biggest takeaway from the discipline as well as the deal clincher that they look for while at work.
The results were immensely satisfying and made us proud of what we do.
Read on…
1. What Makes The Marketers Content?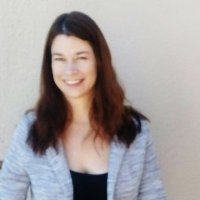 Taryn Netterville, Content Marketer
Good content is more than a means to sell. Marketers across the world strive to create recall that lasts long after a conversion ends. The Resource Management industry, on its part, with an array of marketing endeavours, has carved a niche for itself in not just creating good content, but also adding value to the lives of users.
Excerpts from our chat with Taryn Netterville confirm this. Taryn is a Technology Content Marketer who creates content for software providers around the world. She started her B2B marketing and copywriting career in London back in 2010. She has since relocated a couple of times, working at an award-winning B2B marketing agency, an African tech PR agency and as Content Manager at an international SaaS provider. Here is what she had to say about Resource Management marketing trends. "Resource Management is a great industry for software providers. Most software solutions today aim to improve efficiency, productivity and morale, and this industry is one where the benefits are clearest. Resource Management is where people and technology meet directly, and the benefits are clear and easily proven. As a content marketer, this means you are able to tell stories that are very impactful."
When asked about the human aspect of seemingly technology-oriented products, here is what she had to say: "Resource Management is everywhere – every business does it to some degree. In order to scale successfully, these organizations will need to embrace digital transformation. Resource management software is the perfect example of this transformation. A cloud-based, intuitive and transparent system improves productivity and morale, allowing the organization to find the right balance between efficiency and employee satisfaction. Marketing in this industry is very exciting."
2.What Are The Codes of Technological Conduct?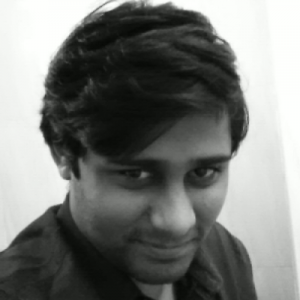 Kirk Xavier, Product Specialist
Coding is the DNA of any software product. So we caught hold of our in-house Product Specialist, Kirk Xavier to give us some insight on the workings of the development wing. A natural problem solver, his technical expertise is resultant of his involvement in different projects, as well as years of experience in Resource Planning for IT teams.
From having to pull off all nighters before a new release, to actually deciding on the agenda of every update, development is no longer bereft of interaction with end users. In that sense, the business to business space has matured into a very exciting phase, that builds for people, after all! And Kirk's thoughts echo the same point of view: "Considering how the industry emerged specially to fulfill the gaps that different disciplines in this space failed to fill in, it is absolutely consumer-centric and allows complete flexibility. We have had features developed and integrated specially for individual clients. Updates are directly designed with the Sales Team's inputs. Resource Management is metamorphosing the way organizations operate and is growing both vertically and horizontally."

So what motivates him and the team? "Each day brings a new revelation! Metrics that were unknown just a few years ago, are completely accessible today. Reports that are generated are nothing like what any other industry has offered in the past. The level of precision it gives users, has shaped intuitive decision-making. Knowing that we help organizations make impactful decisions keeps us going!"
3. What Is The Capacity Of A Crystal Ball?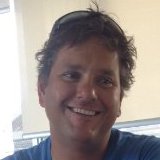 Rod Burton, Electrical Engineering Manager, Scott Automation
This naturally led us to one such end-user, who not only has extensive experience with the software but is also an Electrical Engineering specialist as well. Rod Burton, Electrical Engineering Manager, Scott Automation, brings with him over 15 years of industry experience.
Scott Automation itself is a proud feature on our list of clients and in less than a year, Saviom expanded to their different branches and is now looking at a company-wide roll out.
Being able to forecast and future-proof with absolute precision takes the cake for him – "You have to know who is doing what and when in order to effectively manage and maintain the team from a utilization point of view. Resource Management makes this so much more easier to accomplish. The software allows you to schedule who is doing what, when and lets you forecast future Capacity vs Demand which is the crux of forecasting for any company. The number of resources we need in 3 or 6 months' time is accurately forecasted. Our efficiency has improved the most. And efficiency is all about saving money and time, isn't it?"

Do you identify with their words? Tell us more with your comments!

FREE eBook
The Ultimate Guide to an Efficient Resource Management
Download
Nityashree Yadunath