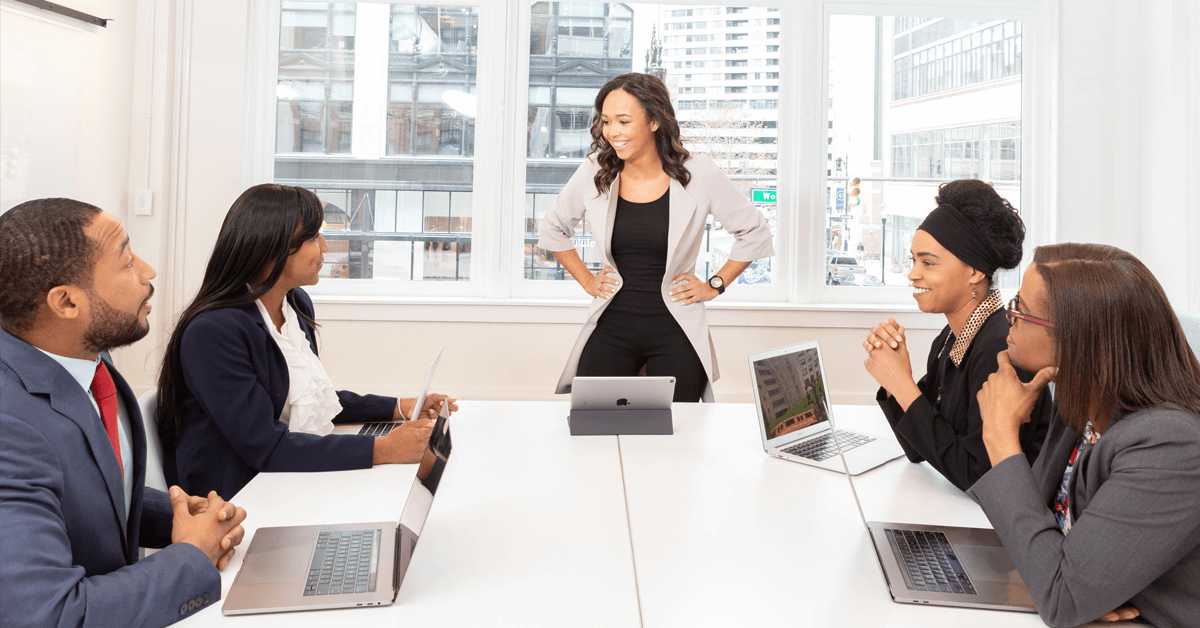 Changing business trends and market volatility is the new normal. Businesses that can react and acclimatize quickly will have a competitive edge and stay at the forefront of digital disruption. But as companies thrive and mature, their agility, innovation, and adaptability fail to proliferate in tandem. In these unprecedented times, many would want to switch up to a plan as dynamic as the paradigm shifts in demand, for which guidance would be necessary. But who should you turn to? The answer is project management office or PMO. Despite reports of $175K in cost savings experienced by enterprises who have set up a PMO, few still regard it as either an enigma or an unnecessary waste of investment and effort.
Depending on your businesses' size and expansion, your PMO can create a policy drafting, change management, and strategic governance framework to ensure process efficiency improvement. An agile methodology project management will help your business thrive in this paradigm shift. A judicious blend of agile leadership, strategy, and culture will facilitate your business's transformation into a dynamic enterprise. While static planning peeked at the long term history to plan for the long term future, it soon became obsolete in this fast-paced era. Thus, static planning is getting replaced by dynamic planning which is crucial in achieving this sea change.
Before delving deep, let us begin by answering the following question:
1. What is dynamic planning?
Dynamic planning is a strategic process that incorporates leadership and management theories for business agility and higher responsiveness towards volatile market conditions. It allows businesses to take a proactive approach to analyze risks, seize unforeseen opportunities, respond quickly to threats, adapt to new trends, and most importantly, make agile business decisions.
It is a learning cycle that revolves around two-way communication involving the top management and employees. While the senior management provides a top-down perspective of dynamic goals, objectives, and expectations, employees create a plan starting bottom up to meet the established goals. Let us take a look at the crucial steps in dynamic planning and how it creates agile organizations:
A. Set agile business goals
Setting clear strategic goals to serve as a yardstick to gauge whether the opportunity is worth investing in.
Dynamic planning attempts to take the strategic goals into account and plans for the year ahead but, with quarterly or monthly check-ins to see if all is going as planned.
For example, if your primary goal for the year is to maximize billable hours of resources and minimize non-billable hours, resource management software can be deployed to achieve this. After researching and zeroing on one that will fit your business's primary goal, you will feel that this investment is worth taking the risk.
B. Always think agile
Unlike static planning, dynamic planning tends to cater to immediate concerns in the best possible way. When big goals are for the long haul, you're freed to focus on short term goals like one quarter or product launch. Focusing on here and now allows your team to take risks and seize opportunities and move the needle closer to primary goals.
When you handle smaller chunks, it is easier to focus and analyze the immediate results of your efforts. This way, you can be nimble and make corrections to what's not working. Agile organizations strive to use every single opportunity for betterment instead of pushing it to the next annual strategic plan.
C. Communication between functions
The dynamic plan does not serve as a steadfast playbook that everyone refers to at the beginning of the year and follows it through the end. Unprecedented changes cause twists and turns that change priorities and goals. To accommodate the new paradigm, strategies are forced to take new directions.
Even self-managing teams find it daunting when new policies and plans are not effectively communicated. Strong communication between cross-functional teams will steer your business forward where everyone can pitch in to achieve common goals. Having a unified source of truth like a common dashboard will create empowered teams where everyone is kept in the loop about the organization's activities.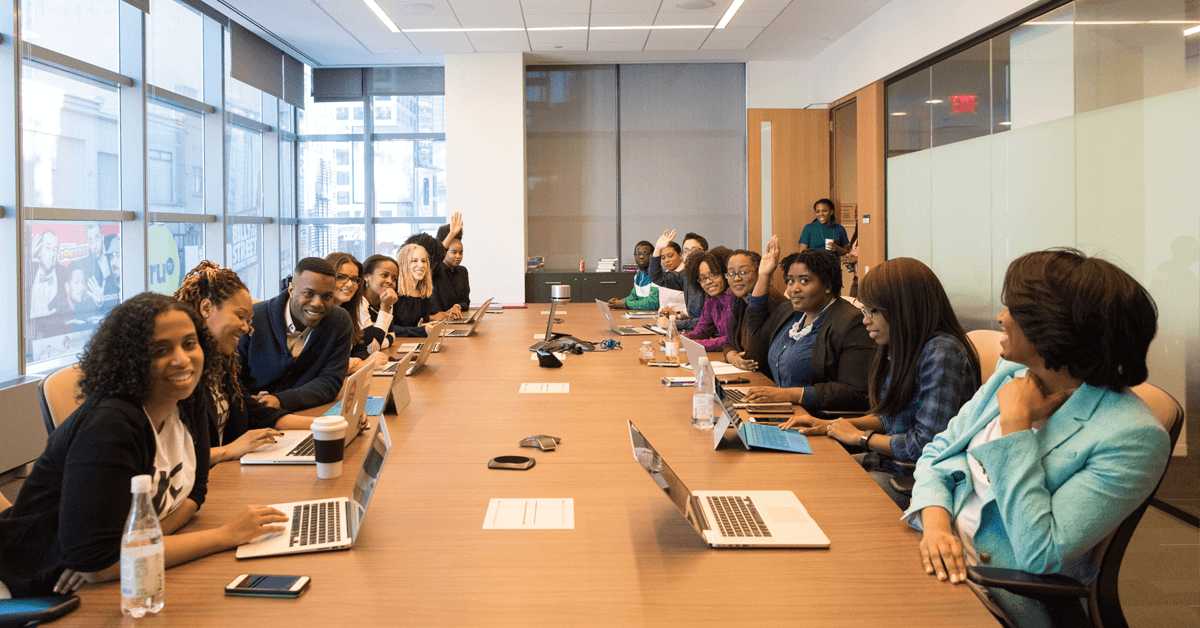 D. Engage stakeholders
Agile decisions are effective when stakeholders are united and engaged in dynamic planning. They include customers, employees, unions, vendors, shareholders, regulatory agencies, owners, supply chain partners, community members, etc, who either serve or depend on the organization.
Every stakeholder has a unique perspective on the organization's best interest. External stakeholder's opinions and insights are of great value in the initial stages of planning which help in understanding the operating environment and envision the long-term future. On the other hand, employees know the strengths and weaknesses of the organization, what obstacles might come in the way, and the first-hand experience to tackle them.
E. Continuous resource forecasting
To reduce gaps between resource capacity and demand, forecasts need to be updated more frequently. Forecasting helps managers to gauge how resources can be fully optimized according to the plan, thus preventing a rise in costs later.
Dynamic planning includes forecasting resource excesses and shortages using scientific models and helps management take agile decisions for hiring, training, upskilling, or shuffling resources around project timelines. Additionally, predicting resource requirements for pipeline projects help resource managers allocate the right mix of full-time and contingency workforce to avoid last-minute drills.
F. Finance forecasting
Financial Planning Management or FPM entails planning, budgeting, forecasting, and analysis and is formidably challenging to most organizations. Dynamic Planning is the core of FPM and has a major role in determining a company's success or failure.
Financial forecasting keeps the management pre-informed about cash flow and also sets flexible goals that will be effective in controlling expenses. Also, the financial statements generated will be more meaningful and effective for agile business decisions.
G. Track progress in real-time
When businesses switch over from waterfall to dynamic approach, it helps them to adapt to unforeseen changes on an ad hoc basis. Once your annual strategies and detailed yearly budgets are put into action, managers must track the progress of every initiative to find what's working and what's not. This way, corrective actions can be implemented in advance.
Dynamic data derived from the business intelligence reports are made available to anyone who has the power to access it anytime and anywhere. Interactive reporting dashboards allow the user to use predictive analytics and make agile business decisions. Dynamic planning enables businesses to promptly react to unexpected issues or changes by having access to real-time data.
2. Over to you
Disruptive trends have pressed businesses to become more agile, and without a dynamic plan, they will fail to survive the brutality of market volatility and ever-evolving next-gen technology. They need solutions that address the essentials of a planning process but, served on a common platform. Lack of resource visibility, untimely completion, ineffective communication, etc., are textbook examples of static planning. Which is why you should necessitate the shift to a resource management software
Saviom's ERM software suite has a highly configurable dashboard that seamlessly integrates with your existing systems. It's intuitive and insightful business intelligence reports help businesses with rapid decision making.
If you're looking for a robust dynamic planning tool packed with a wide range of functionalities that will help your business achieve more with less, sign up for a free demo now!