The Project Management Office (PMO) has been around for almost as long as project management has. Think mega projects like The Great Pyramid and the Great Wall of China, which certainly had a central hub to coordinate numerous components.
They didn't know it at the time, but these hubs were the precursors to the modern-day PMO. The name first came into existence in the 1930s and was coined by the US Air Corps during the development of Boeing P-26 Peashooter and Martin B-10 bomber simultaneously. The concept of PMO was adopted by IT, construction, and other private sectors propelled by the widespread use of computer technology. Since then, it continued to be a staple for large organizations handling multiple projects across departments.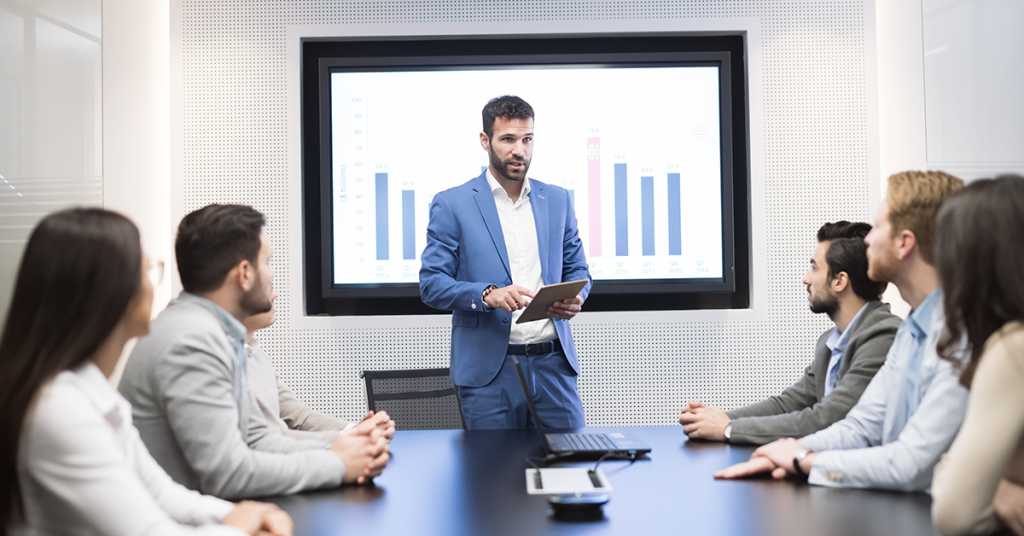 During the unprecedented times of market volatility and digital disruption, businesses need the right hands on deck to sustain business maturity. And the PMO could be just the ticket to accomplish this. Unconvinced? The Pulse of the Profession 2018 survey conducted on 4,455 project management practitioners revealed that more than 80% of champion organizations have a PMO.
1.What is PMO?
A Project Management Office is a centralized function that ensures that projects are executed in a standardized manner by stimulating project delivery mechanisms in a controlled way. At the grassroots level, it assists the project management teams and various stakeholders who make critical decisions about funding, prioritization, and resourcing. In short, PMO's are set up to assist project managers in successfully achieving business objectives. From acting as an enterprise portfolio management office (EPMO) to partaking in management-level reporting it does it all.
Yet, PMO's are underplayed by most organizations due to the conflicting interests of stakeholders and the constant pressure meted out to justify its serviceability in both the short and long term. Despite the significant responsibilities of a PMO, setting up one has been debatable on the grounds of perceiving it as an unnecessary dent on investment and efforts because it pulls resources who already have a lot on their plate. On the contrary, with buy-in, investing in a PMO could be the best decision you've ever taken to revitalize organizational maturity.
2.Why do you need a PMO?
Quite simply because we do better when we know what we're up against.
Businesses are often plagued with limited project reporting, inconsistent methodology, inefficient resource management, lack of accountability, and budget and time overruns. These reasons are tangible enough to invest in a PMO. Besides, bringing about a structure to your business roadmap will enable the seasoned key stakeholders on board the PMO to have sufficient experience dealing with challenges like the ones mentioned above. So, whether your project team handles fewer projects but is still pressed with communication and resource allocation challenges, or you have 5 project managers handling 4 complex projects across various departments, a PMO shall be indispensable to both. Organizations can achieve the following benefits using a PMO:
1. Portfolio management:
PMOs today has shifted from being operational in a standardized way to a more comprehensive portfolio management structure that is more result-driven while keeping focussed on the project priorities. An organization may have a collection of project portfolios across various departments. It may be a portfolio of technology, finance, quality control or other function-specific projects
Portfolio Management within a PMO is a performance-oriented approach that evaluates the financial and operational KPIs to achieve strategic goals by evaluating, selecting, assessing, managing projects, and aligning them with organization objectives.
Project portfolio management provides an organization-wide perspective and insight into the overall health of ongoing projects, enterprise-wide resource capacity/availability, and supports decision-making processes on project investments.
2. Align corporate strategies:
Complex operating environments and global competition have compelled C level executives to use PMOs for ensuring all activities align with the strategic vision of the business. Initially a PMO was created to meet project-specific requirements and did not have a direct connection with high-level business objectives. Today, PMO's direct connection with the success of the overall business performance is a yardstick for measuring business efficiency.
The Pulse of the Profession 2018 report reveals 72% of high performing organizations have a strong alignment of EPMO with the business strategy. The same study revealed that a balanced scorecard consisting of strategic objectives, indicators, and initiatives will help eliminate the disconnect between strategy and project execution. Alignment between corporate strategies and project, program, and portfolio management helps achieve business objectives.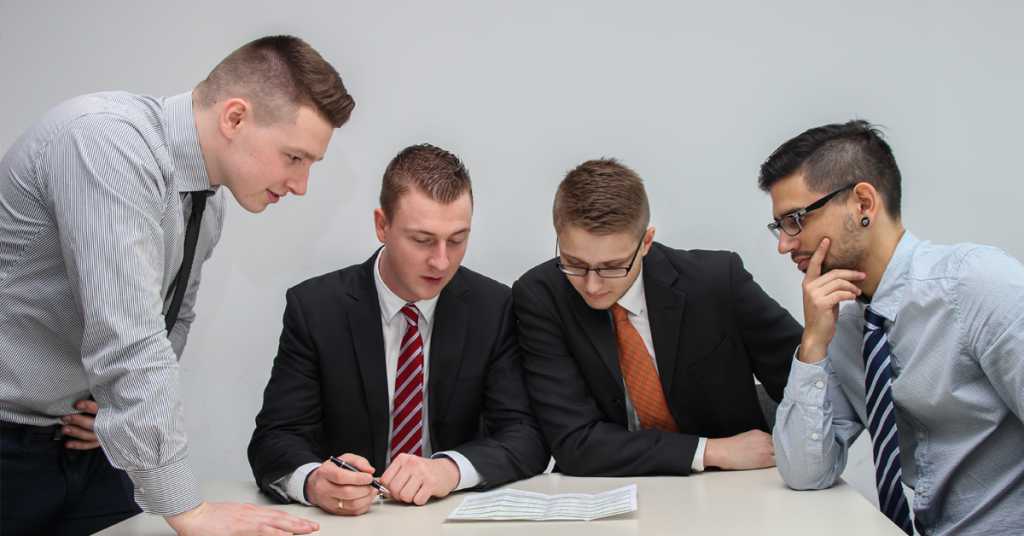 3. Improve benefit realization:
Complexities like increased use of virtual teams, higher stakeholder expectations, and rapid digital transformation have compelled project managers to shift towards higher business efficiency to achieve strategic goals and objectives. To achieve that, businesses should focus on the practices that identify benefits, align them with business strategy, and track their progress throughout the project lifecycle.
Benefit realization focuses on identifying, planning, monitoring, and tracking of benefits of a project and ensuring that once attained, they are transitioned to an ongoing process for sustainability. When you set up a PMO you have a fresh objective to help you set realistic, and strategic goals that ensure no project in the portfolio runs afoul of quality assurance. A PMO helps in achieving strategic goals and justifies ongoing expenditures and investment in project management maturity initiatives. When PMOs continuously manage resource requirements proactively, it is easy to trace how, when, and why a particular resource pool delivers business benefits.
4. Governance and accountability:
One of the primary roles of PMO is to engage the right stakeholders and define their functions, responsibilities, and authorities within the environment. And as it matures, its roles and responsibilities also alter in tandem with business demands and capabilities. The PMO Governance Framework defines the PMO authority and assistance it requires to boost project management capabilities within the business.
It standardizes the project-related governance processes by ensuring that decisions are taken by the right people, based on the right information. The governance role of PMO also includes peer reviews, audits, devising project framework, and ensuring accountability at all levels. Good project governance can avert risks of ambiguity, pecuniary, or regulatory issues, losing sight of objectives and responsibilities of stakeholders.
5. Enhanced transparency:
Being a centralized source of project information,, a PMO is responsible for providing relevant information for effective decision-making in a simplified easy to comprehend manner. Business intelligence reports, in-depth status reports, meaningful dashboard reports generated by a PMO makes it a critical source of input for executive decision making.
It serves as the independent "eyes and ears" of management and provides them early warnings of problems so that corrective actions can be taken ahead of time. Additionally, a PMO communicates to the stakeholders and project management team about successes and failures encountered during project implementation and informs them of ongoing project management activities.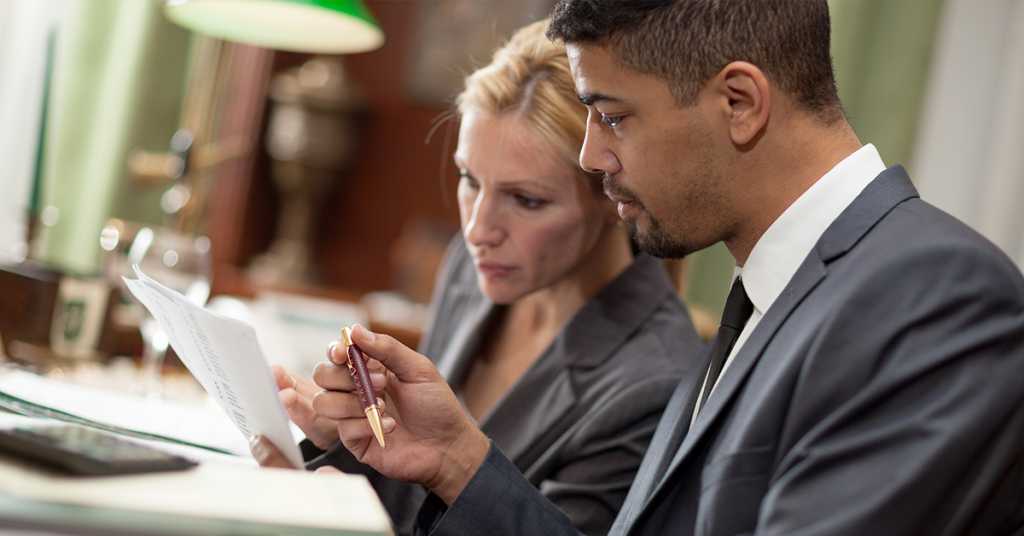 6. Foster Knowledge Management:
Studies have shown that implementing tools and techniques is not enough to guarantee project management success. A PMO is the kernel of enterprise knowledge management which means project teams can stop reinventing the wheel and make it the focal inventory for lessons learned, templates, and best practice. A PMO is the central hub of a project management network and has the opportunity to access the eclectic mix of knowledge sources from various projects. By scheduling meetups where practitioners with common interests can meet and share best practices, PMO ensures that employees at all levels participate in the concept of knowledge sharing and continue to do so.
Knowledge management improves the efficiency of an organization's decision-making ability by developing, sharing, utilizing, and managing the overall expertise and knowledge of an organization.
When you set up a single KM repository for use in orientation and training sessions, people realize the benefits of having a single format. Knowledge management should become an integral part of every project professional where knowledge assets are efficiently shared and transferred intentionally in a systematic manner.
7. Forges future-focused culture:
According to Pulse 2020 statistics, business leaders voted organizational agility (35 %), investing in the right technologies (32 %) and securing relevant skills (31 %) as key factors for future-fit organizations. Additionally, organizational agility, artificial intelligence, and machine learning also created the urgency for project professionals to manage a portfolio of projects that are backed by technology.
In the same survey, approximately 53% of executive leaders have prioritized building a culture that is receptive to change. A PMO is responsible for training and expanding the skillsets of project professionals on leadership, technical, business, and digital predominantly. They are agile enough to adapt when strategy shifts. An agile PMO should be flexible and help focus on being framework-driven with a process that boosts operational efficiency, helps to gain actual rather than perceived value, and achieve estimation accuracy.
The takeaway
A well-accepted PMO will leverage efficiency, effectiveness, and productivity while minimizing the organization's exposure to risks associated with project failures. Therefore, investment in a robust PMO should not be regarded as a luxury, but a necessity for continuous improvement and organizational maturity. However, for a PMO to successfully deliver value, emphasis on people skills, leadership, motivation, and trust-building is indispensable. These are prerequisites for the PMO to be perceived as a trusted partner to all project managers and stakeholders in particular.